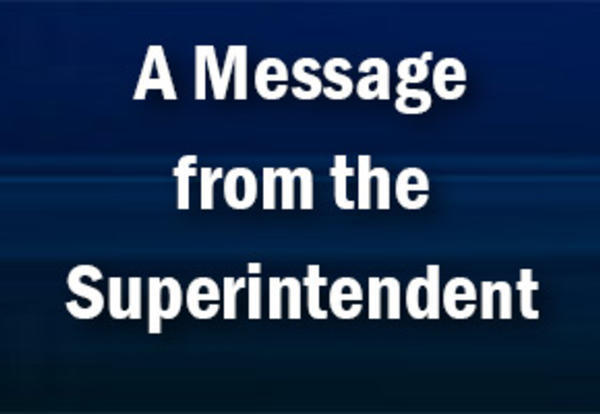 Dear Hueneme Elementary School Community: Welcome to the 2018-2019 school year. This year promises to be one of our best! With the first day of school quickly approaching, our st...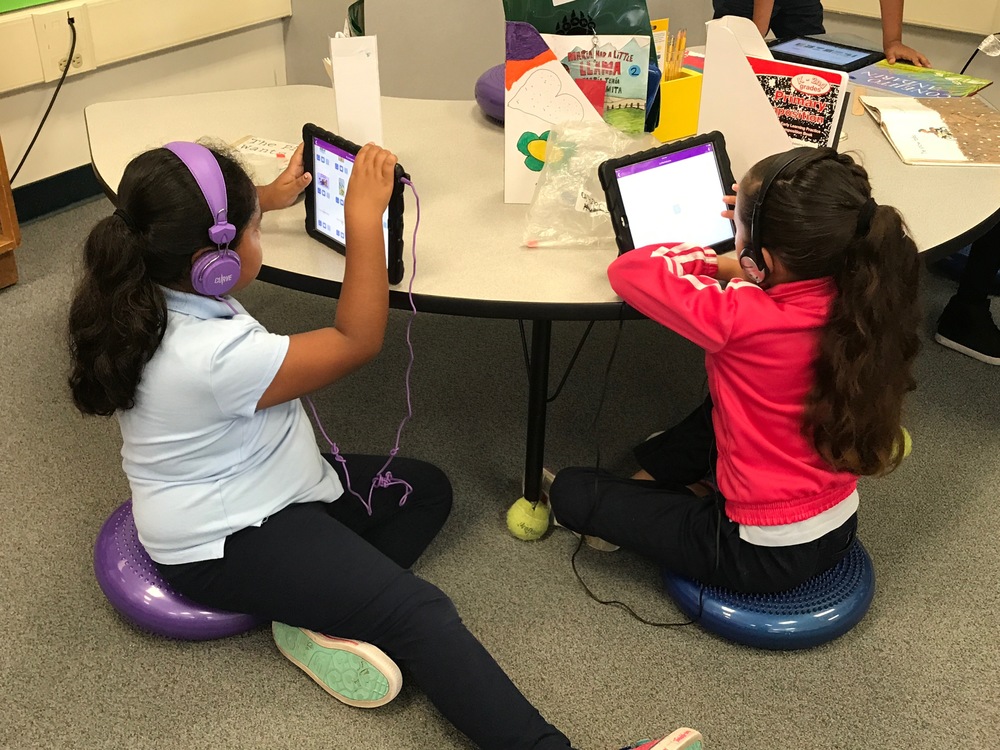 Did you know that many teachers in our district utilize flexible seating? Flexible Furniture allows students to collaborate better, to stand at times, to move while learning, and ...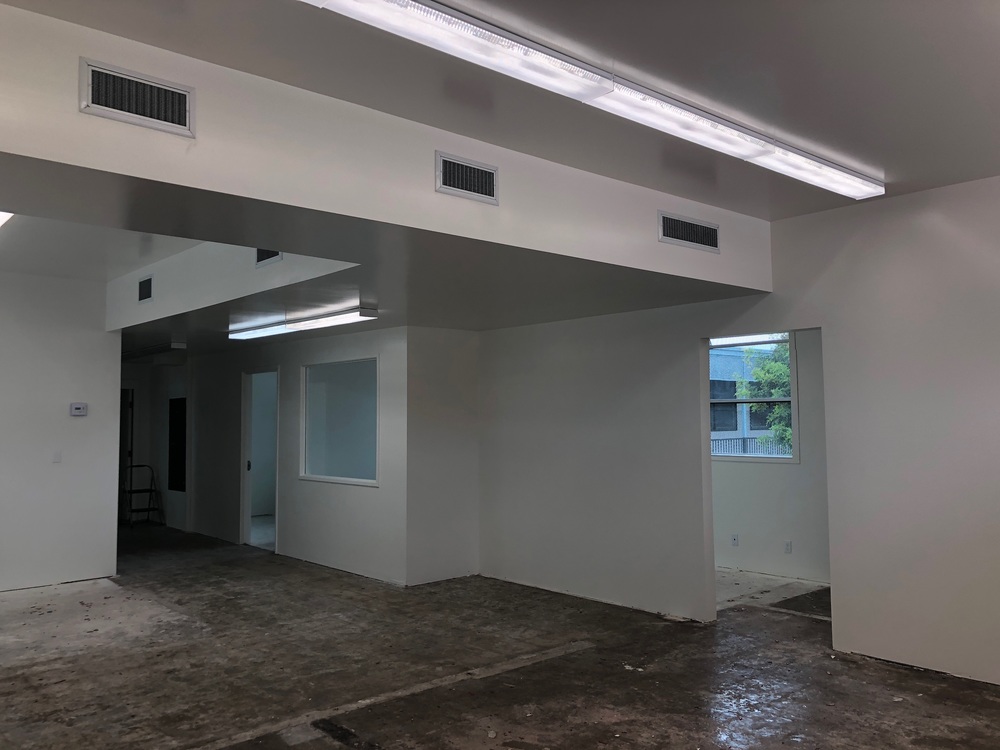 This summer the office at Haycox Elementary School is undergoing a complete remodel. This project is part of the district-wide effort to increase safety and security at all our of...