News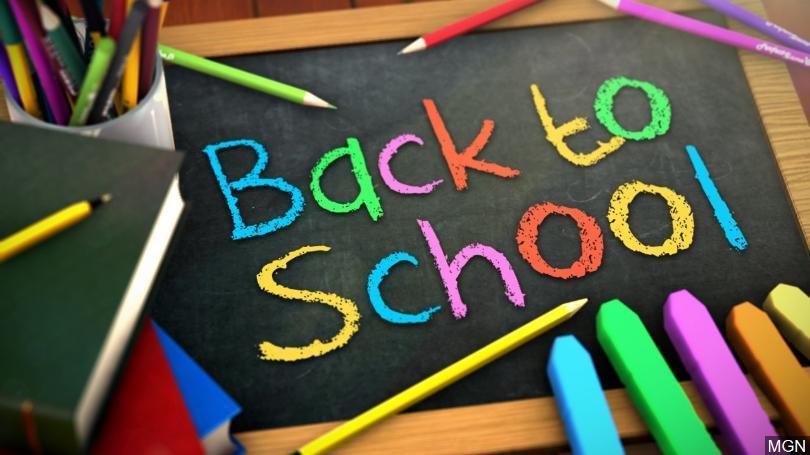 It is almost "back to school" time! Thank you to our teachers, classified staff, groundskeepers, principals, assistant principals, maintenance staff, custodians, district...
Have a wonderful summer break! We look forward to seeing you on Tuesday, August 27th.
On June 5, 2018, voters within the Hueneme Elementary School District voted to approve Measure B to authorize the District to issue general obligation bonds to finance...
SEE ALL NEWS