News
HESD Families, We are looking forward to the start of the new school year. We have been planning all summer for this unique start to 2020-21. Please visit our Fall 2020...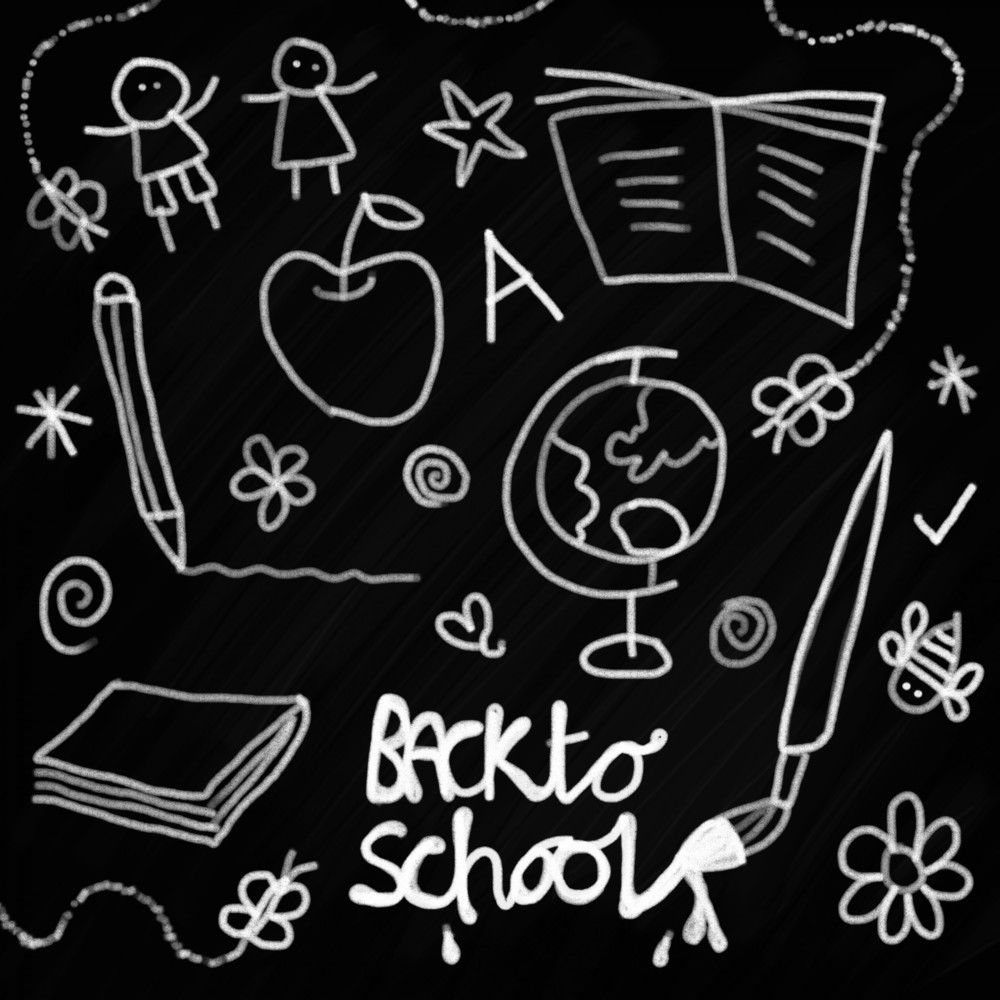 HESD Families, Please use this guide to select the right teaching and learning model for your student(s) for the 2020-21 school year. Program Selection Guide in English...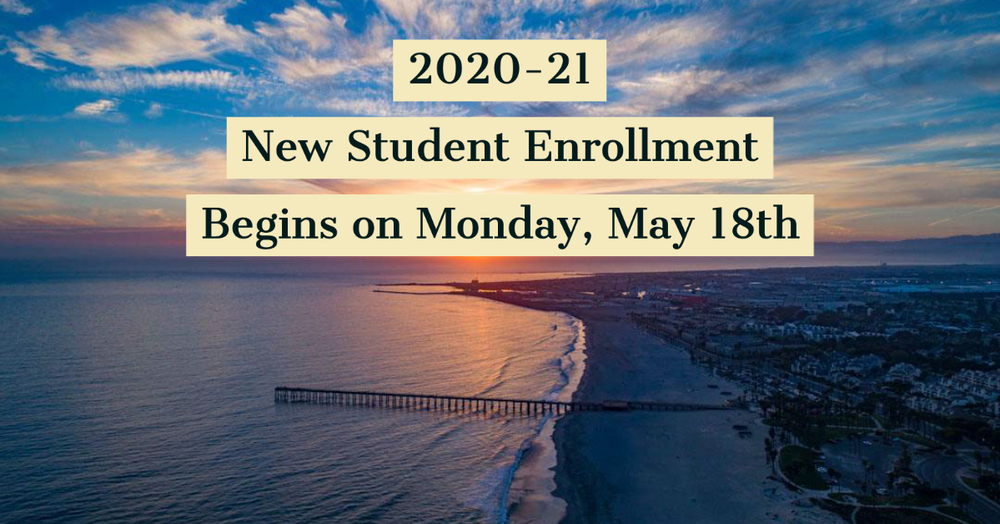 Please visit the New Student Enrollment Information page for details on how to enroll students for the 2020-21 school year.
SEE ALL NEWS