Para traducir esta página, seleccione el idioma en la parte superior derecha de la pantalla.
To translate this page, please select the language on the top right of the screen.
A regular publication designed to provide brief updates on Hueneme schools.
May 26, 2023
Dear HESD Community,
150 Years of Educating Students
On Wednesday, May 31st, Hueneme ESD is celebrating 150 years of educating students. Families and staff are invited to join the celebration at Hueneme Elementary School, located at 354 North Third St., Port Hueneme, on Wednesday, May 31st from 2:30 - 4:30. Student performances will take place between 2:30 - 3:15 and 3:45 - 4:30. There will be a short formal program from 3:15 - 3:45. Student performances will include:
E.O. Green JHS Band

Blackstock JHS Band

Richard Bard School Drummers

Julien Hathaway School Ukulele Players

E.O. Green JHS Mariachi

Blackstock JHS Mariachi

E.O. Green JHS Hip Hop Dance

Blackstock JHS Hip Hop Dance

Fred Williams School WildTAPS Dance

Hollywood Beach School Merengue Dance

Art Haycox School Mariachi
Attendees will be able to walk through the outdoor art gallery displaying artwork from Green and Blackstock students, visit the on-site Port Hueneme Historical "pop-up" Museum, and view the table displays representing the history of each Hueneme ESD school.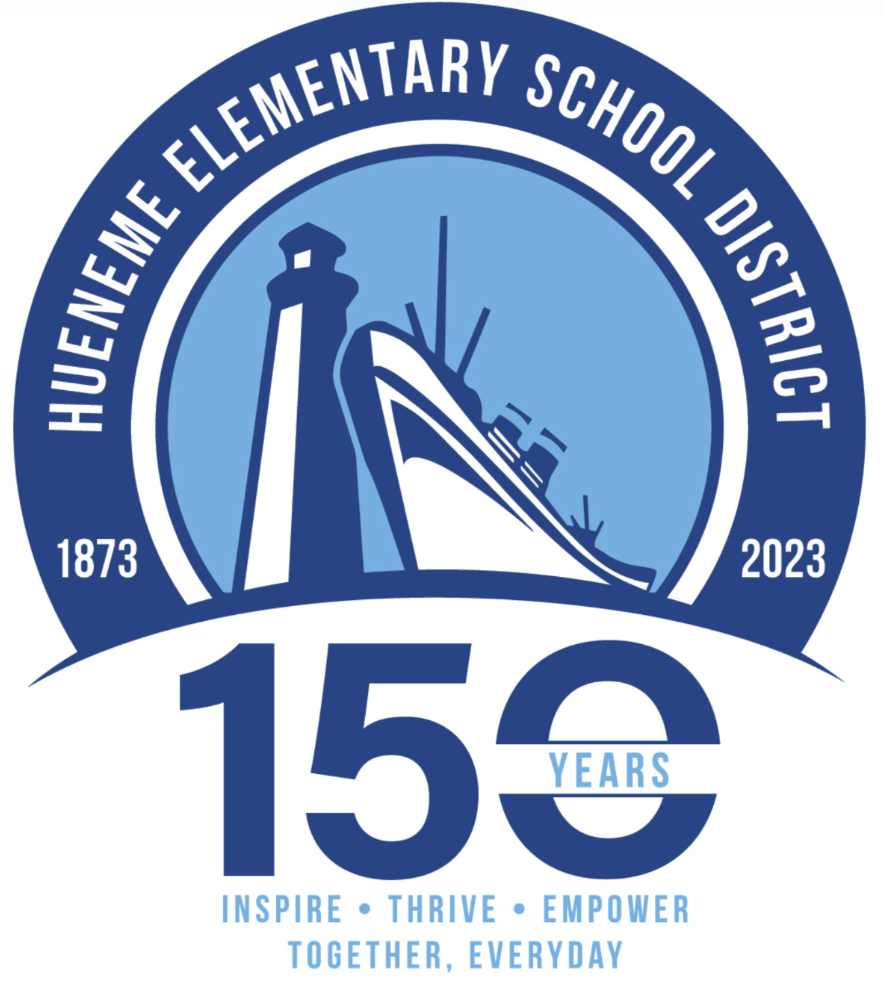 Beauty and the Beast, Jr.
The E.O. Green JHS cast performed Beauty and the Beast Jr. on May 12th and 13th. Students did a tremendous job performing. You won't want to miss the Blackstock JHS cast on June 2nd and 3rd. Admission is free.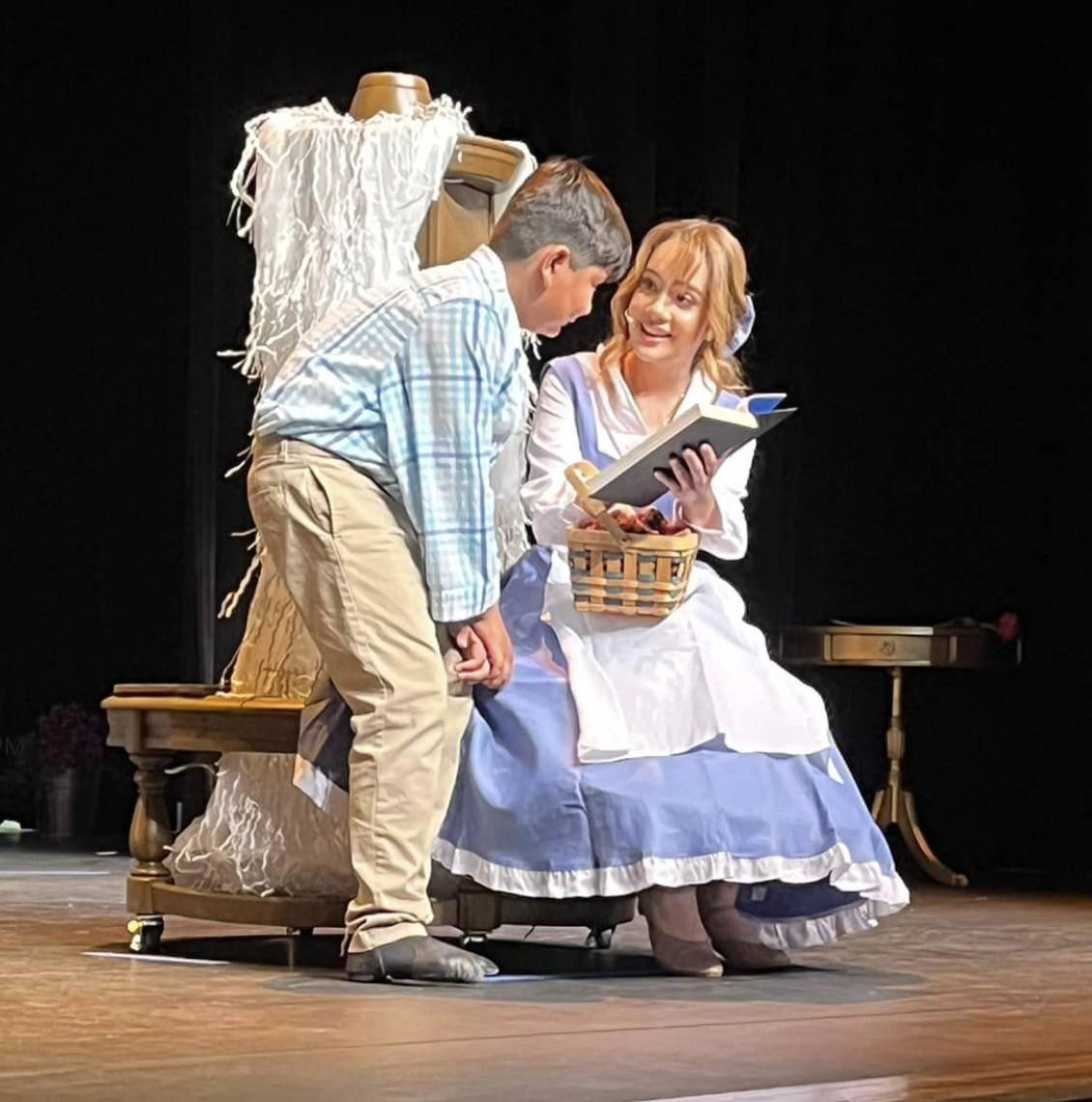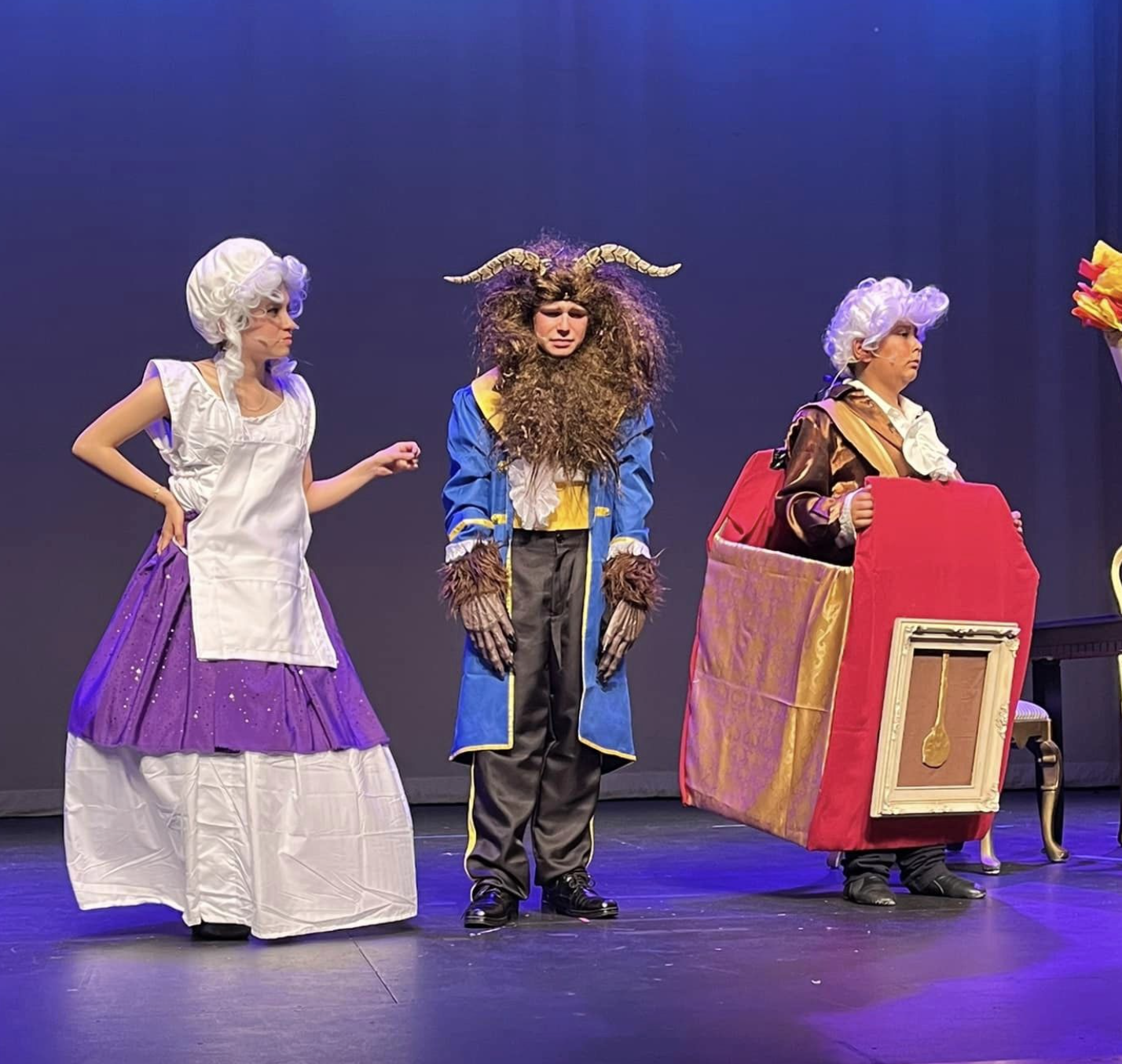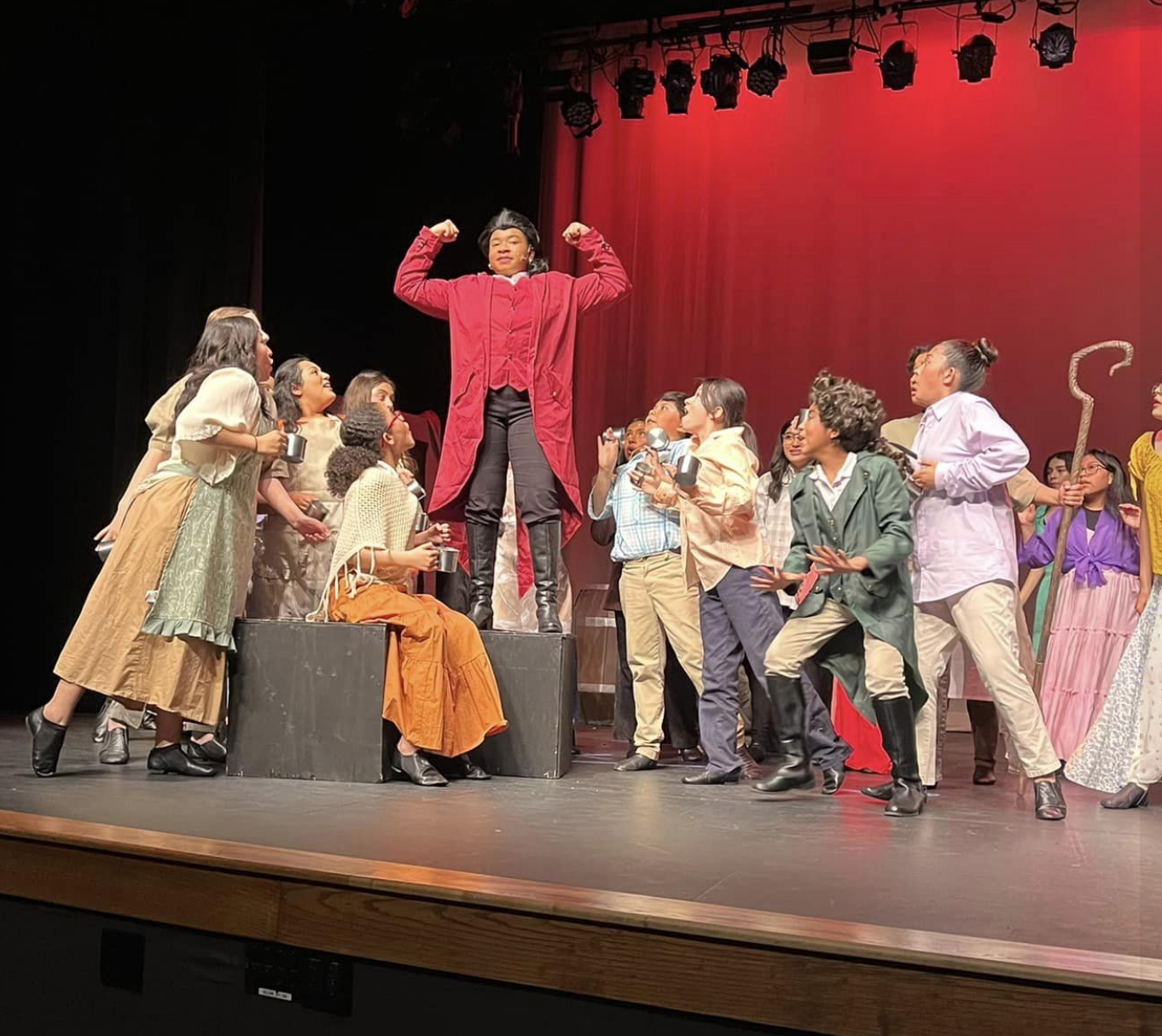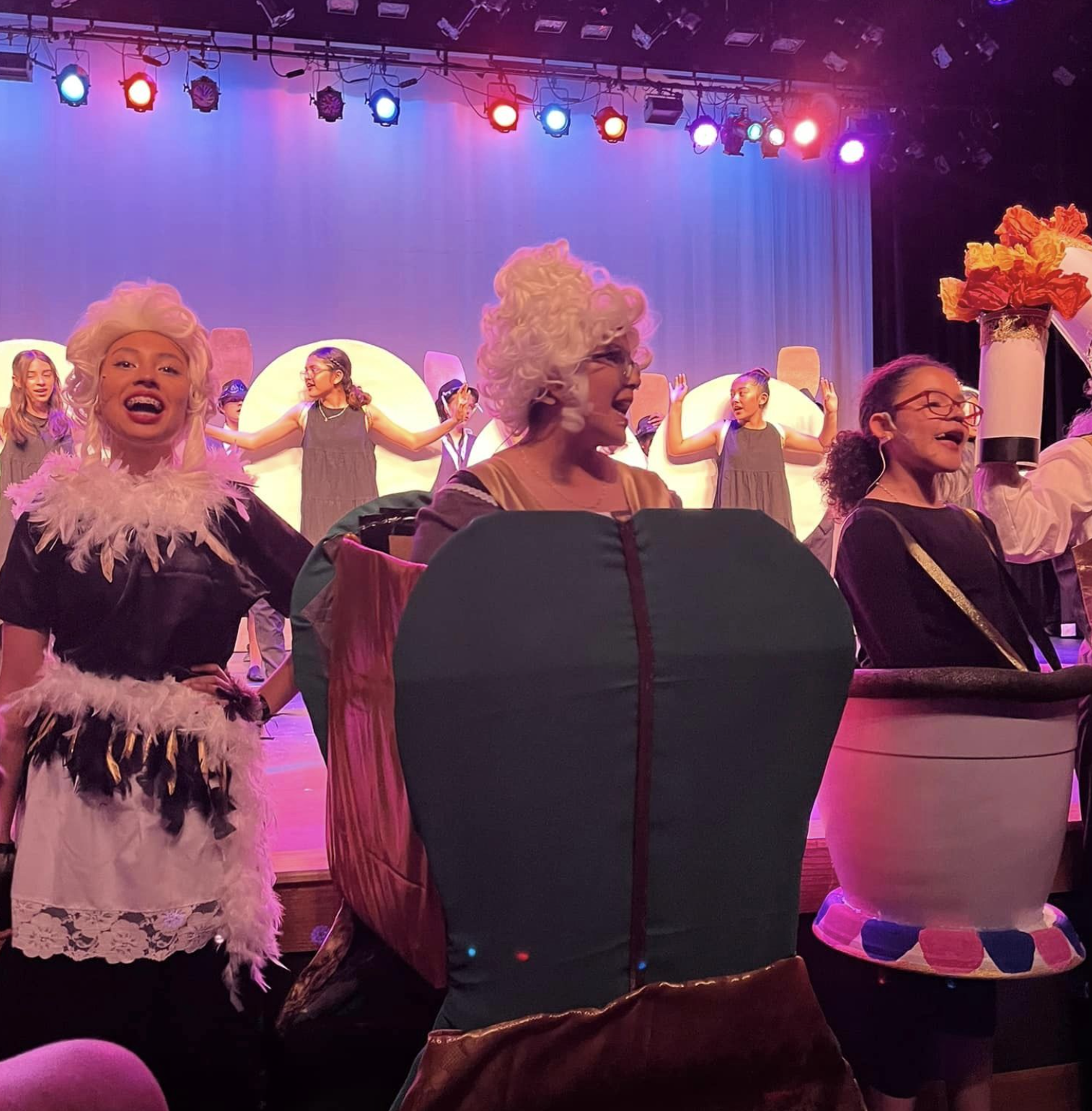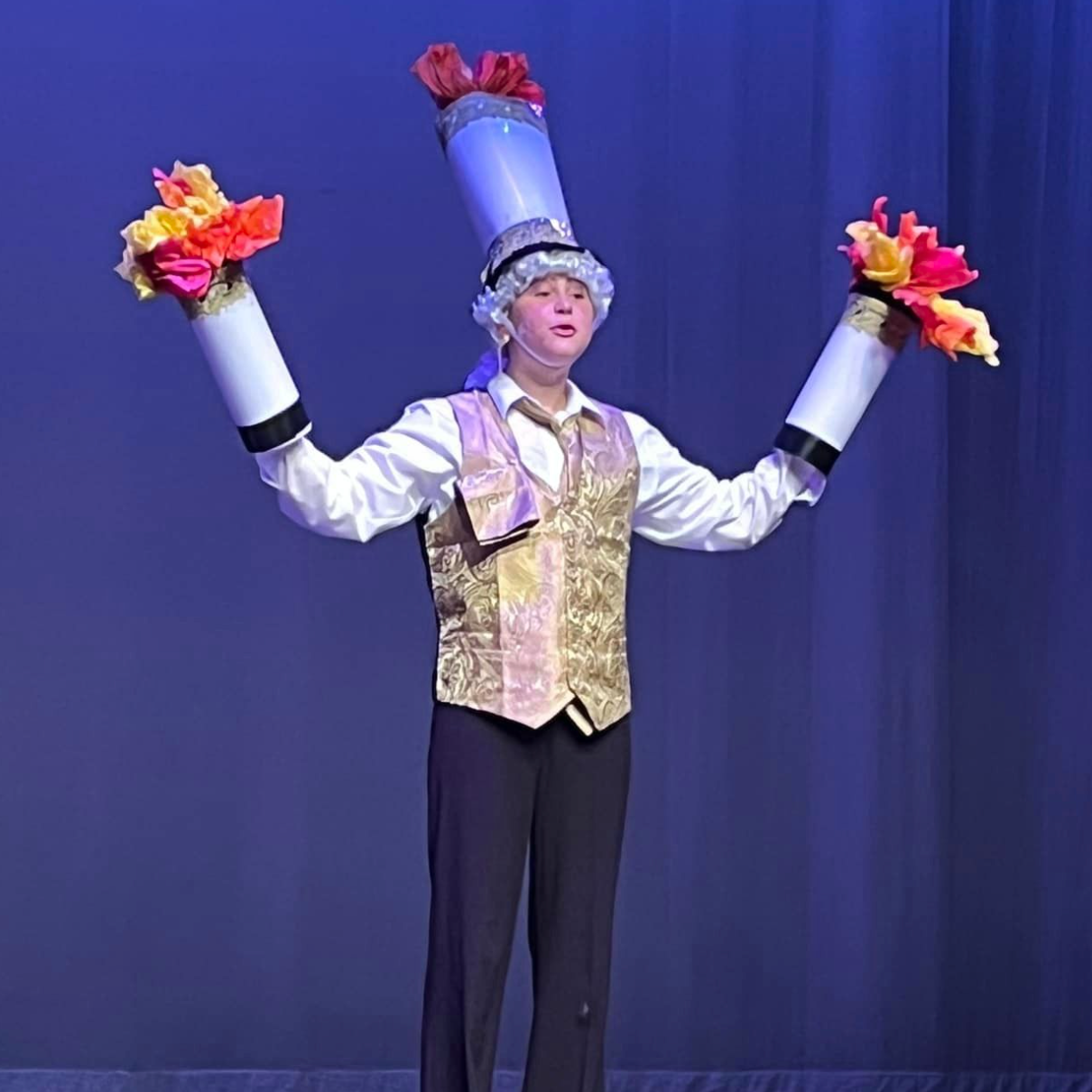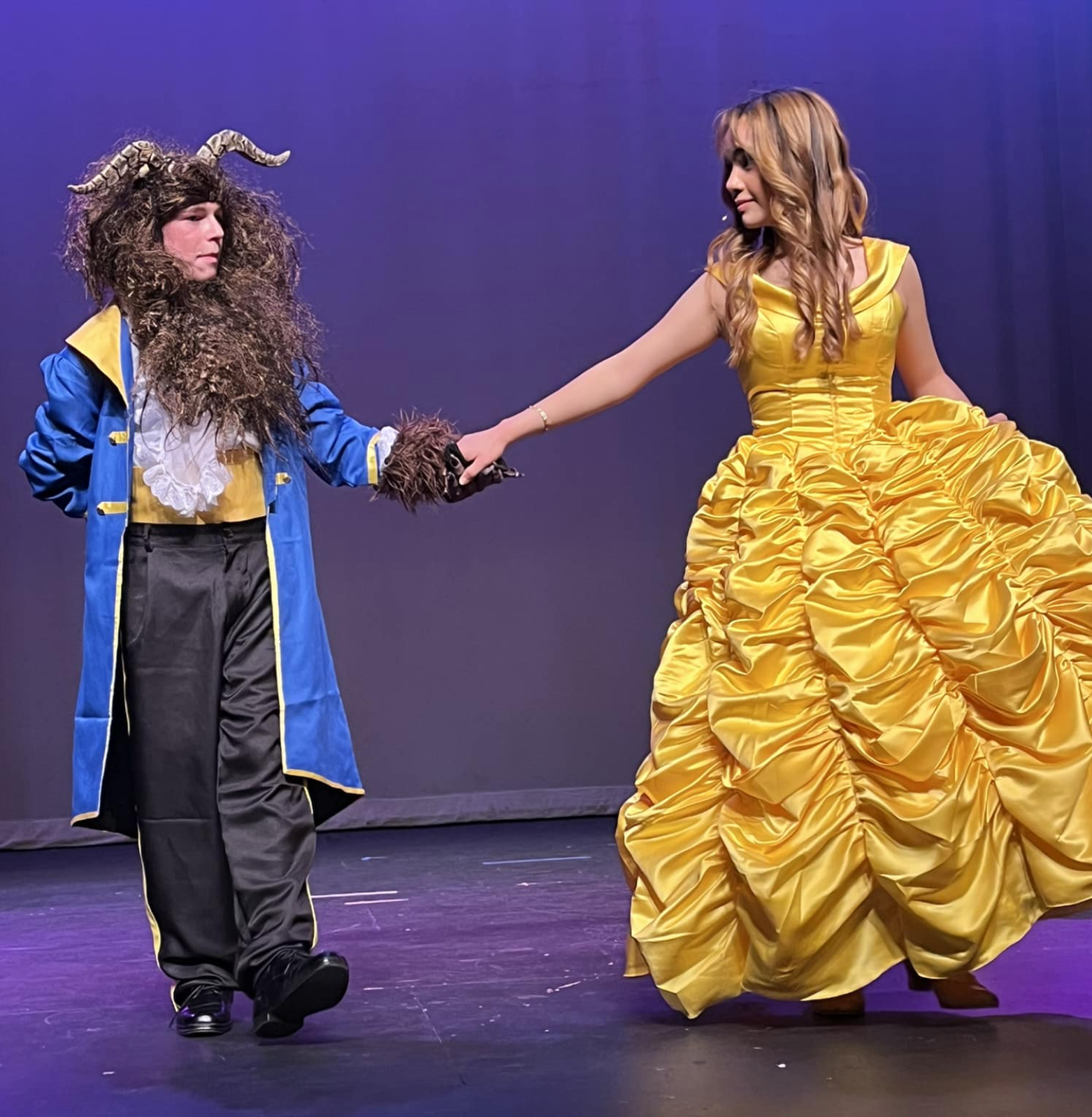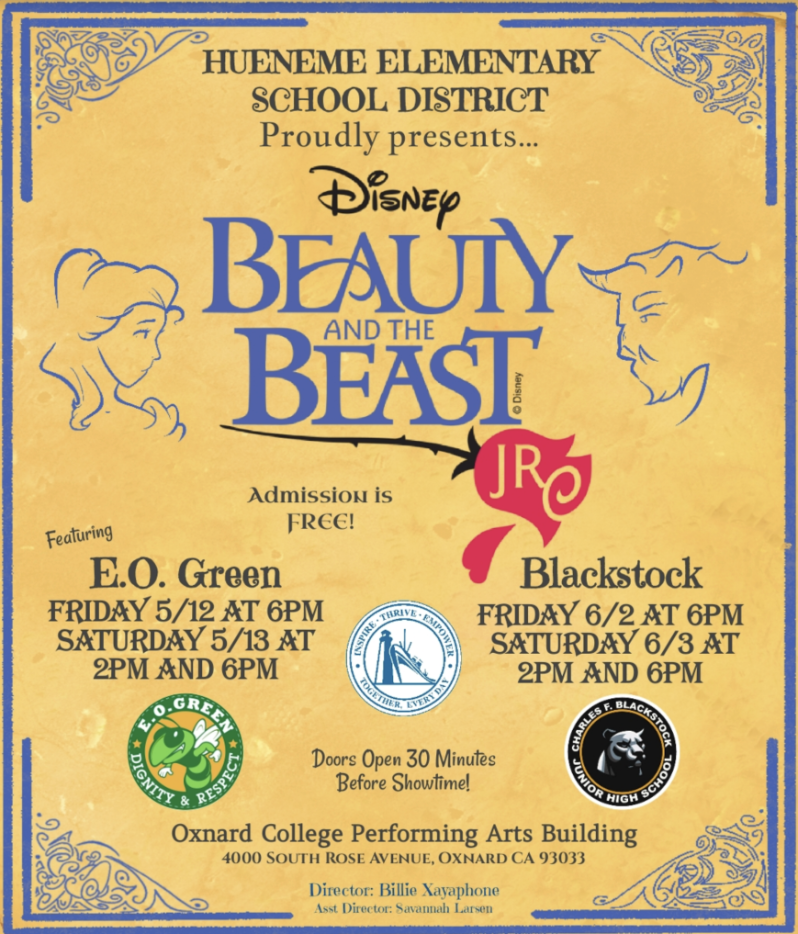 Thank you Classified Employees!
Each May, California salutes the important contributions of classified school employees during Classified School Employee Week (CSEW). This year, the theme is Classified Professionals: Indispensable, Inspiring & Invincible. Classified employees help keep our schools up and running while making a difference in the lives of the students they serve.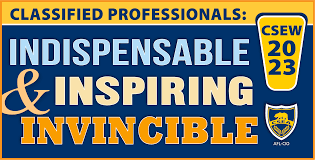 Broadway Junior Musical Revue
On Saturday, June 10th, Bard, Sunkist, Hueneme and Parkview Schools will be presenting their Broadway Junior Musical Revue at the Oxnard College Performing Arts Center.
Sunkist and Bard will be performing selections from Madagascar Jr. and Shrek Jr. at 4:00 and Hueneme and Parkview will be performing selections from SchoolHouse Rock and Frozen Kids during the second show at 6:30.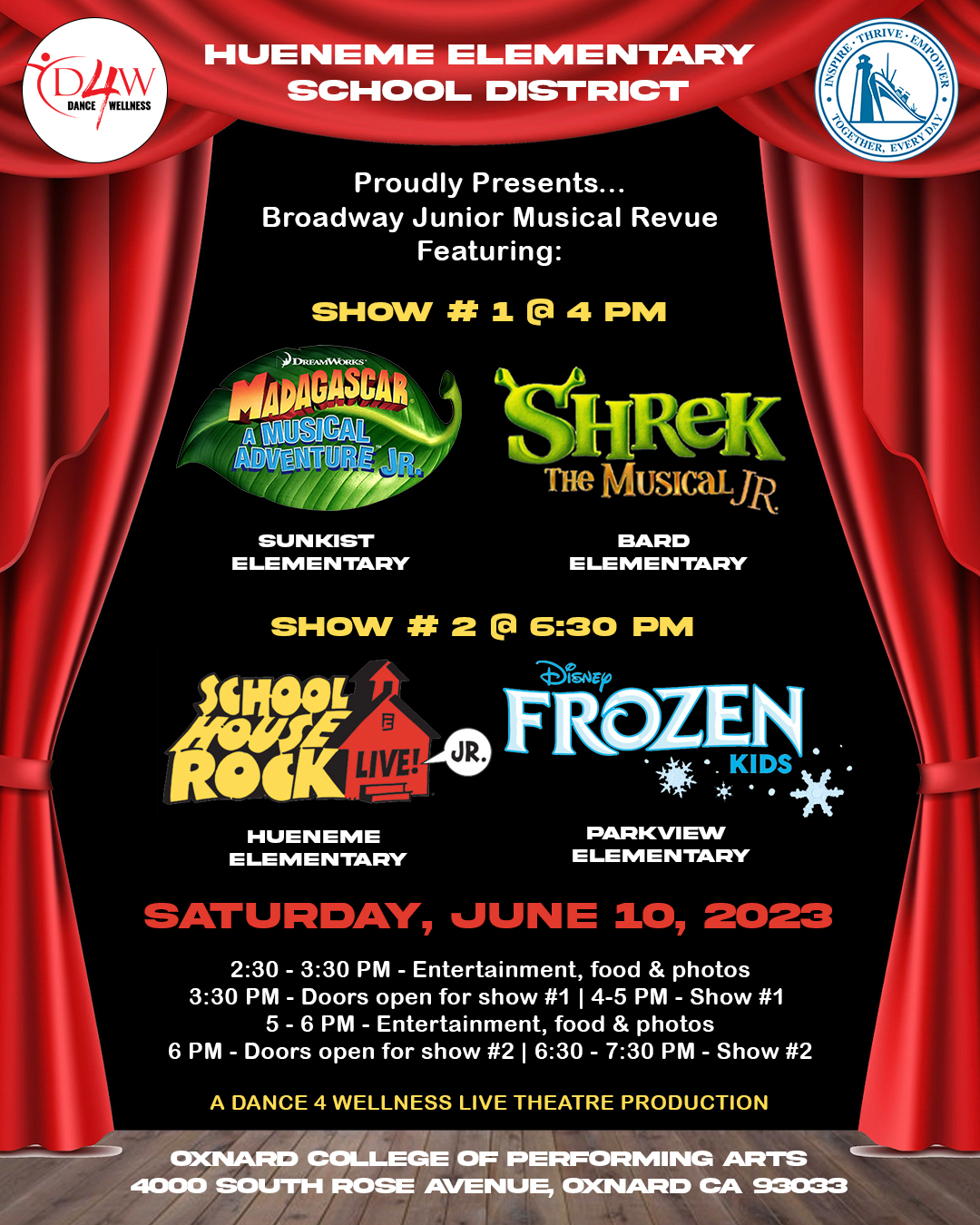 Battle of the Books
Williams School held their Battle of the Books last week. These students, who really love reading, did an outstanding job! Thank you teacher advisors!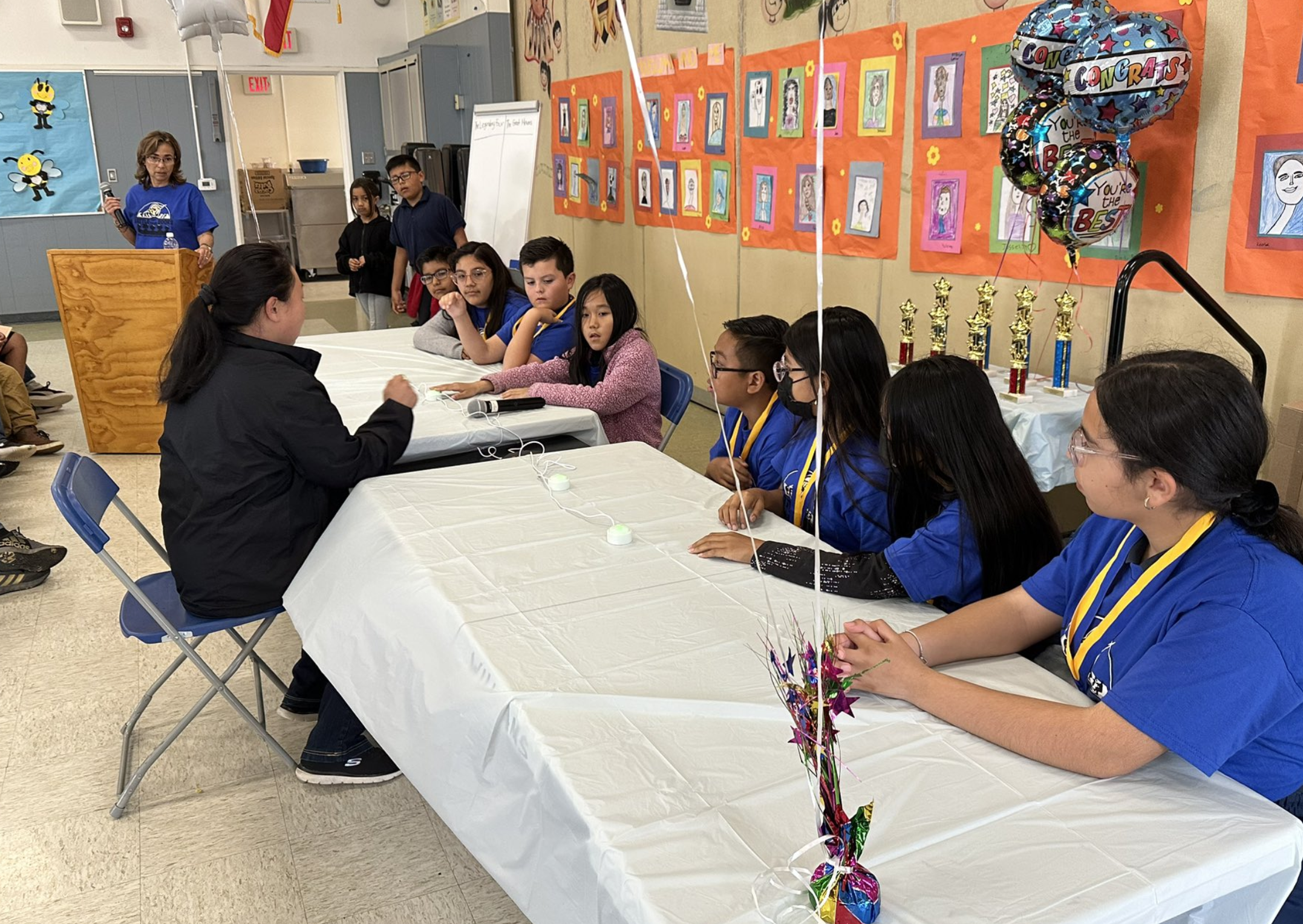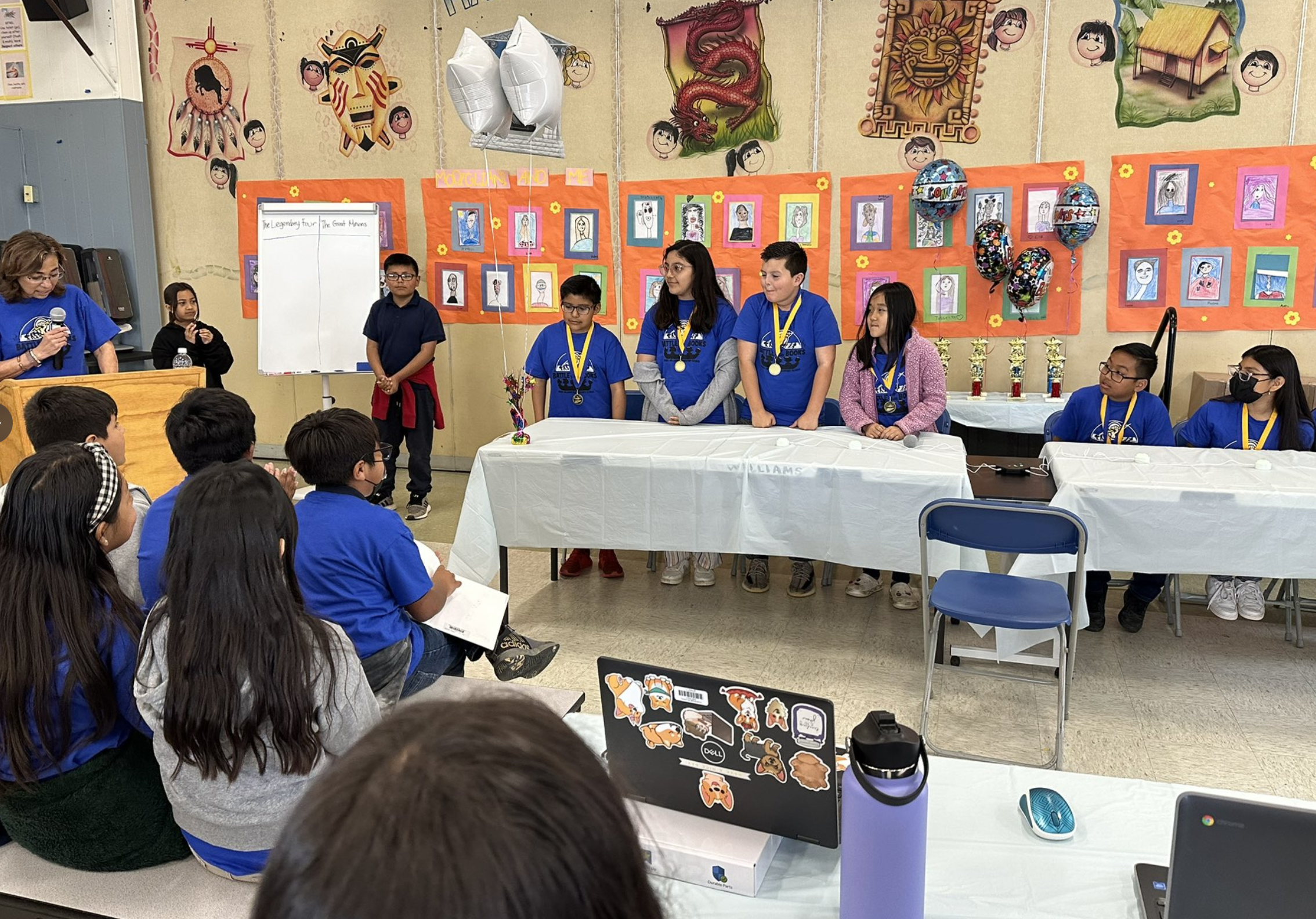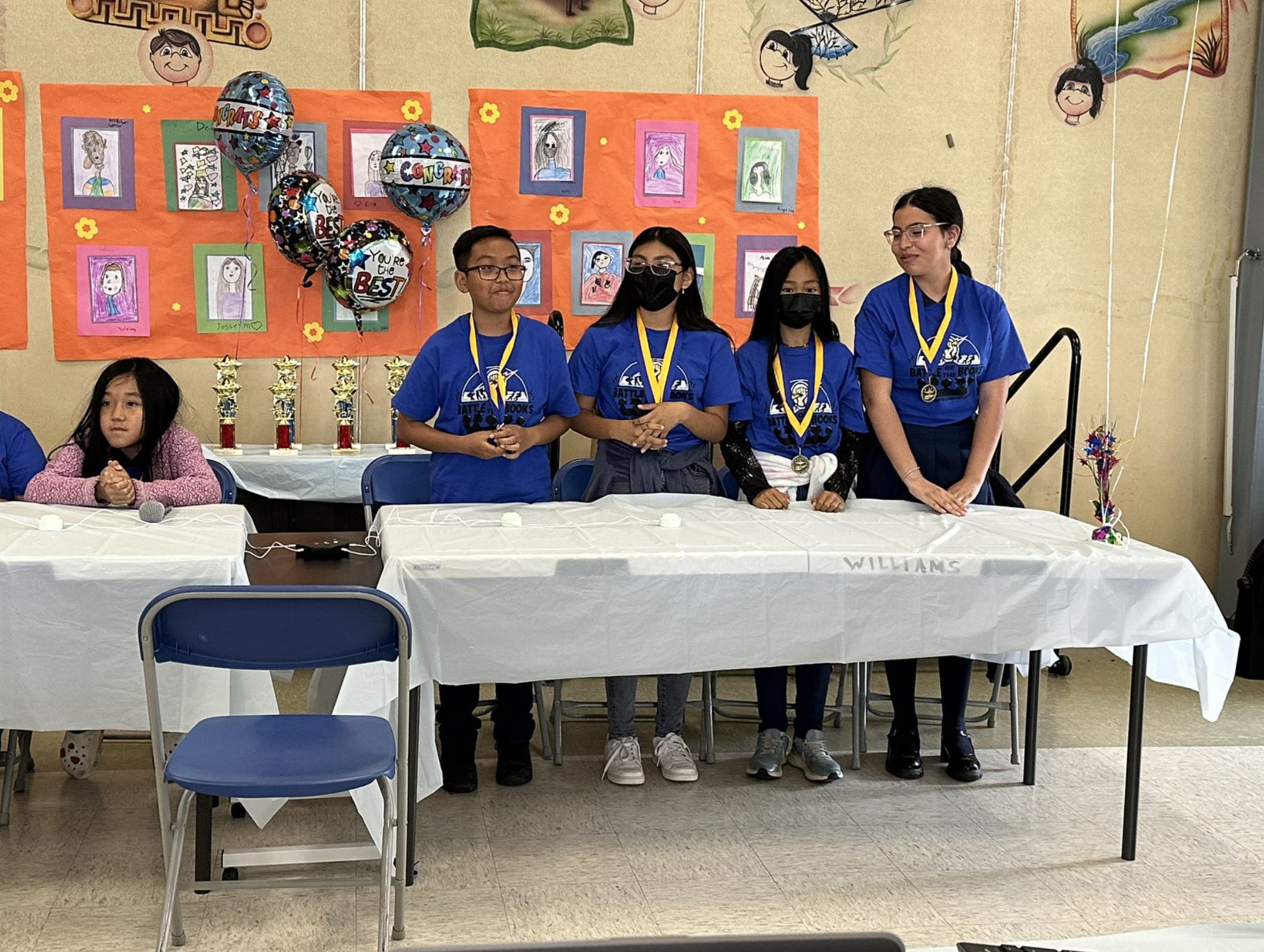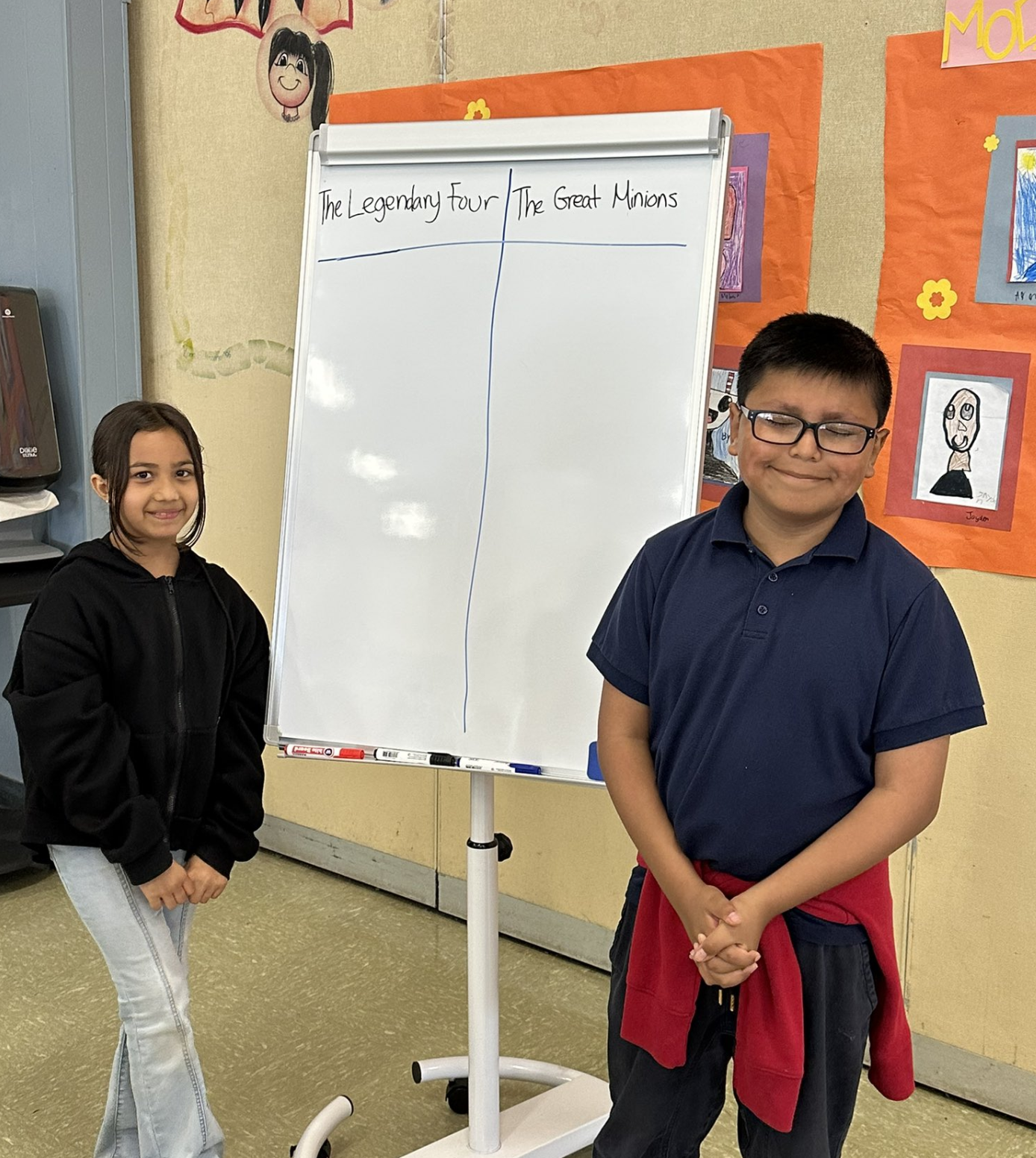 Hueneme School Multicultural Festival
Earlier this month, Hueneme School had so much fun during their Multicultural Festival. Thank you to the Hueneme Staff and PTA for bringing the community together and making this wonderful festival happen.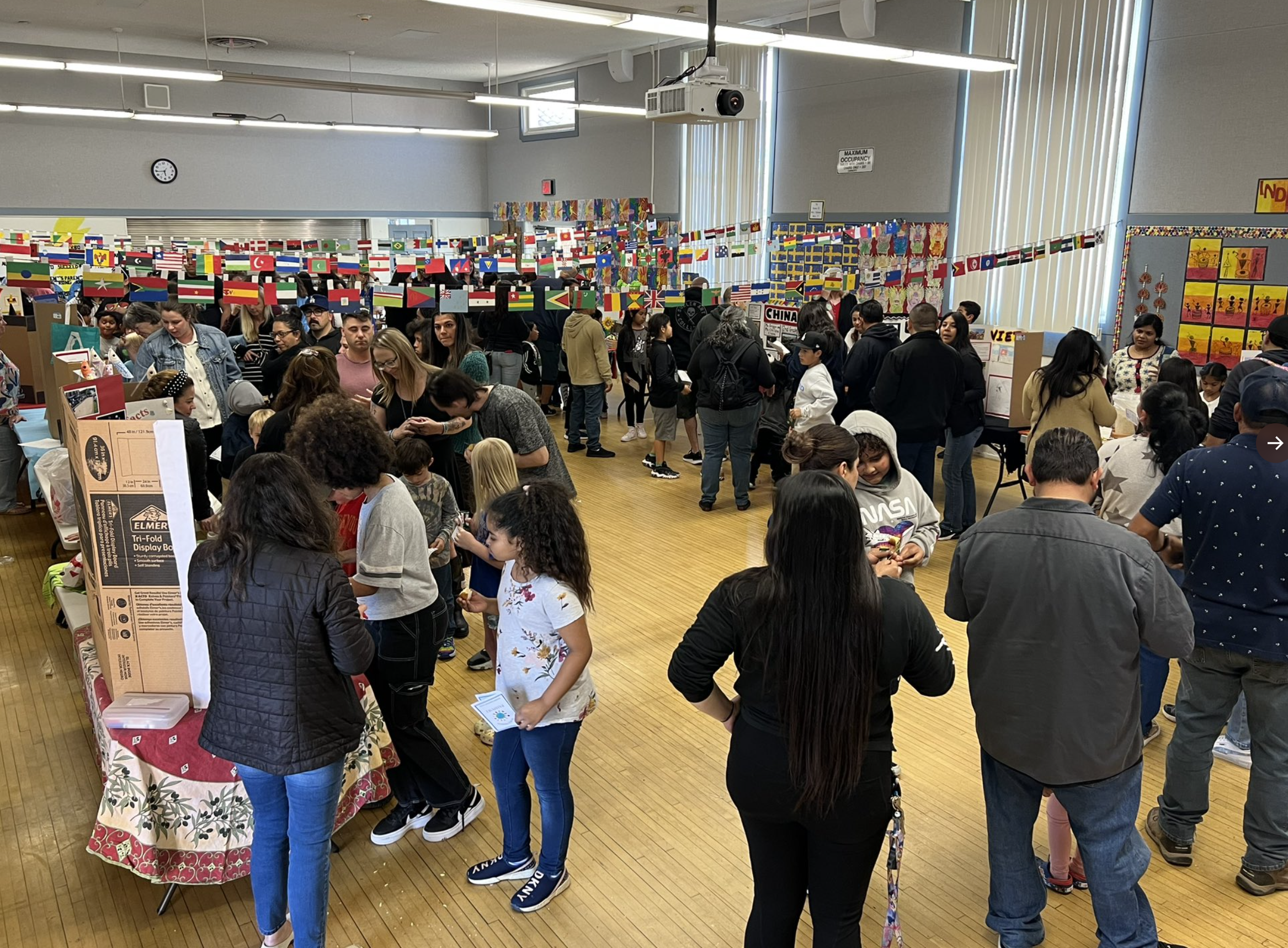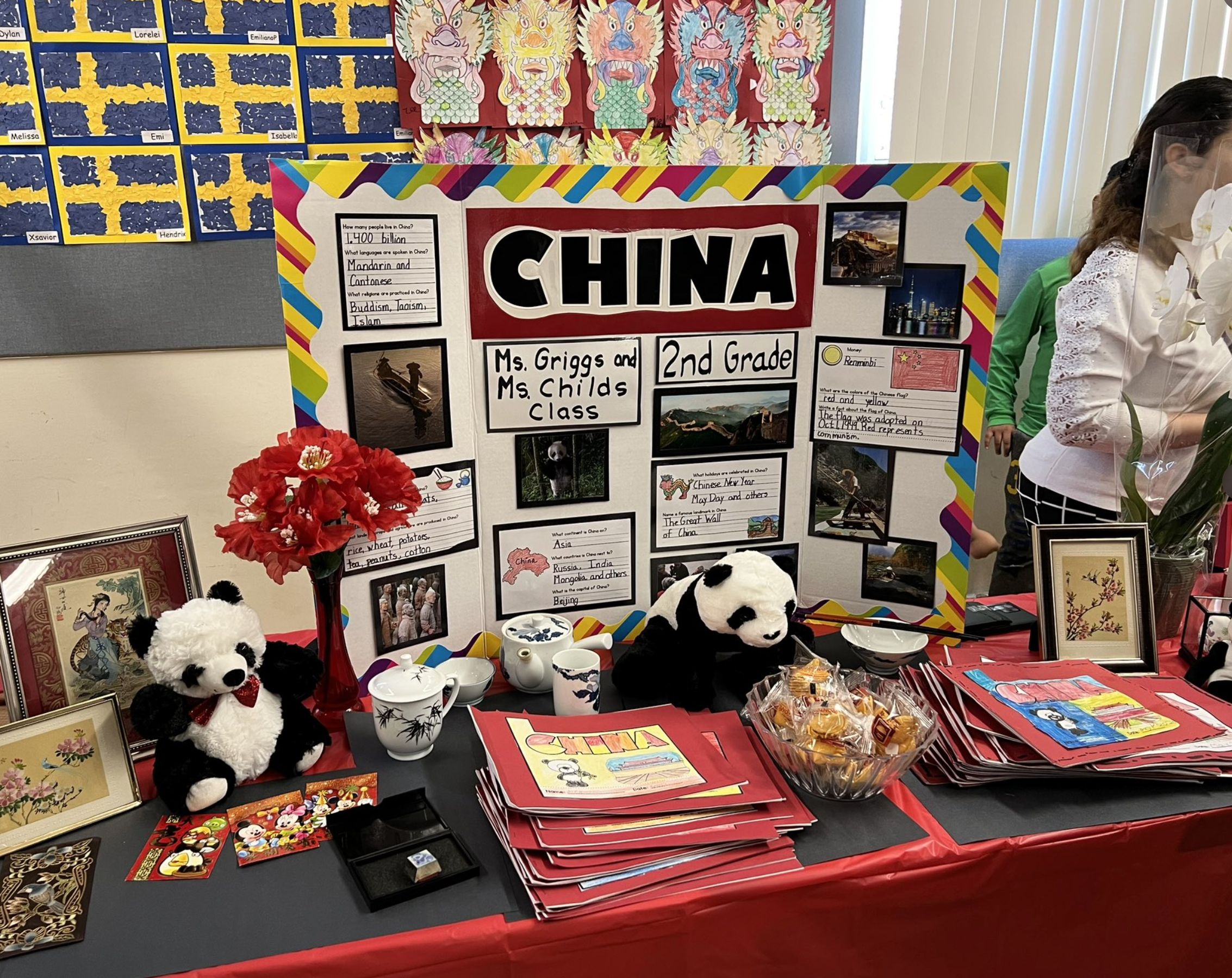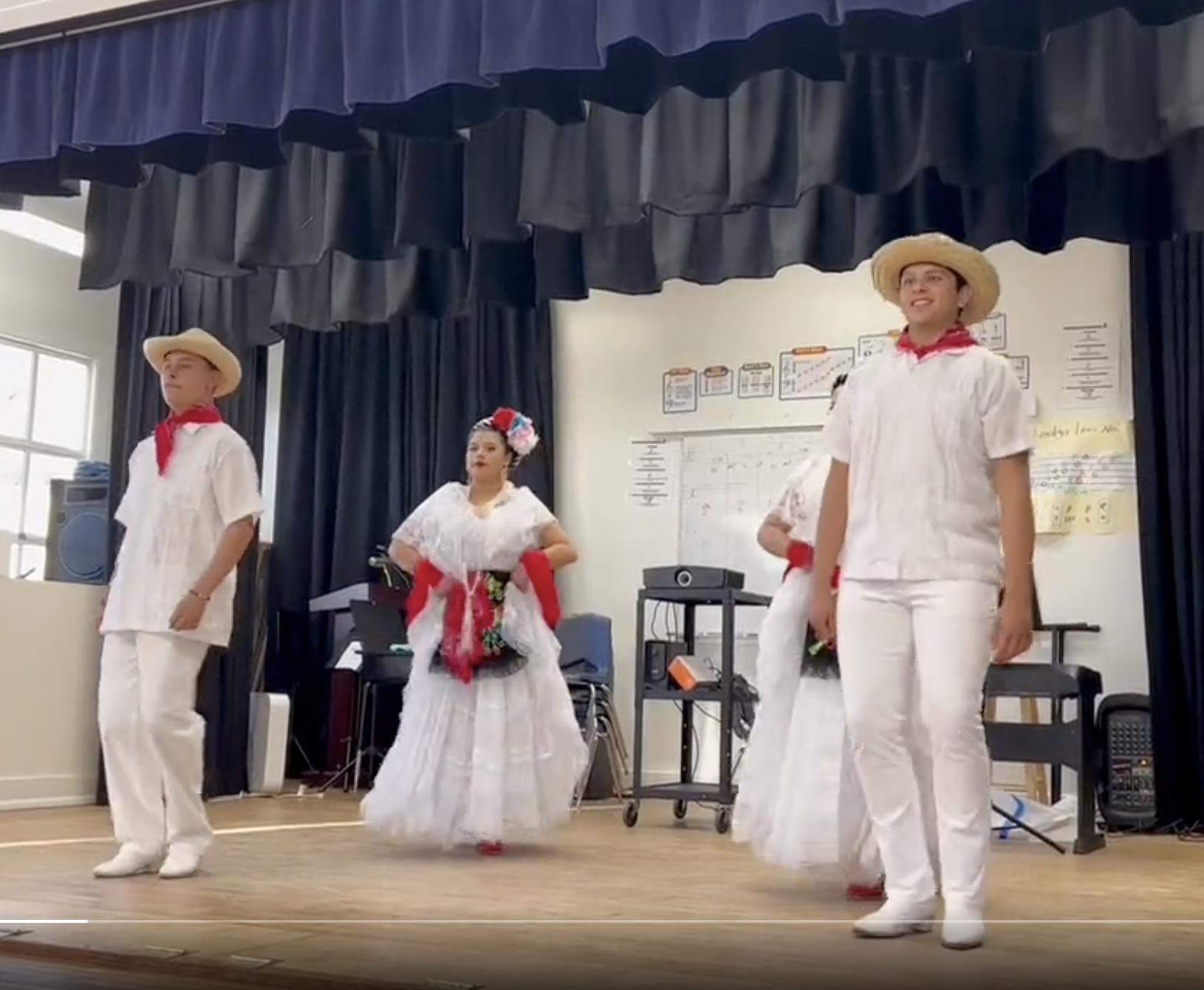 All schools will be closed on Monday, May 29th, in observance of Memorial Day. Have a wonderful long weekend,
Hueneme Elementary School District