Para traducir esta página, seleccione el idioma en la parte superior derecha de la pantalla.
To translate this page, please select the language on the top right of the screen.
A regular publication designed to provide brief updates on Hueneme schools.
September 16, 2022
Dear HESD Community,
Meet the Hathaway School Front Office Staff
School office staff are usually the first people you see when you walk into a school building. They are integral to schools' day-to-day operations, providing support to teachers, families, students, and administrators alike.
Meet the wonderful front office staff at Hathaway School: Veronica Hernandez, Office Manager, Alicia Devlin, School Clerk, Erika Castro Ramos, Health Clerk and Elizabeth Guerrero-Pantoja, Office Clerk, who is currently filling in for Zitlali Farias.
Thank you Hathaway Office Staff for all you do for the Hathaway community!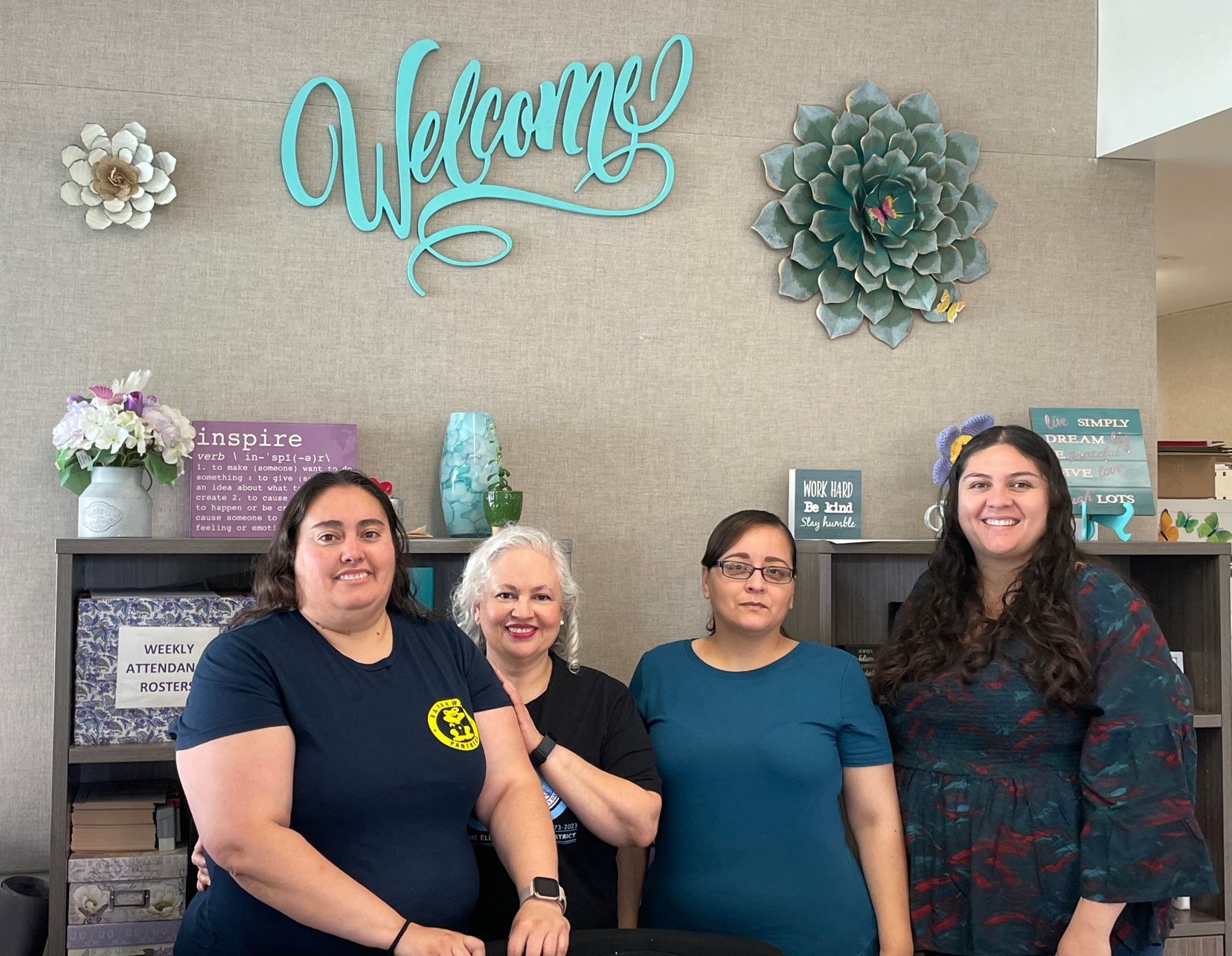 Dancing with Our Future Stars
Dancing with Our Future Stars (DWOFS) is a non-profit organization that builds leadership and self-confidence through dance and fitness. At no cost to schools, students learn a variety of dances, such as Salsa, Bacheta, Meringue, Boogaloo, Tango and Vallenato, Andean and Cumbia. These classes, which supplement the regular day elementary physical education program, started this week and will rotate through various participating schools throughout the district. We are thankful to be a partner DWOFS school district.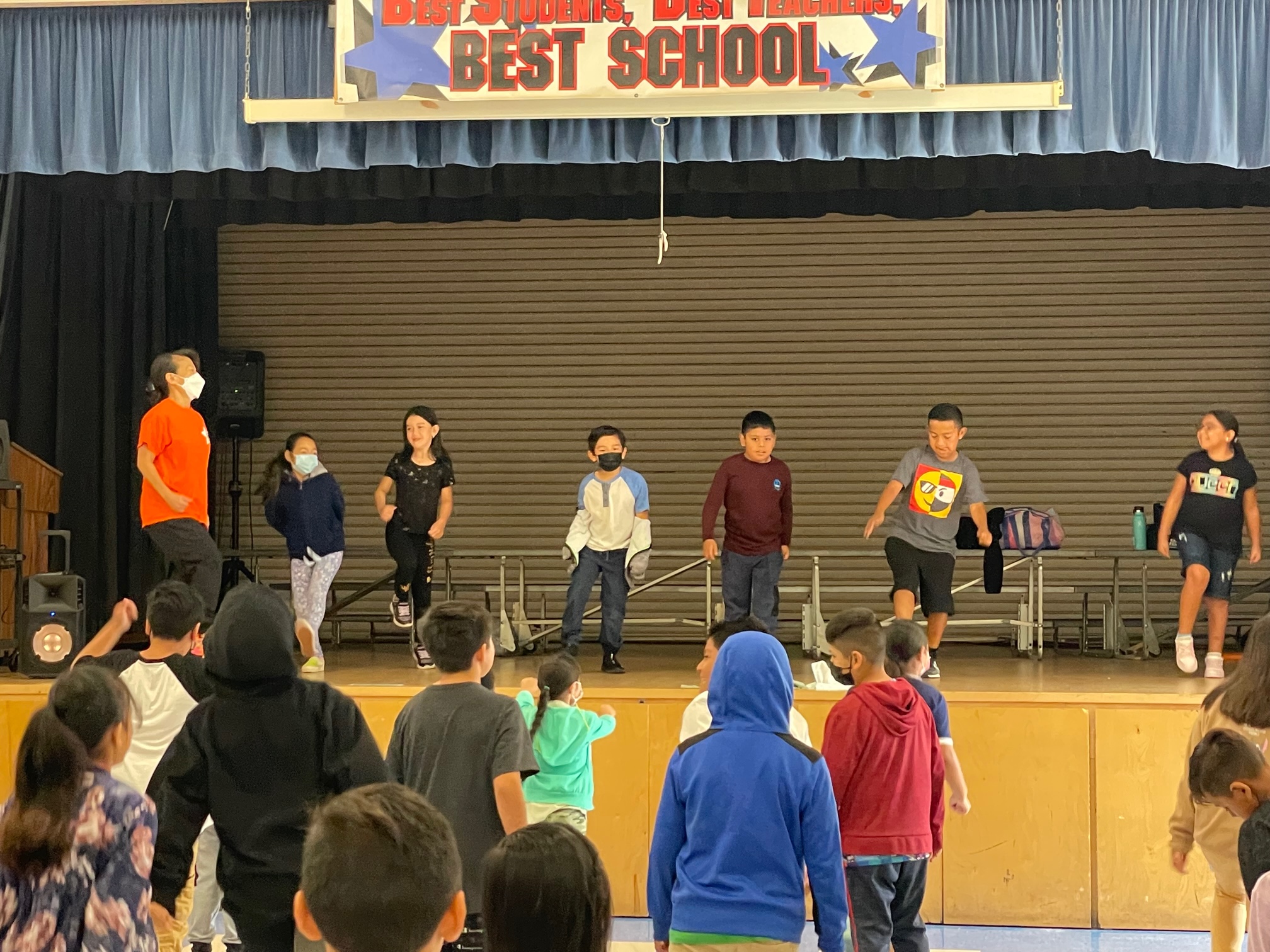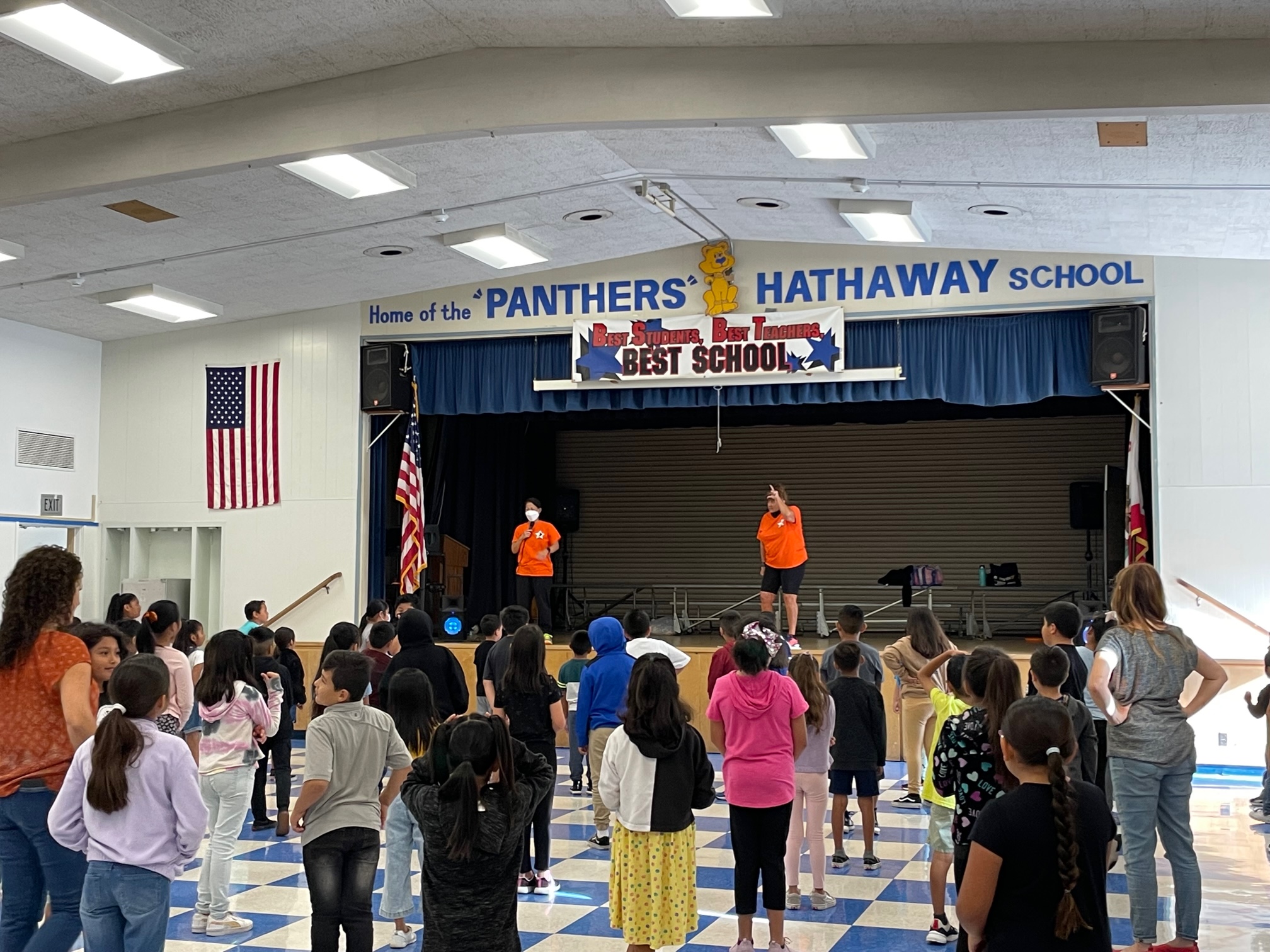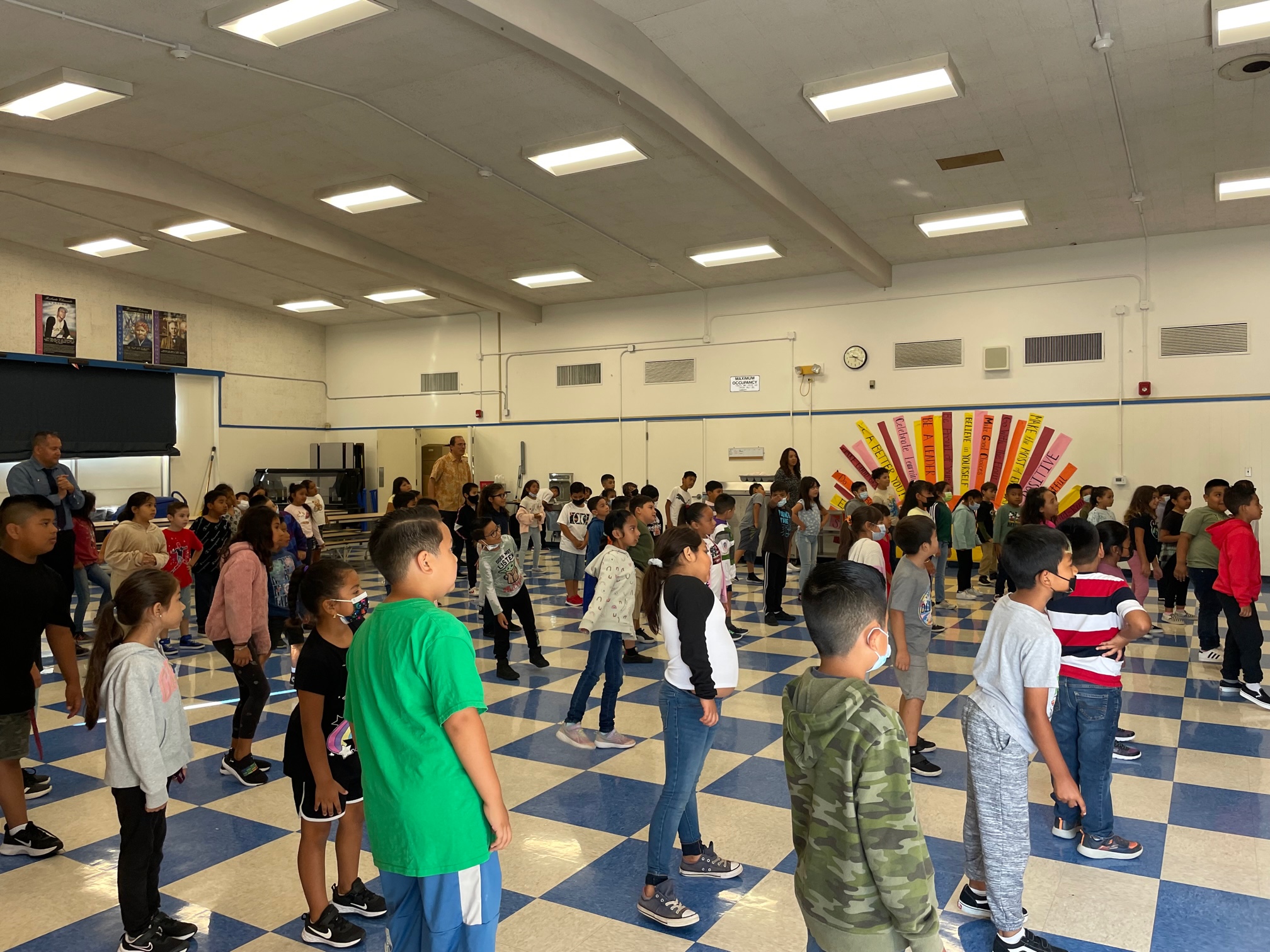 Elephant Toothpaste or Pasta?
This week students in the afterschool Chem Kidz class at Haycox School learned about chemical reactions by making "elephant toothpaste." Down the hall, another group of students were learning to chop broccoli and cilantro as part of the pasta recipe they were preparing in the cooking and nutrition class. These are two of the many afterschool enrichment classes being offered around the district this year.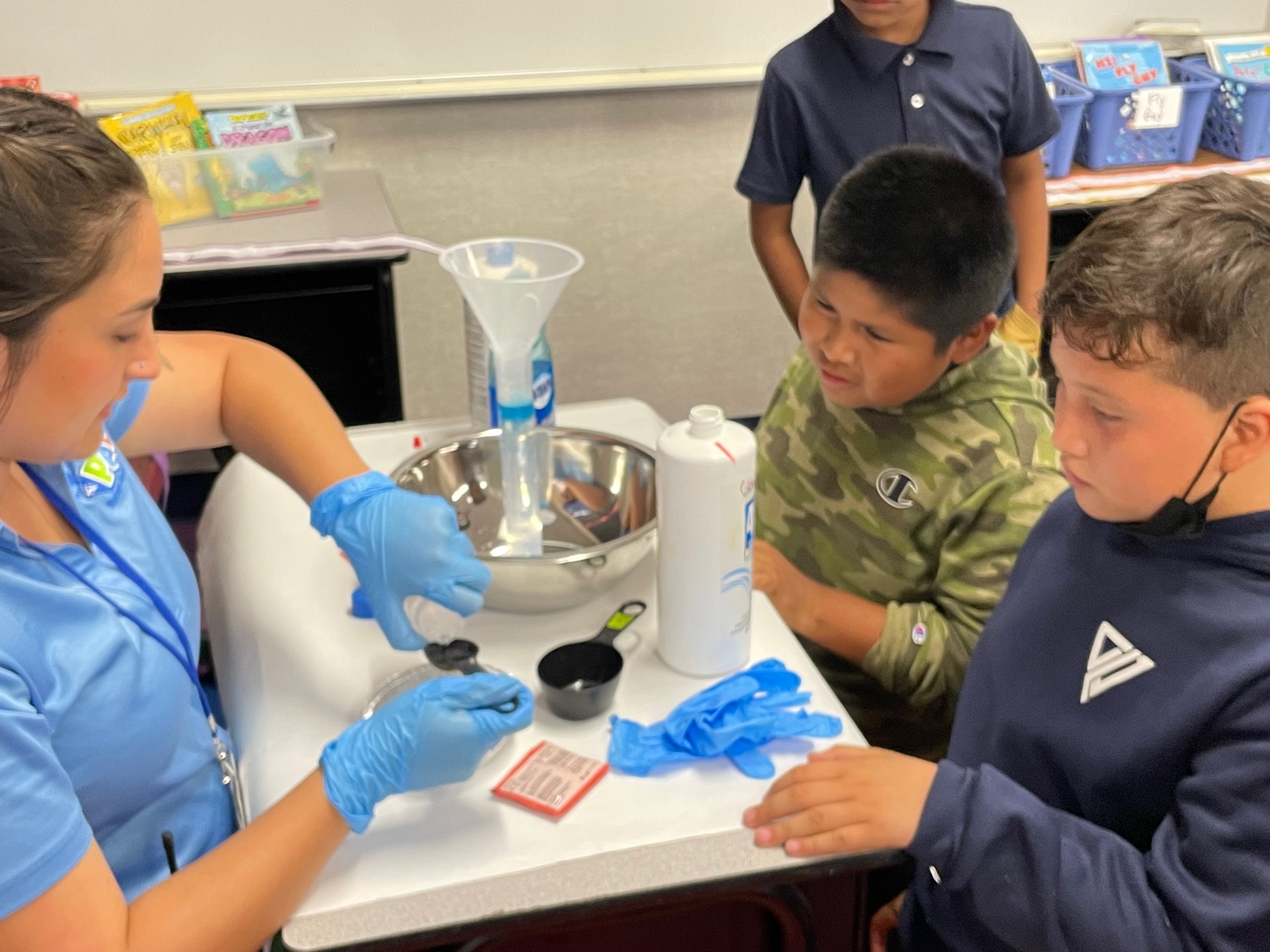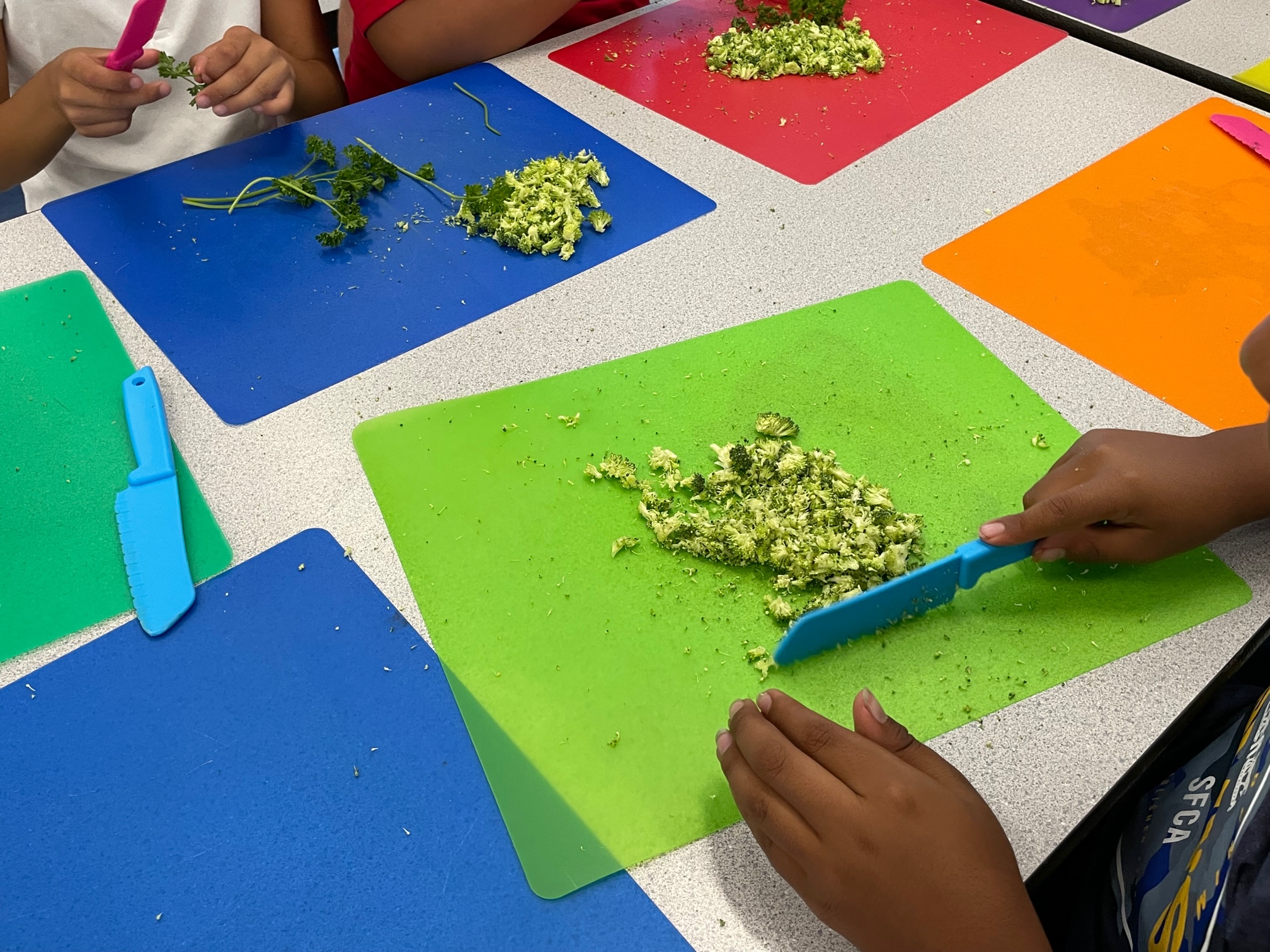 Free Online Tutoring
Every California student can now access free online tutoring at any hour of the day, thanks to a new initiative offering educational resources to K-12 students and adult learners. The resource is part of an investment in California public libraries. Real-time homework help is now available through the HelpNow website. The HelpNow pilot program currently offers help in math and language arts, in English and Spanish, at any time of the day or night. Help for "other core K-12 subjects" is available between 10 a.m. and 10 p.m. in English, Spanish, Mandarin, Cantonese, Vietnamese, and Tagalog, with no age limit to who can take advantage of the resource. You can use the online resource via smartphone, tablet or computer, so long as you're in the state of California.
Celebrating Culture and Diversity
Hueneme ESD aims to continuously celebrate culture, promote equity, and embrace diversity. Throughout the month of September there are many reasons to celebrate. Explore just a few reasons to celebrate this month.
Hispanic Heritage Month is an annual celebration of the history and culture of the U.S. Latinx and Hispanic communities. The event commemorates how these communities have influenced and contributed to American society at large.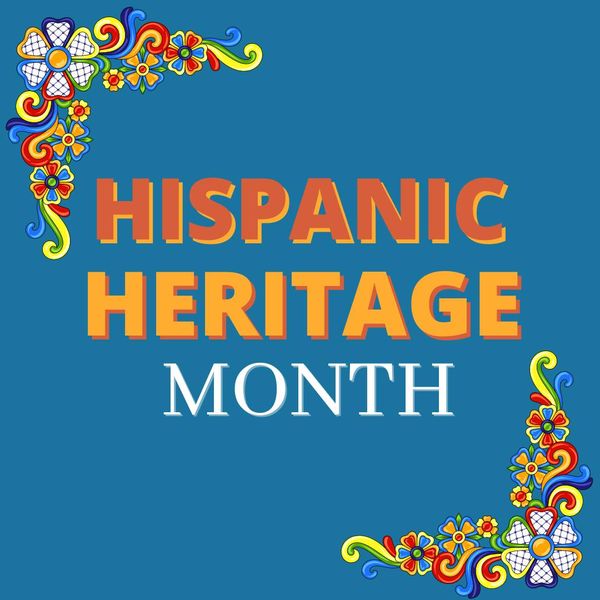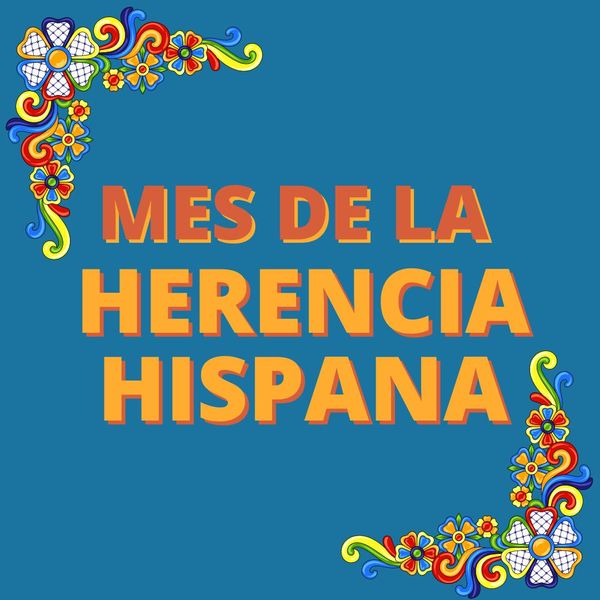 International Literacy Day is a United Nations holiday observed every year on September 8. The goal of the day is to remind people that literacy is a valuable skill and that good literacy greatly improves an individual's quality of life.
Mexican Independence Day celebrates Mexico's declaration of independence from Spain in 1810.
The International Day of Sign Languages is a unique opportunity to support and protect the linguistic identity and cultural diversity of all deaf people and other sign language users.
Back to School Nights
Tuesday, Sept 20 Haycox and Sunkist

Thursday, Sept 22 Green and Williams

Tuesday, Sept 27 Larsen

Thursday, Sept 29 Bard and Beach
Have a wonderful weekend!
Hueneme Elementary School District