Para traducir esta página, seleccione el idioma en la parte superior derecha de la pantalla.
To translate this page, please select the language on the top right of the screen.
A regular publication designed to provide brief updates on Hueneme schools.
November 18, 2022
Dear HESD Community,
Fall Break, Thanksgiving Holiday and Parent Conferences
Next week, November 21st - 25th, there is is no school for HESD students. Classes resume on Monday, November 28th. The district office will be open November 21st - 23rd.
Parent Conferences will be held November 28th - December 9th. Be sure to check with your student's school for dismissal times during conference weeks.
We wish the entire Hueneme ESD community a wonderful Fall break and Thanksgiving holiday!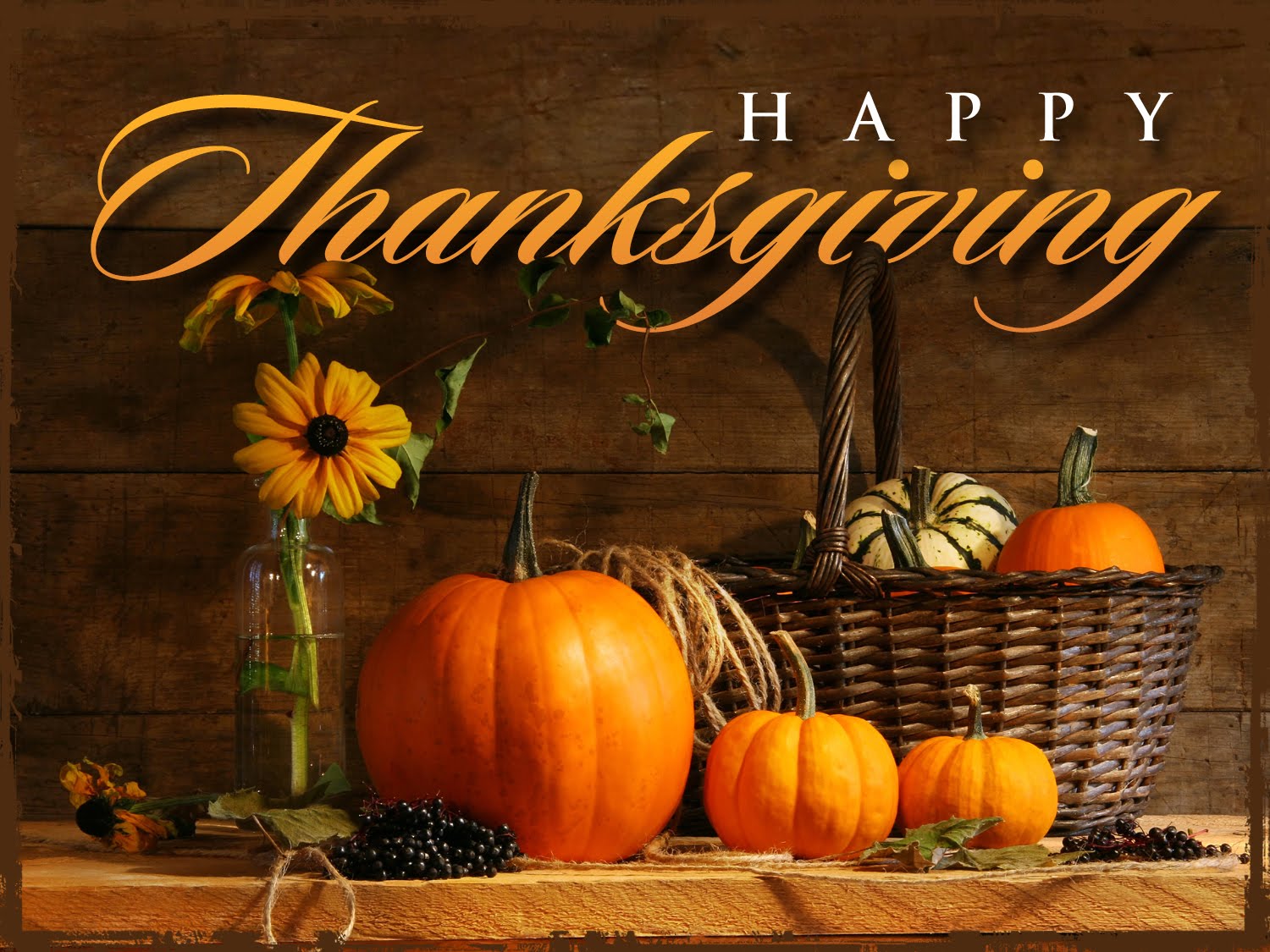 Haycox Student Council
Congratulations to all the Haycox Student Council candidates! Great job on your speeches.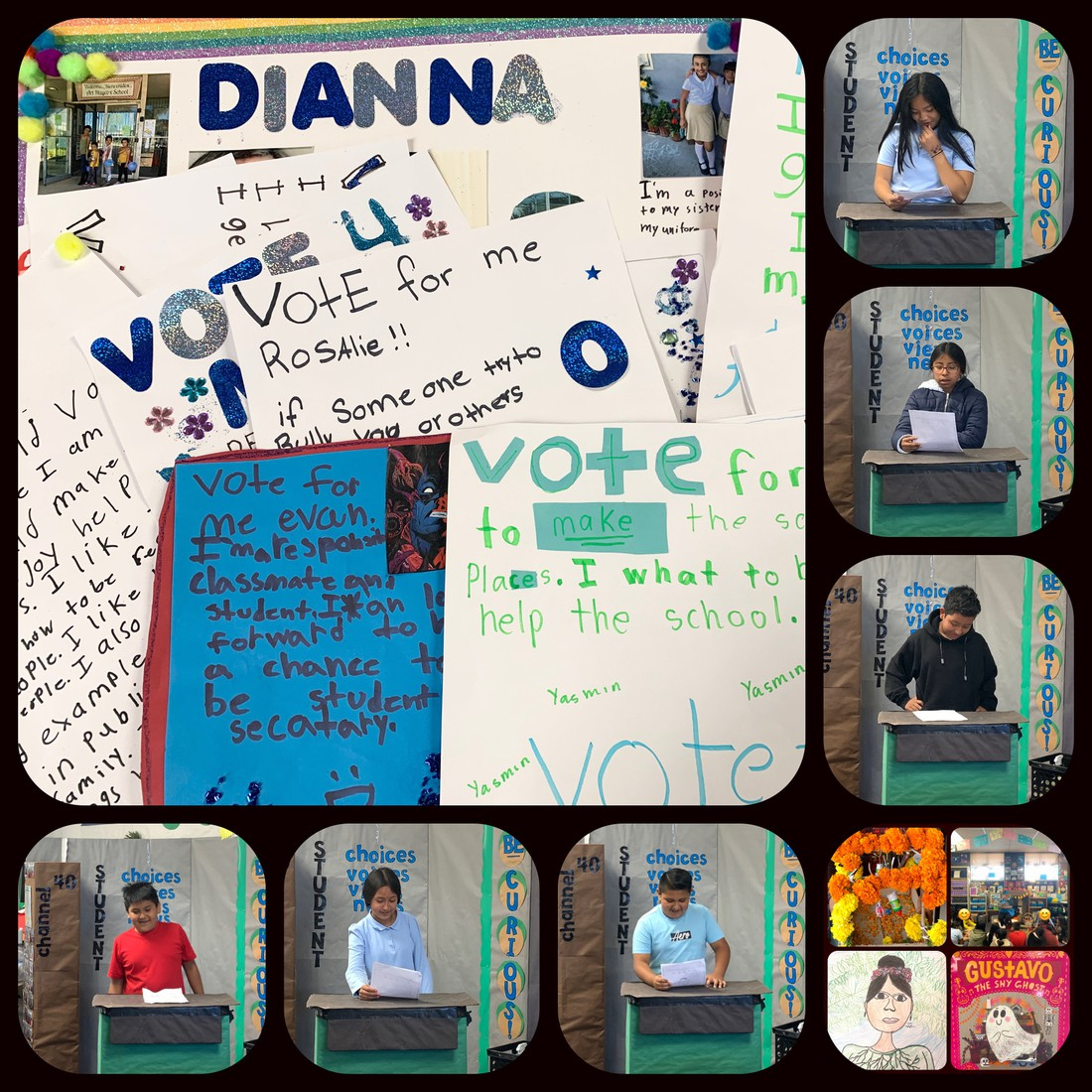 Farm to School Grant
Hueneme Elementary School District has been awarded the Incubator Grant to further environmental education and bring local foods closer to our students! Thank you to our Director of Food Services, Joanna Carino, for her work on securing this grant.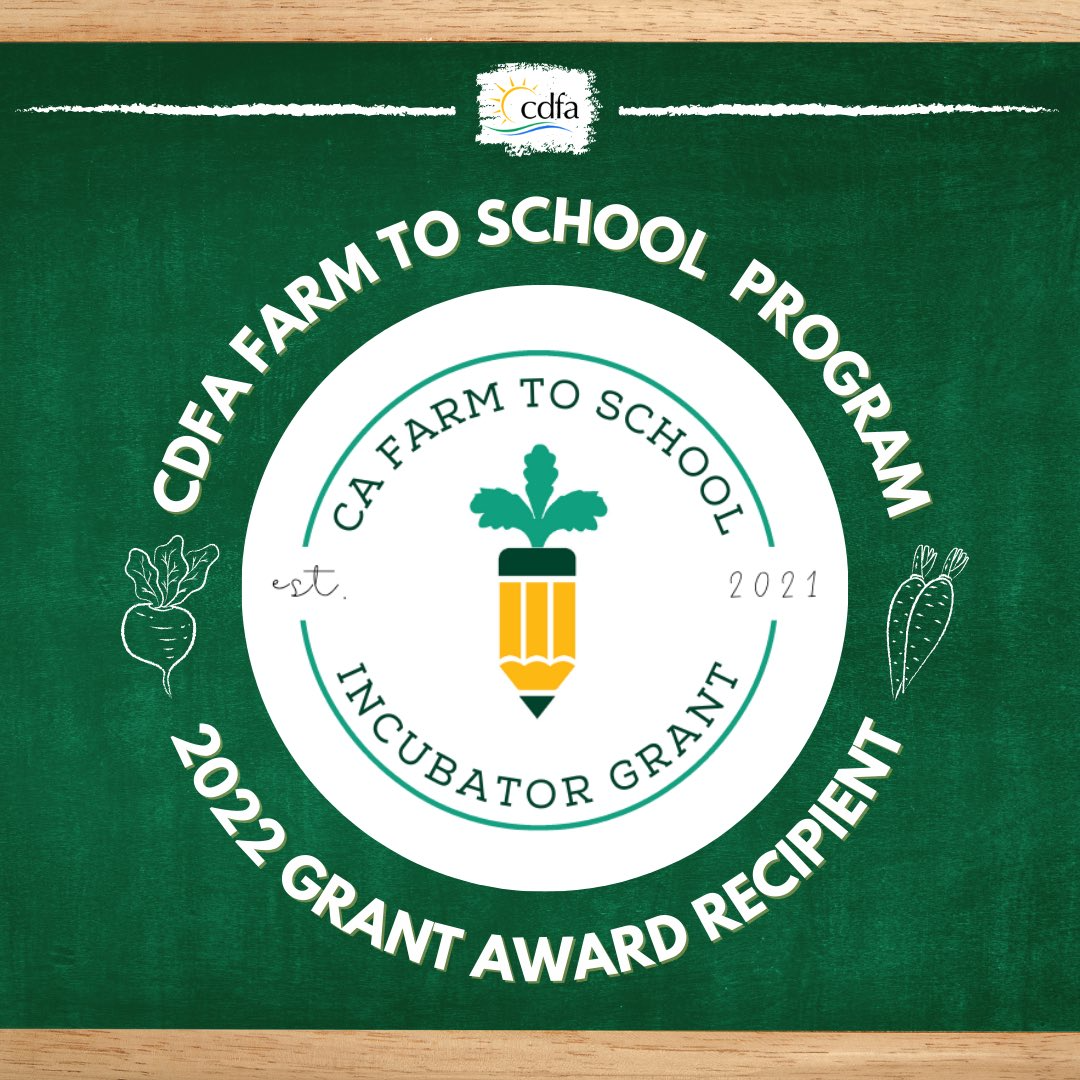 Blackstock Soccer Tournament
The Blackstock Junior High Red Ribbon soccer tournament roared back to life with fourteen teams playing in the tournament this year. Over 90 student athletes joined the thirteenth annual tournament, and competition has been fierce! Semi-finals were held this week, and the finals will be held after the Thanksgiving holiday. Thank you to Blackstock teacher, Krista Verardo, for planning this tournament, as well as for all the other staff who have helped supervise and officiate.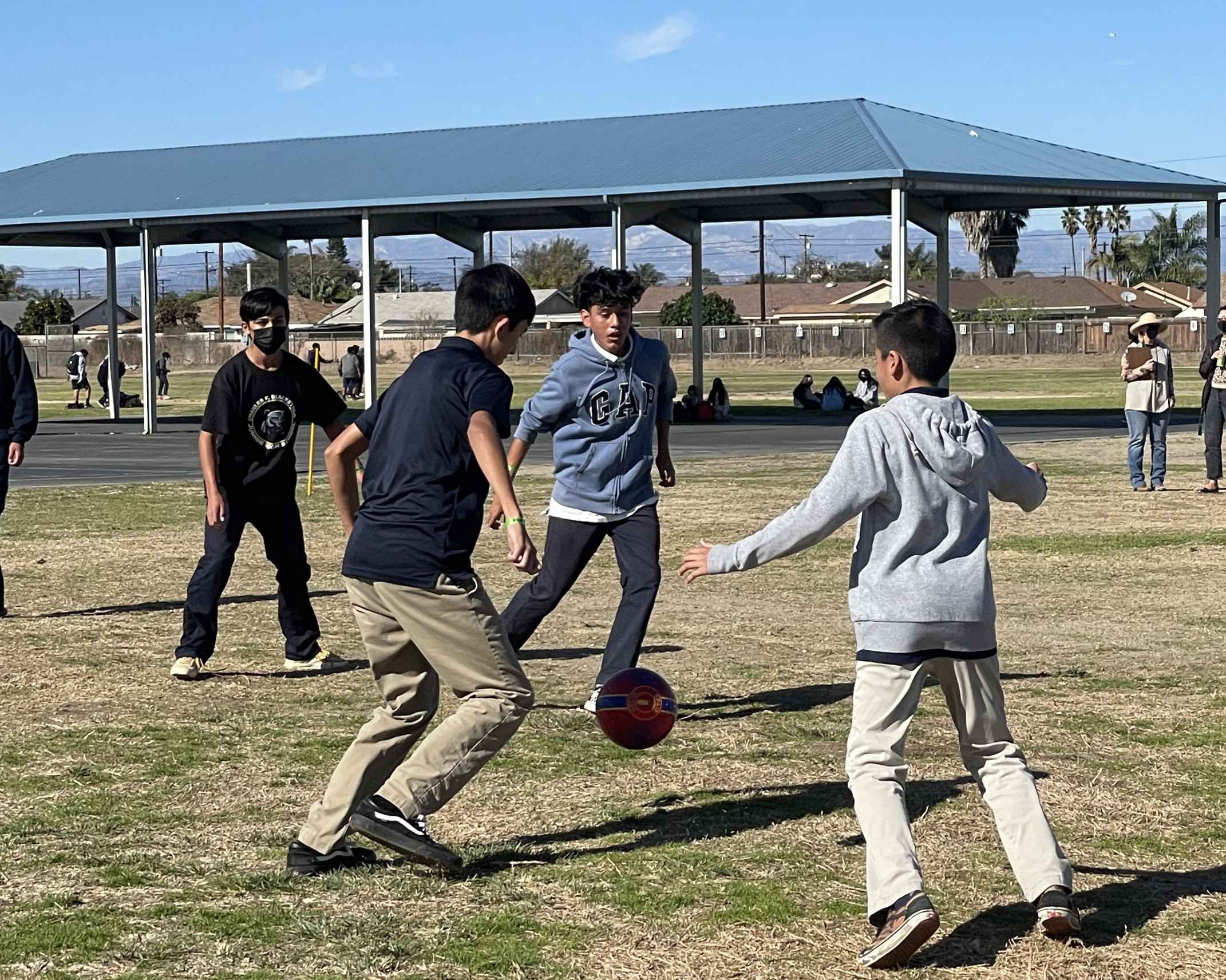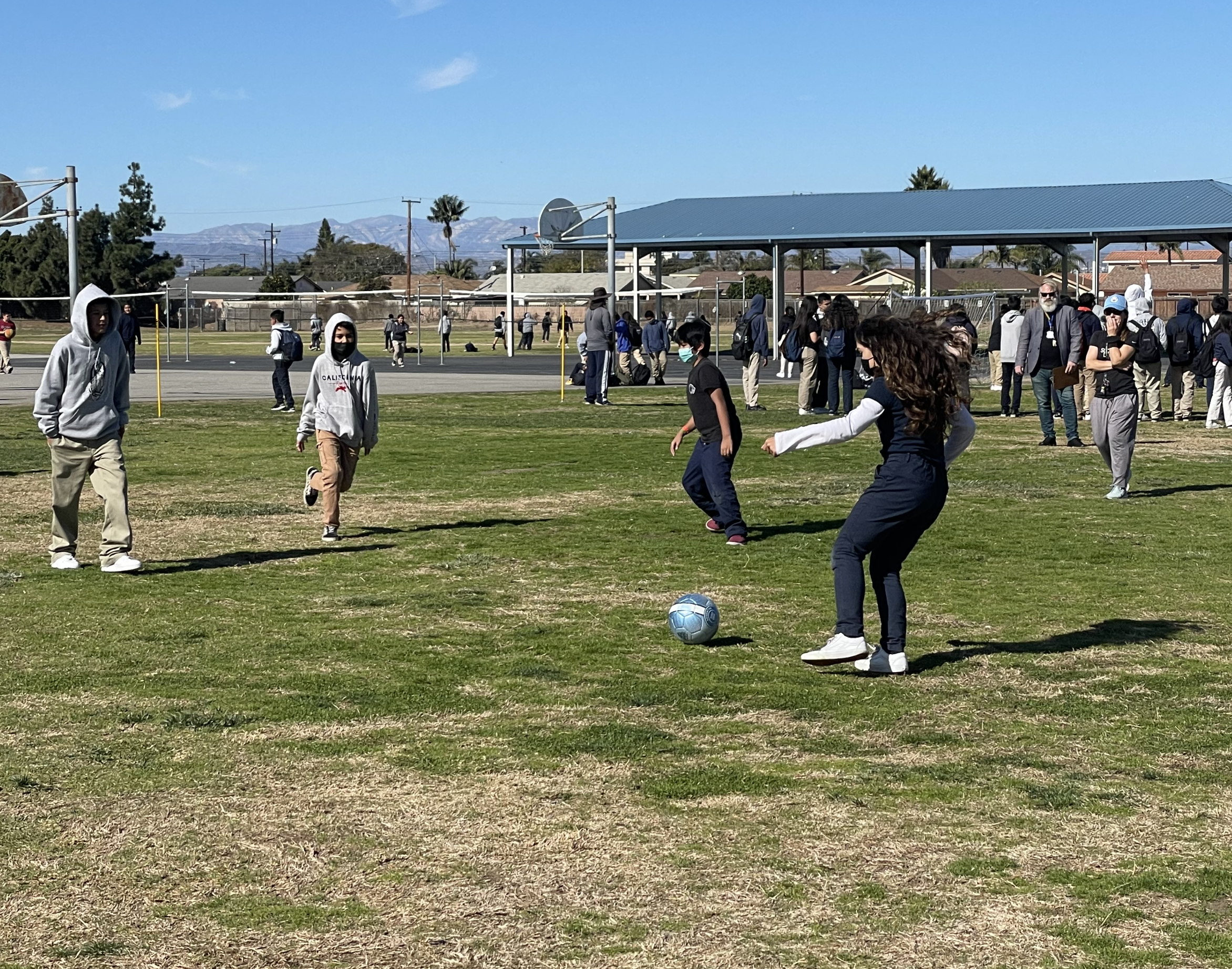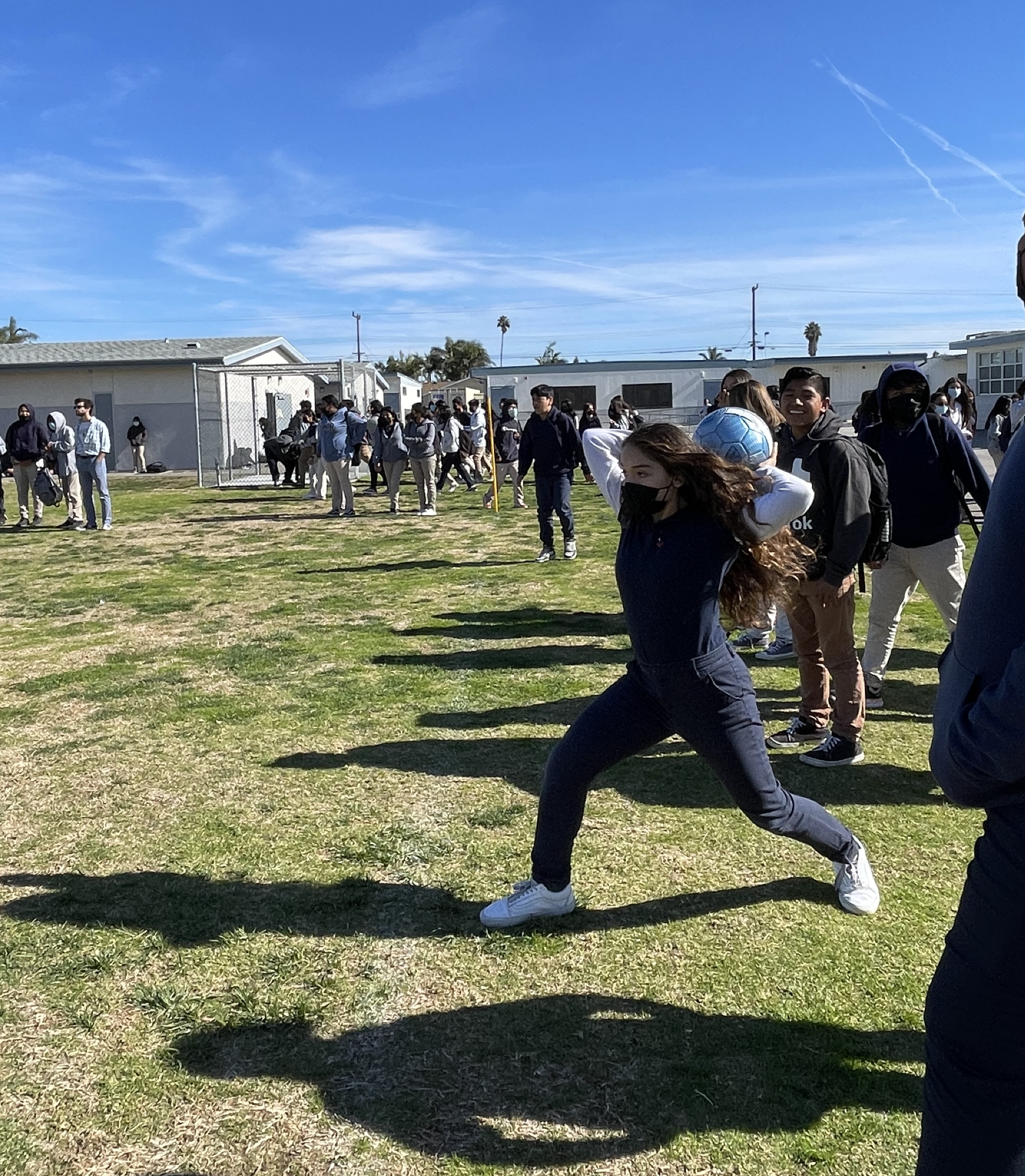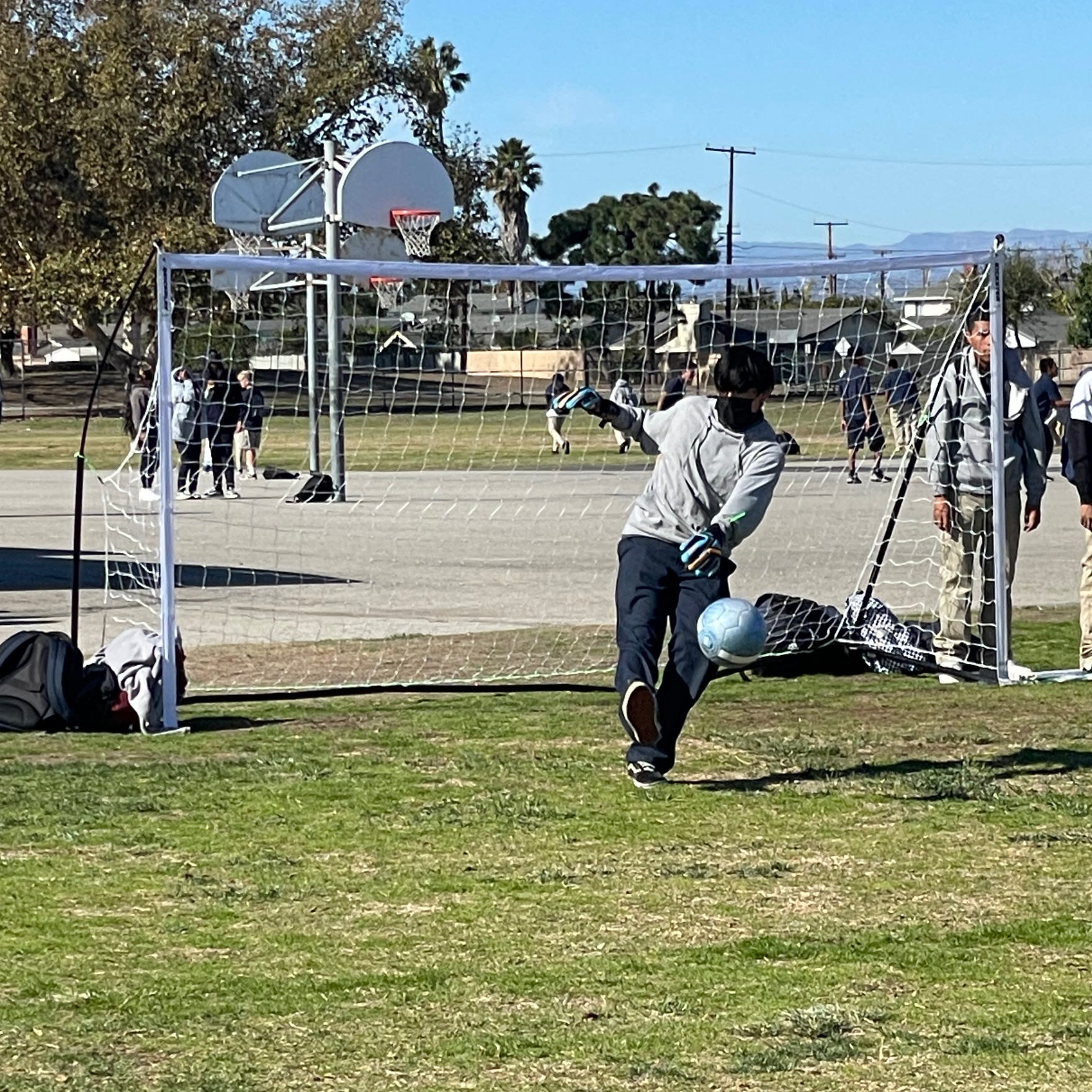 Green Basketball Free Throw Lunch time Contest - Students vs Teachers
Lunch time fun with students and staff competing in the "Students vs Teachers" basketball free throw contest at E.O. Green. Go Hornets!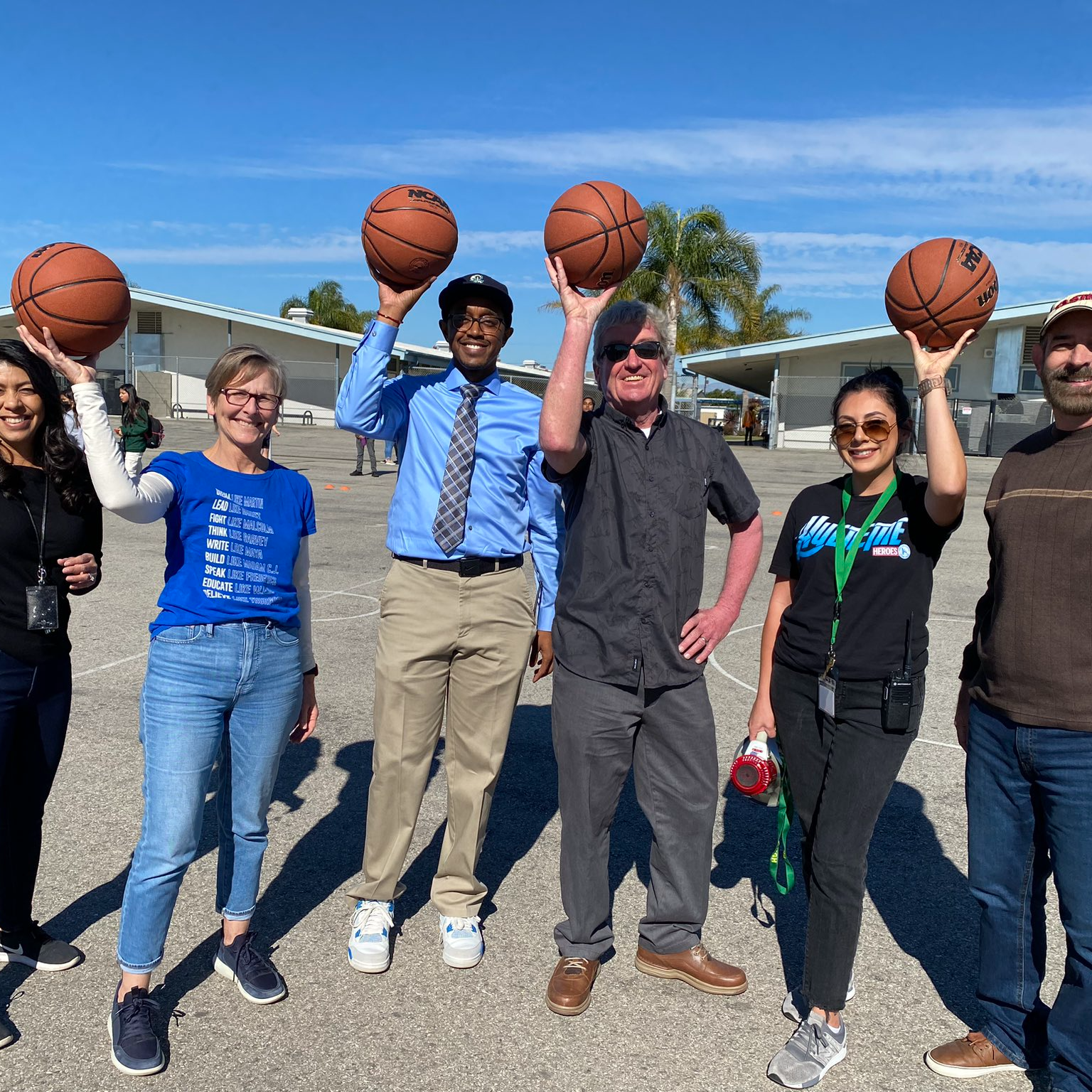 Turkey's Go on Strike!
Hueneme fourth grade students performed, "Turkey's Go on Strike" this week. Great job performers!
Successful Parkview Parent Night
Thank you to everyone that attended the great presentation at Parkview this week on, "Understanding our Report Card and the Importance of Bi-literacy." This was one of a number of wonderful family workshops that were presented this month throughout the district.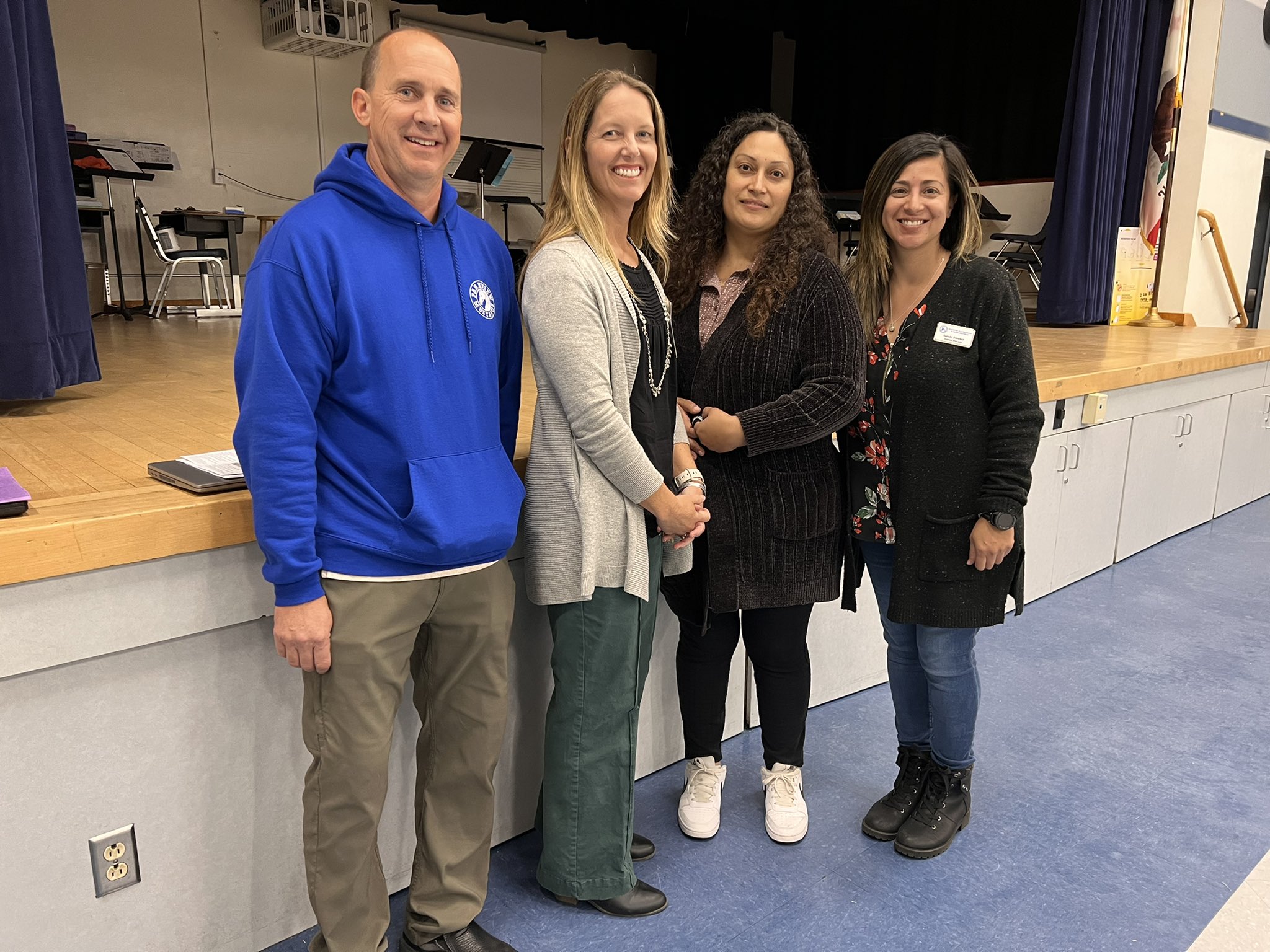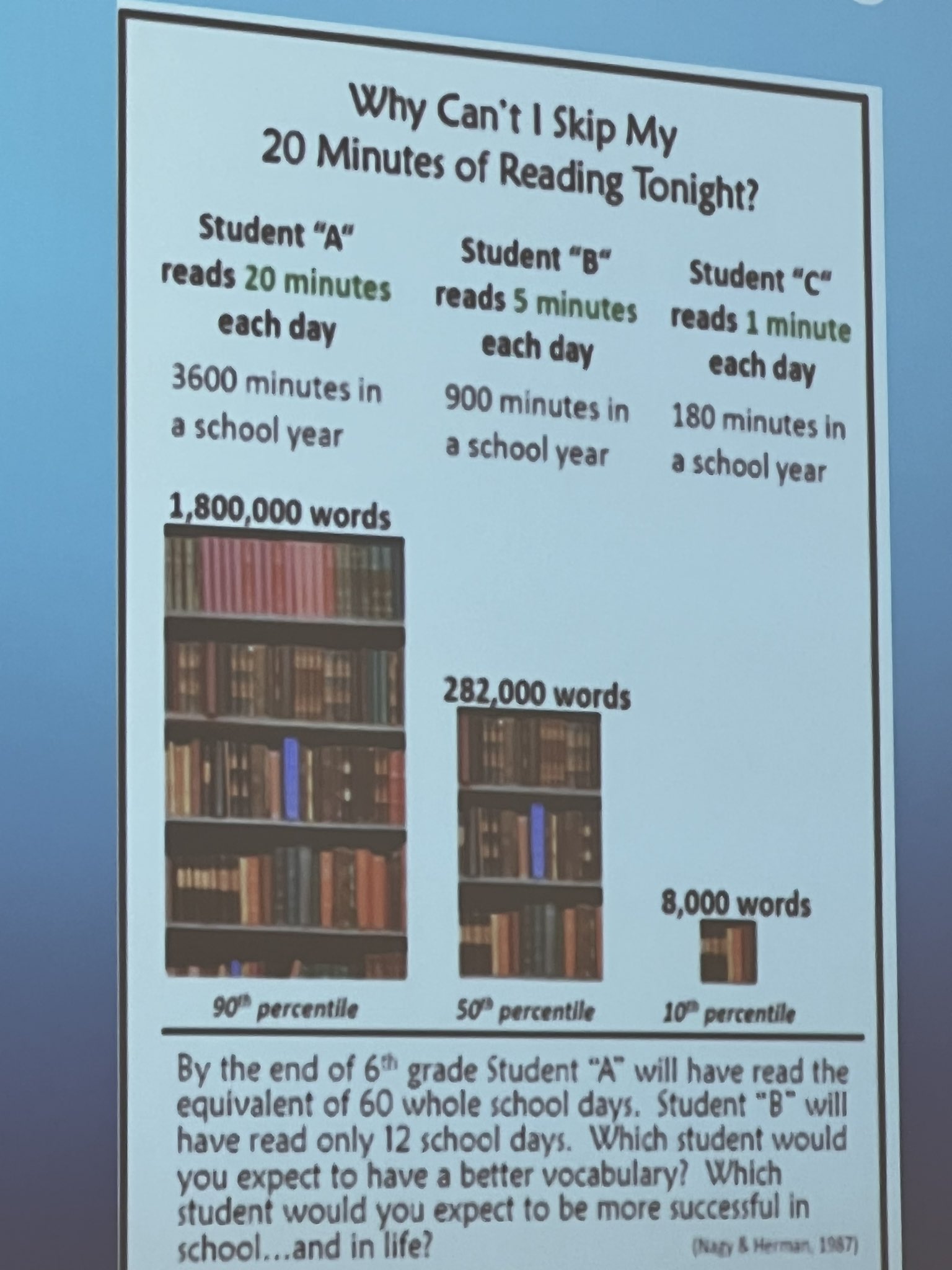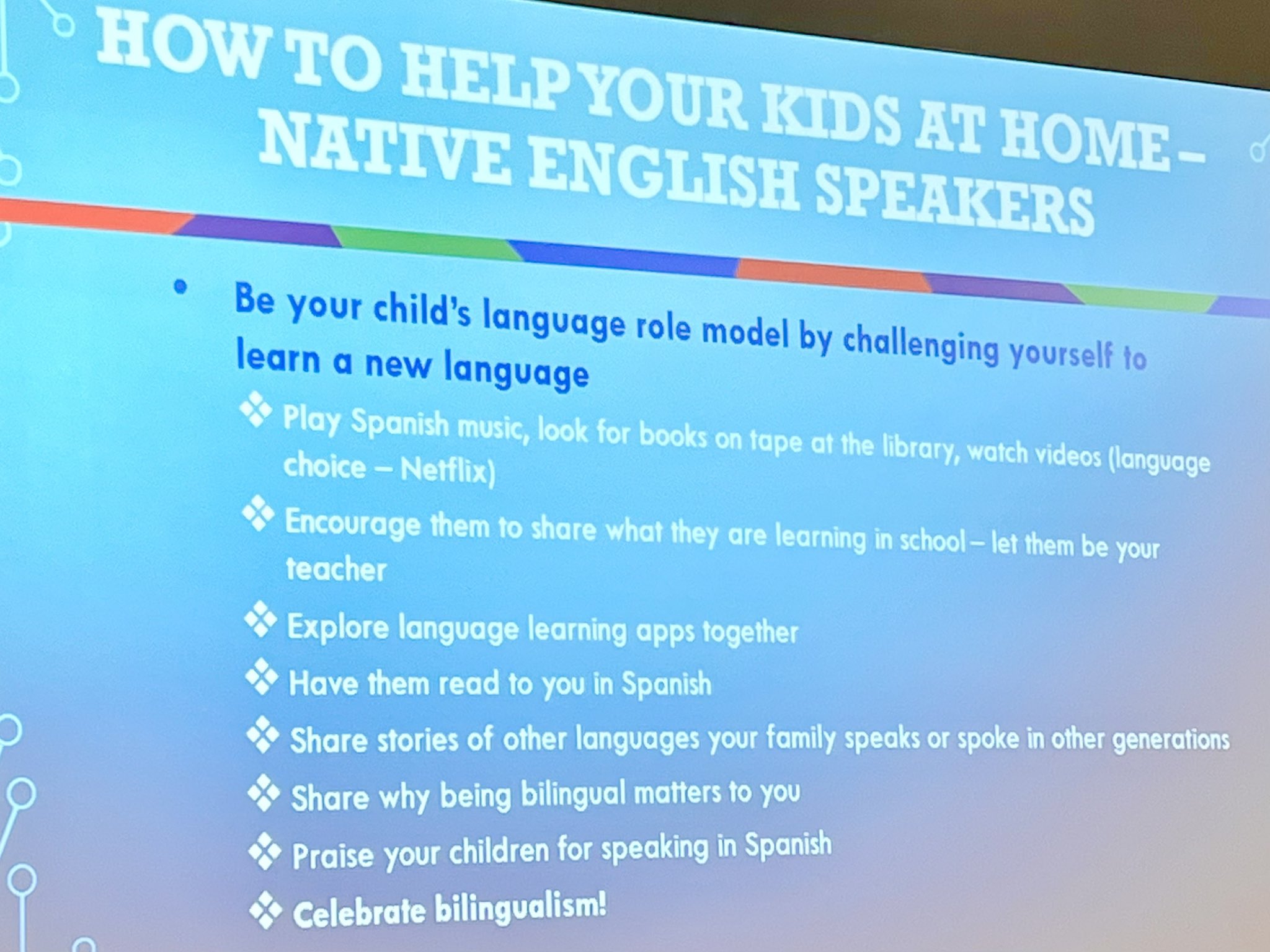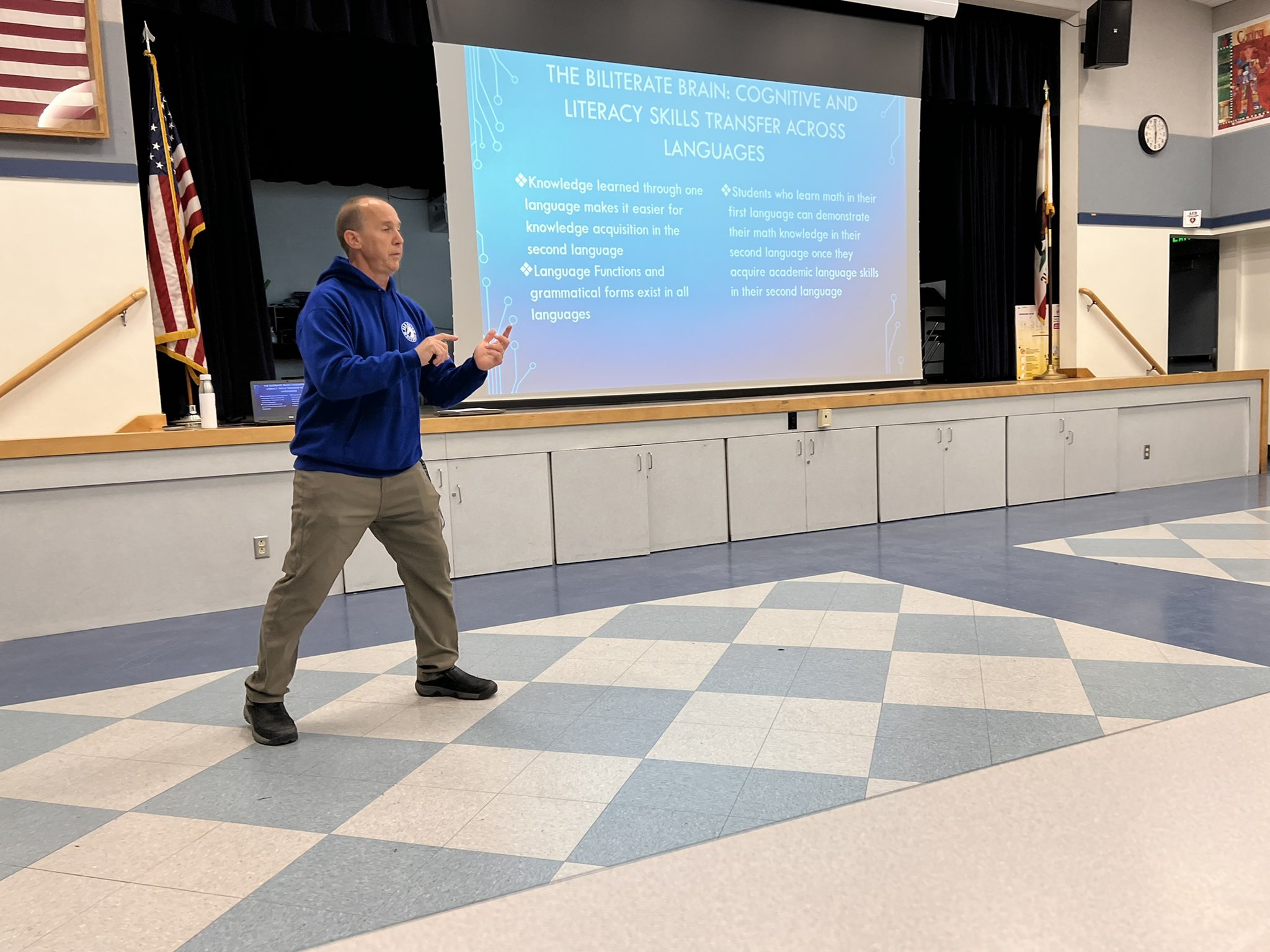 Other Upcoming Events
November 21st - 25th
Fall Break and Thanksgiving Holiday
November 28th - December 9th
December 21st
December 22 - January 4
January 5
Have a wonderful Fall break and Thanksgiving holiday.
Hueneme Elementary School District