Para traducir esta página, seleccione el idioma en la parte superior derecha de la pantalla.
To translate this page, please select the language on the top right of the screen.
A regular publication designed to provide brief updates on Hueneme schools.
June 10, 2022
Dear Hueneme ESD Community,
Thank you to our students, families and staff for your invaluable partnership as we approach the final week of the 2021-22 school year. This will be the last issue of the Hueneme Channel until school resumes in August. Here are this week's highlights:
Promotion Week is Almost Here…Congratulations Students!
Congratulations to all of our promoting students, but especially to our 2022 8th Grade Class! This eighth grade class had a unique junior high experience with unprecedented school closures midway through their 6th grade year, and distance learning for most of their 7th grade year. We are so proud of their accomplishments and wish them well as they enter high school. Junior High promotion ceremonies will take place on Thursday, June 16th.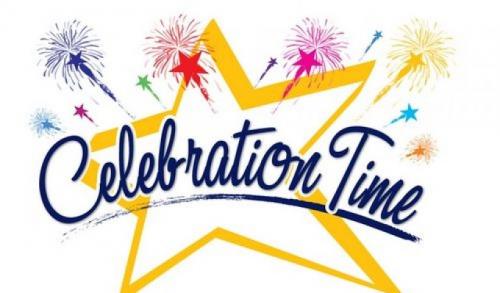 Art, Music and Theater
Beautiful art was on display during the Hathaway School Art Walk Wednesday evening. Look at this great work: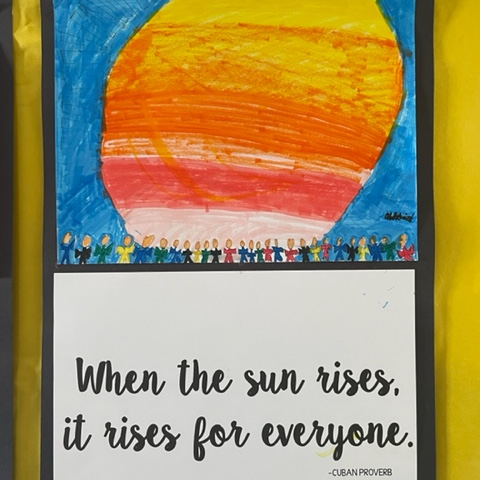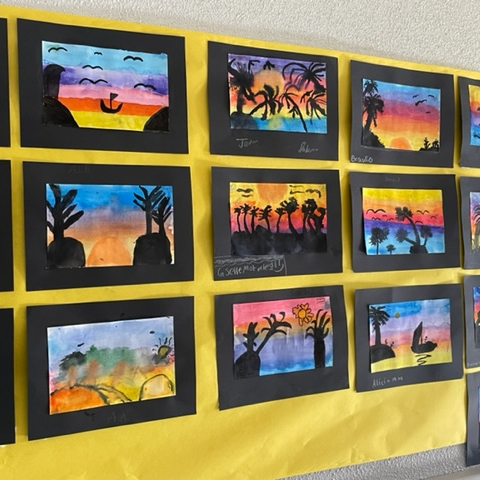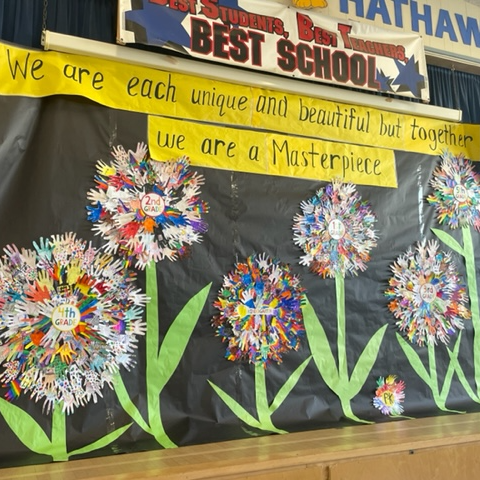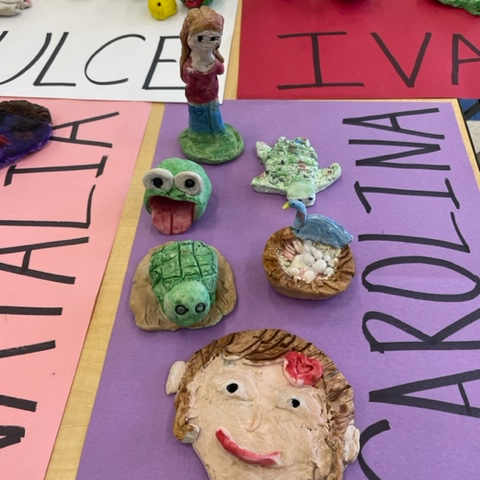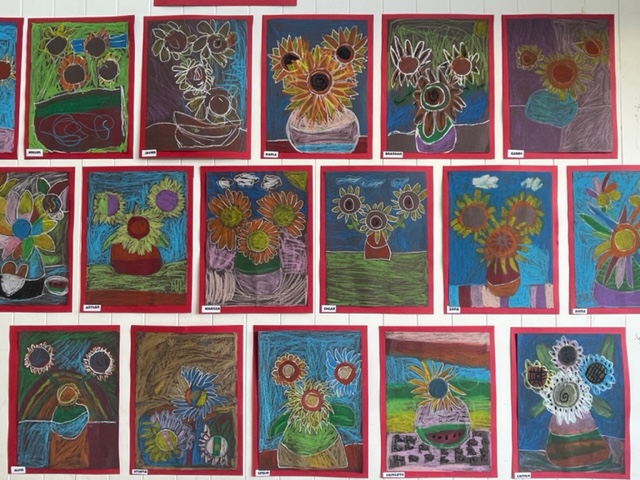 Blackstock student musicians "rocked the house" during their band concert that was held on Thursday, June 2nd. Students did a great job learning to play new instruments this year.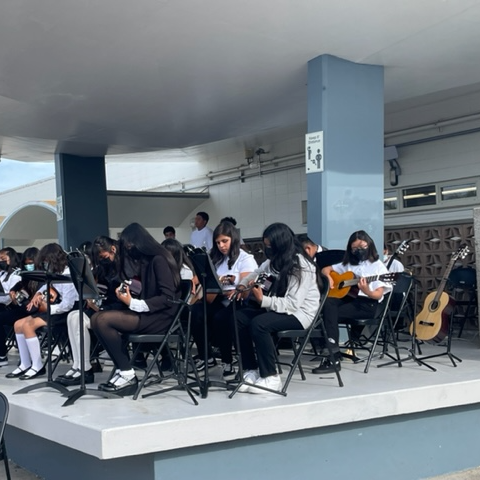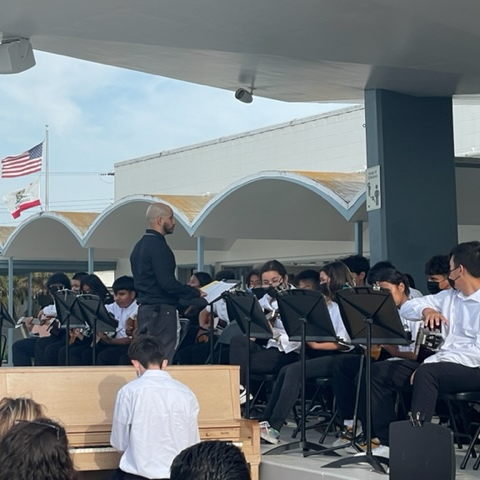 Hollywood Beach students from Mrs. Wallet's class performed, The True Story of Three Little Pigs. The student performers received rave reviews!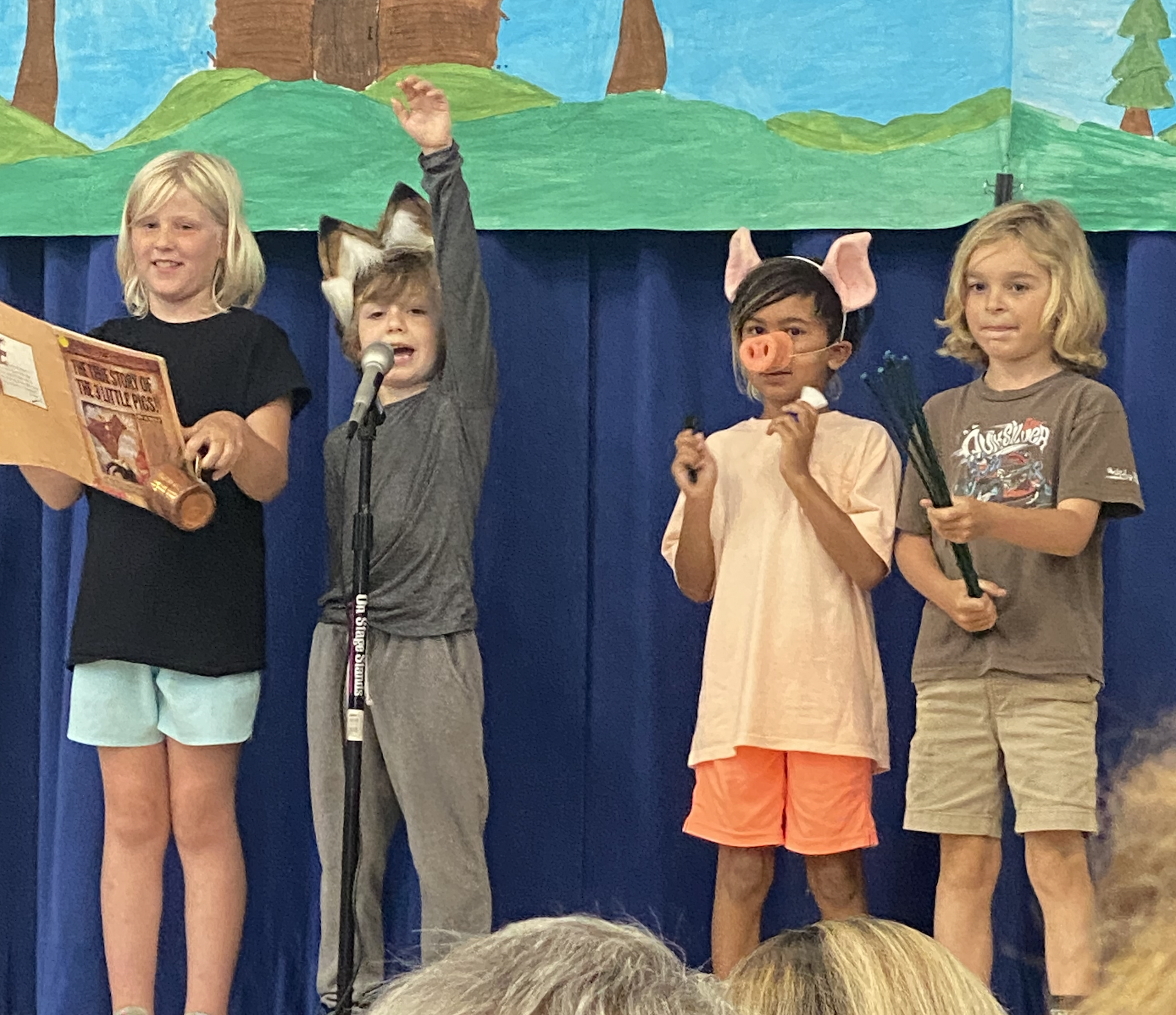 June is National Pride Month
Hueneme ESD celebrates Pride Month as part of our ongoing efforts to acknowledge, recognize, and honor the diverse histories and backgrounds of our students, staff, and families. National Pride Month recognizes the valuable contributions LGBTQ+ individuals across America have made to our nation.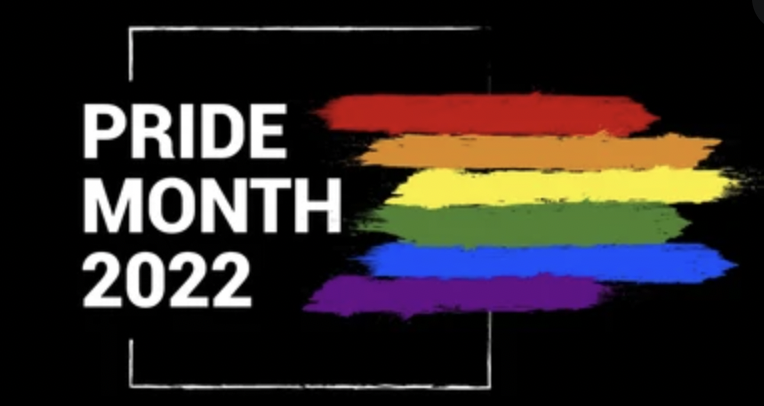 Student Devices - iPads and Chromebooks
Every HESD student is assigned a device to support learning at home and in the classroom. Students in grades PK-2 are assigned an Apple iPad. Students in grades 3-8 receive a Chromebook.
This summer, HESD students will keep their district-issued devices at home. This will allow students to access a number of learning resources through Clever, including Happy Numbers (Math Practice), Newsela (Non-fiction reading), SORA (digital library), and others.
We expect all students to keep their devices in good working order over the summer and to bring them back to school fully charged on Thursday, August 25, 2022.
The only students who will not retain their district-issued devices over summer are the following:
Second graders - iPads and chargers will be collected from all HESD second graders. We will issue new Chromebooks to these students when they begin third grade in fall. Second graders who participate in summer school will receive new Chromebooks on the first day. If a second grader who is not participating in summer school wishes to keep an iPad for the summer, parents should let the teacher and school office know.


Eighth graders - Chromebooks and chargers will be collected from all HESD eighth graders. WiFi hotspots that were borrowed from the school should also be returned.
Students who do not plan to return to HESD - If your student is not planning to attend one of our schools in fall, please return your district-issued device and WiFi hotspot (if applicable) to your school site prior to Friday, June 17, 2022. After the last day of school, bring devices to the HESD District Office 205 N. Ventura Rd. Port Hueneme, CA.
Technical support for student devices will be available during summer by accessing our technical support ticket system at https://huenemeesd.gethelphss.com/ or by calling (805) 946-0180.
From the HESD Counseling Department
The Hueneme Elementary School Counseling department would like to share the results of our work this school year. This summary is a snapshot of the services we have provided for students and families this school year and we look forward to continuing supporting our school community next year.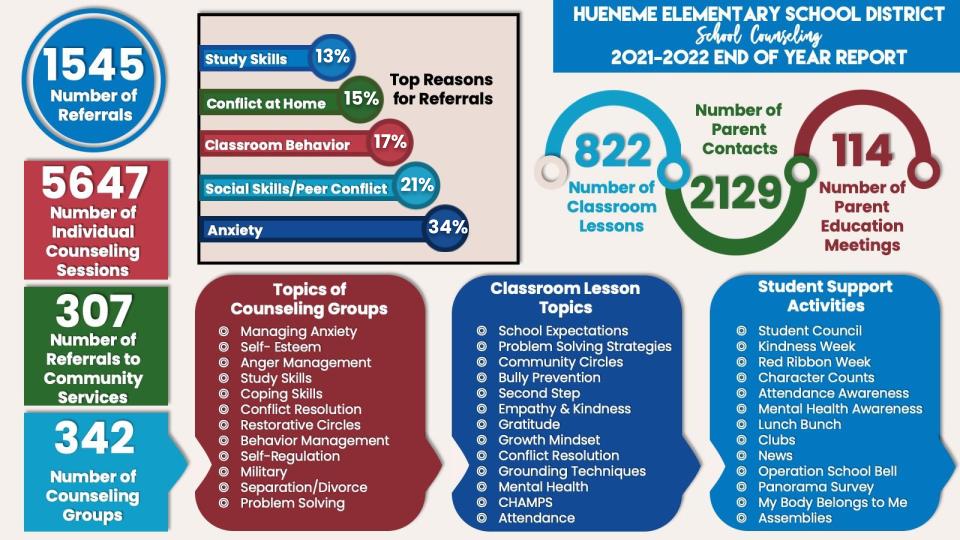 Congratulations to Marisol Guillen, New Sr. Director of Multilingual Programs and Family Engagement
Ms. Guillen, currently the principal at Larsen School, was selected as the new Sr. Director of Multilingual Programs and Family Engagement. Ms. Guillen will oversee multilingual programs, English learner support, federal and state categorical programs (School Plans for Student Achievement, Safe School Plans, Title I, Title II, and Title III), family engagement, community partnerships, and the K-12 CTE Strong Workforce Program grant. A new principal will be selected for Larsen School during the summer break.
First Day of School 2022-23
We look forward to welcoming students back to school for the 2022-23 school year on Thursday, August 25th. (The Summer Expanded Learning Opportunity Program begins on July 5th.)
Have a wonderful summer!
Hueneme Elementary School District