Para traducir esta página, seleccione el idioma en la parte superior derecha de la pantalla.
To translate this page, please select the language on the top right of the screen.
A regular publication designed to provide brief updates on Hueneme schools.
January 20, 2023
Dear HESD Community,
Transitional Kindergarten(TK) and Kindergarten Enrollment - Now Open
Do you have a child who will be four or five by Sept 1st? Enrollment is now open for TK and Kindergarten for the 2023-24 school year. TK will be offered at all Hueneme ESD elementary schools next year. For more information, please view these resources:
If you have any questions about TK or Kindergarten enrollment, please contact Melissa Staley, Early Education Specialist, at mstaley@hueneme.org or 805-488-3588, ext 9224
The Great Kindness Challenge
Next week many of our schools will be participating in the Great Kindness Challenge. The Great Kindness Challenge is a proactive and positive bullying prevention program that improves school climate and increases student engagement. The Great Kindness Challenge is one week devoted to performing as many acts of kindness as possible on campus. Be on the lookout for information regarding special activities and spirit days from your school.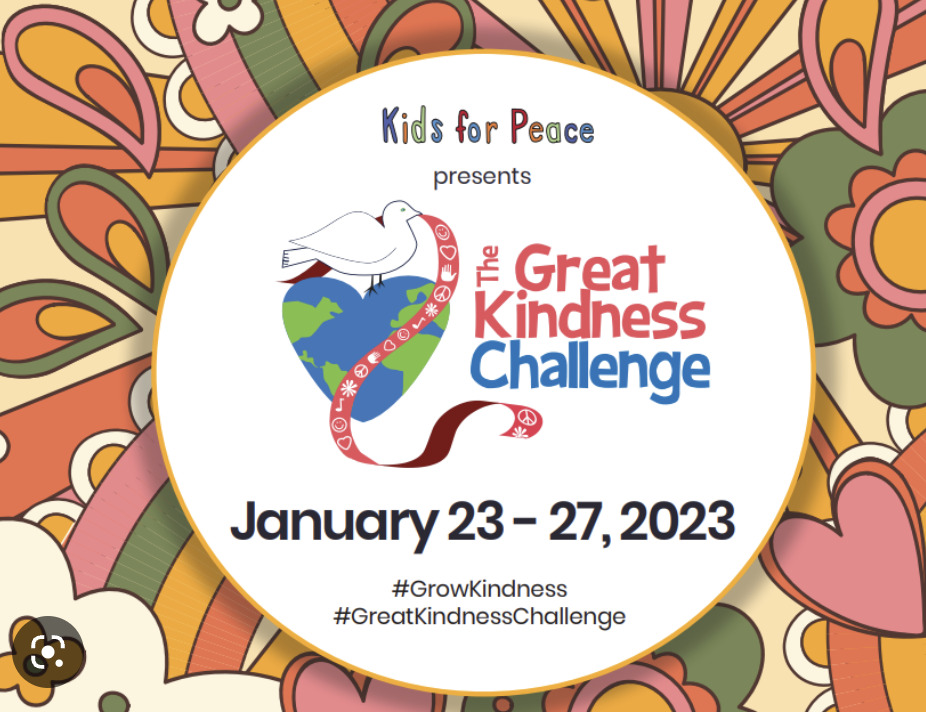 WeTip Anonymous Reporting System
At the beginning of February we will be launching a new anonymous reporting system, WeTip, customized for our school district. This new reporting system will allow users to report crime, bullying, or any other misconduct by phone, text or web submission. The WeTip reporting system allows for two way communication while keeping your identity 100% anonymous. A reporting link will be added to all our school websites, and flyers will be posted around campuses. We are dedicated to always improving campus safety and want to provide students and families with a safe and easy way to report concerns. More details will be provided in the next few weeks.

Congratulations to the Hathaway School Basketball Team
The Hathaway School basketball team went undefeated this season to win the Oxnard Recreation League Winter Championship! Coach Morimune and the fifth grade team worked very hard this season. Congratulations Panthers!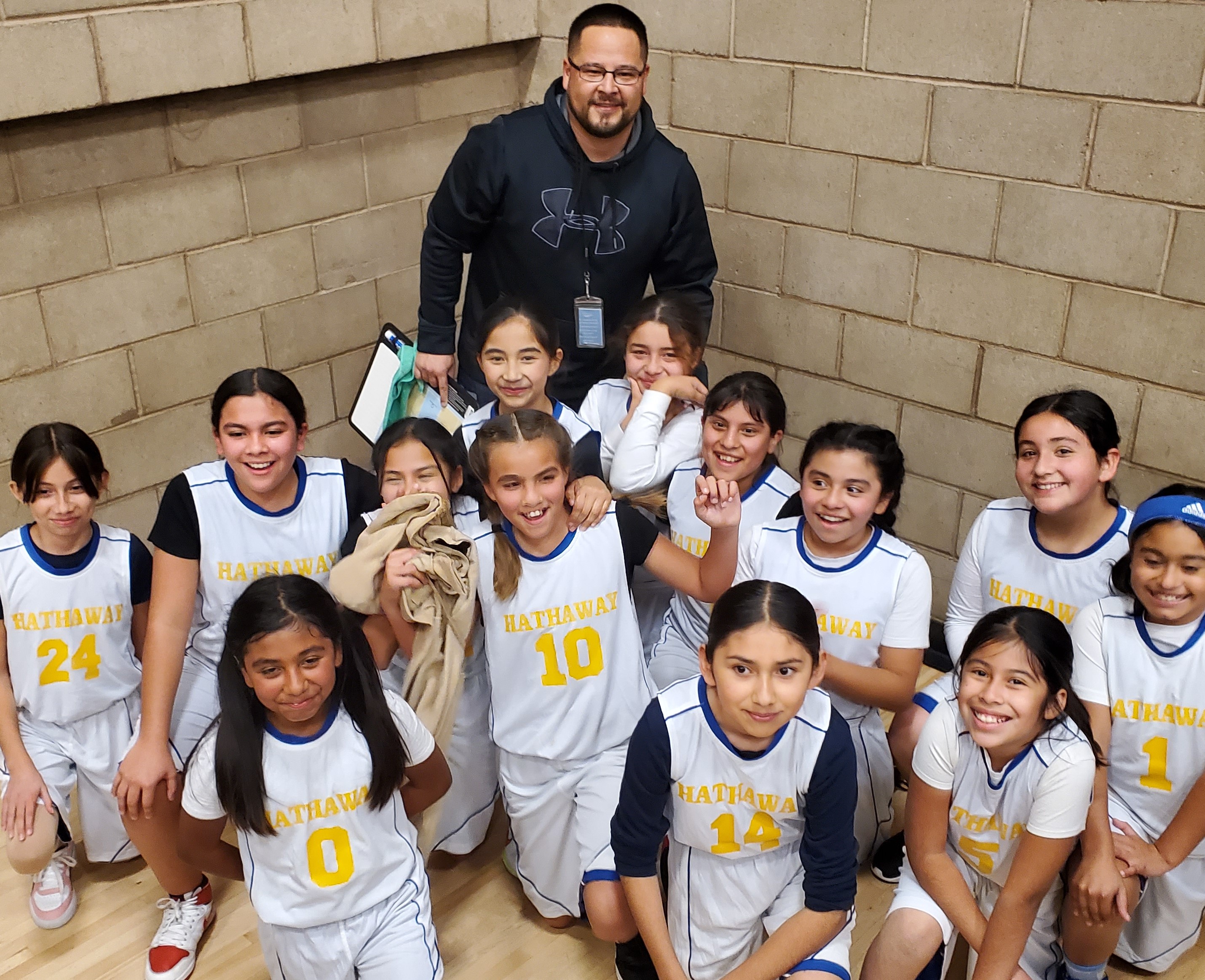 Families in Schools Focus Groups
Hueneme ESD has partnered with the organization, Families in Schools, to help us build strong school family partnerships. The mission of Families In Schools is to involve parents and communities in their children's education to achieve lifelong success. As part of our partnership, Families in Schools will be holding family focus groups at every school site over the next few months to get your input on how we can improve. Principals will provide details for each school specific focus group. We look forward to working together as we continue to build strong school family partnerships.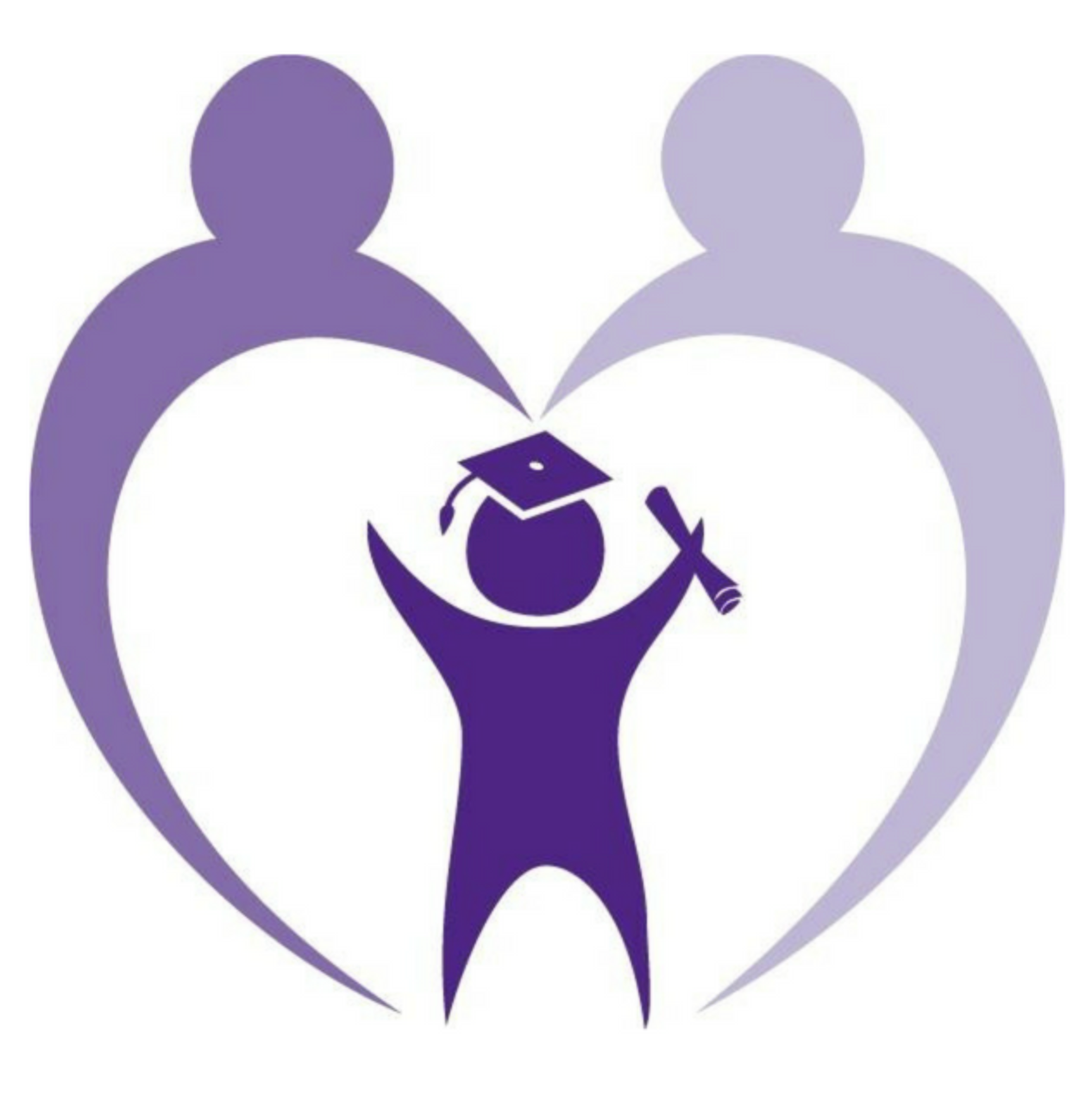 School Board Recognition Month
Hueneme Elementary School District is proud to join more than 1,000 local educational agencies in the state in recognizing the contributions of board members during School Board Recognition Month. Board members are our elected representatives and a vital link between the school district and the community. The board sets the foundation and vision for the district, and directs resources where they are most needed. Their end goal, of course, is to support and elevate student achievement. Thank you board members!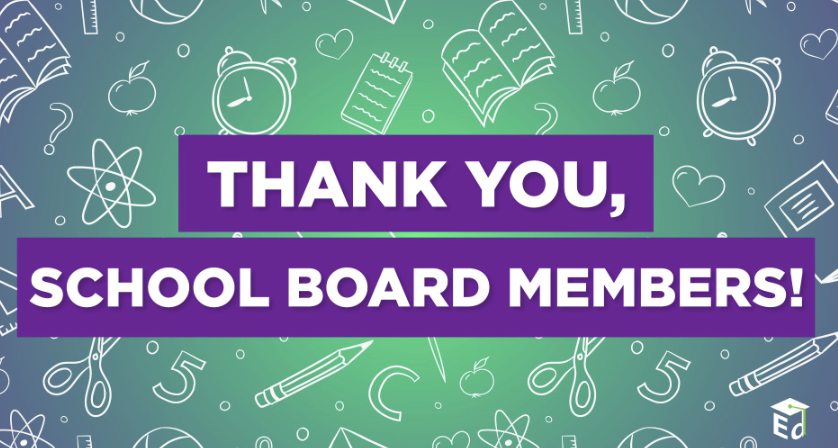 WildTAPS Dance Performance
The Williams School WildTAPS had their first performance last month. These first and second grade students tapped, shuffled and smiled as they performed for their audience. Way to go tappers!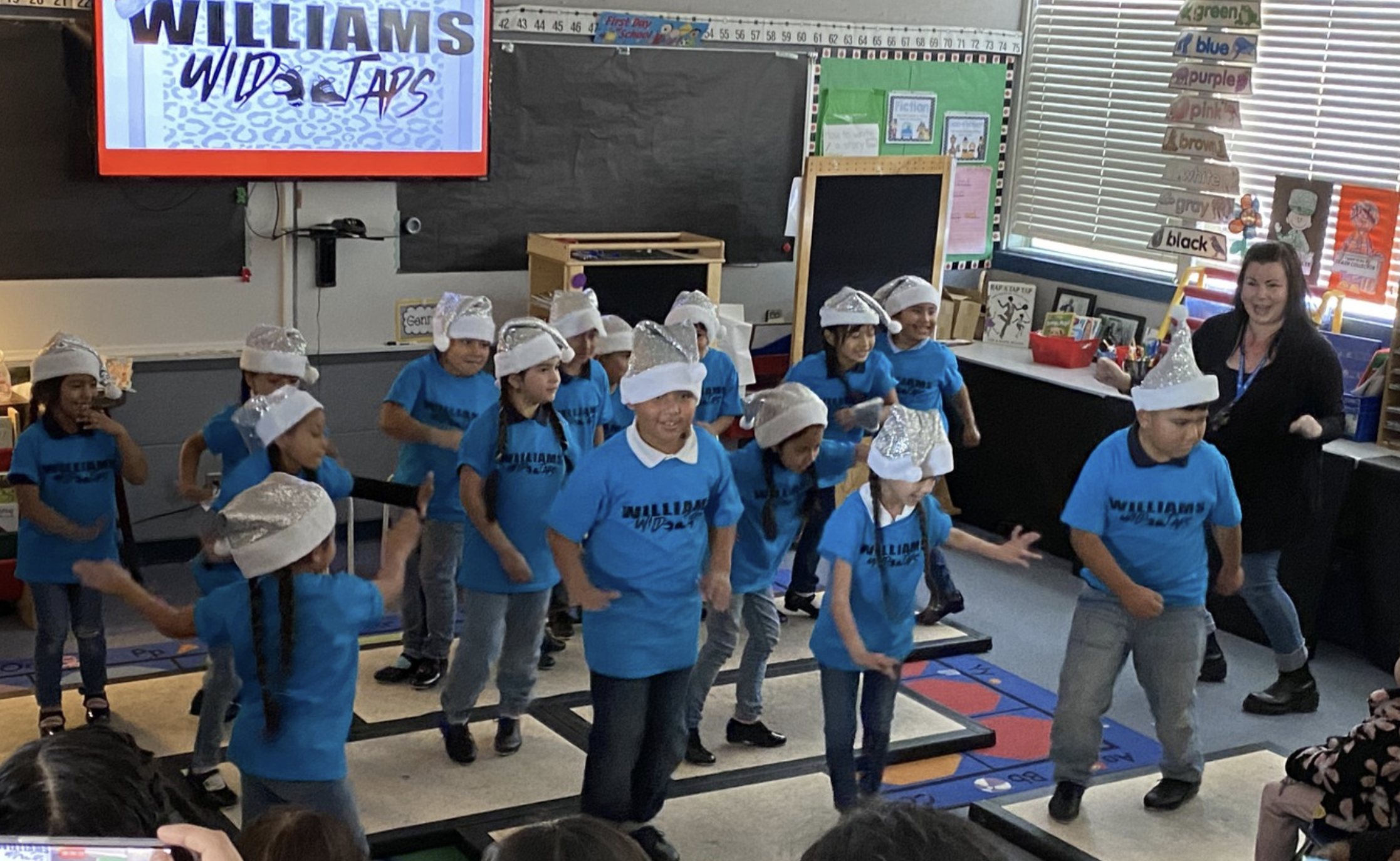 Logrando Bienestar Parent Workshops
Logrando Bienestar is providing a series of workshops that began this month open to all families in HESD. This three-week series covers bullying, anxiety, and depression. The English and Spanish presentations will be held virtually and the Mixteco presentations will be held virtually and in-person at Haycox School. Please see flyers for details.

GradNation Summit 2023
Student Success – You Make It Happen – High School, College and Career
Saturday, February 4, 2023
7:30AM - 1:15PM
E.O. Green Junior High School
3739 S. C Street, Oxnard
Join with other parents and their students for this FREE summit to learn how to support student success through strong family engagement.
Childcare provided for children 3 years and older
Colgate Bright Smiles, Bright Futures
Please join us Monday night, January 23rd, at 6pm for a virtual presentation to learn about the importance of good oral health care for your students and how it can impact their overall health. The information will be presented by Colgate. In addition, your student will also receive education at school and receive a free dental kit. Please see these flyers for more details and links to the virtual session: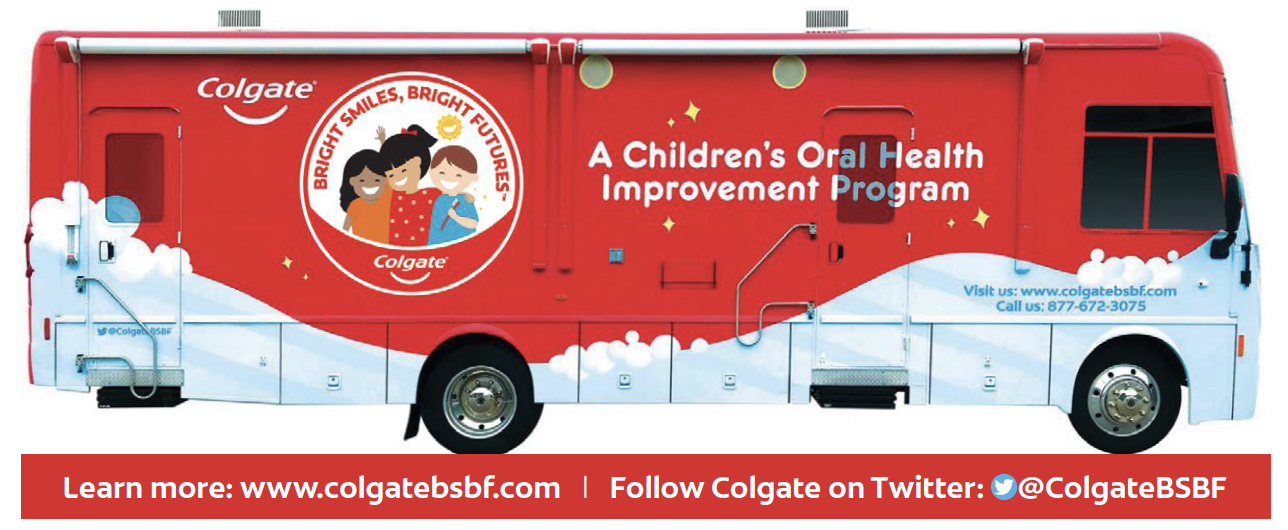 Other Upcoming Events
01/24: Hollywood Beach Coffee with The Principal -@ 8:15
01/25: Williams School Spelling Bee
01/26: Hollywood Beach Spelling Bee
01/27: Larsen School Cafe con Leche/Coffee and Cream Parent Meeting @ 8:00 AM
02/07: Sunkist Parent Ready Corner and 100th Day of School Celebration @ 8:15 AM