Para traducir esta página, seleccione el idioma en la parte superior derecha de la pantalla.
To translate this page, please select the language on the top right of the screen.
A regular publication designed to provide brief updates on Hueneme schools.
March 24, 2023
Dear HESD Community,
California Schools to Watch Recognition Ceremony - E.O. Green Junior High School
We shared earlier this year that E.O. Green Junior High School was selected as a new California School to Watch. The awards ceremony was held two weeks ago in Monterey, CA. A team from E.O. Green presented at the conference that was held in conjunction with the awards ceremony. E.O. Green JHS will also be recognized as a "National School to Watch" later this year in Washington D.C.. Congratulations again to the E.O. Green Junior High School community for this special recognition.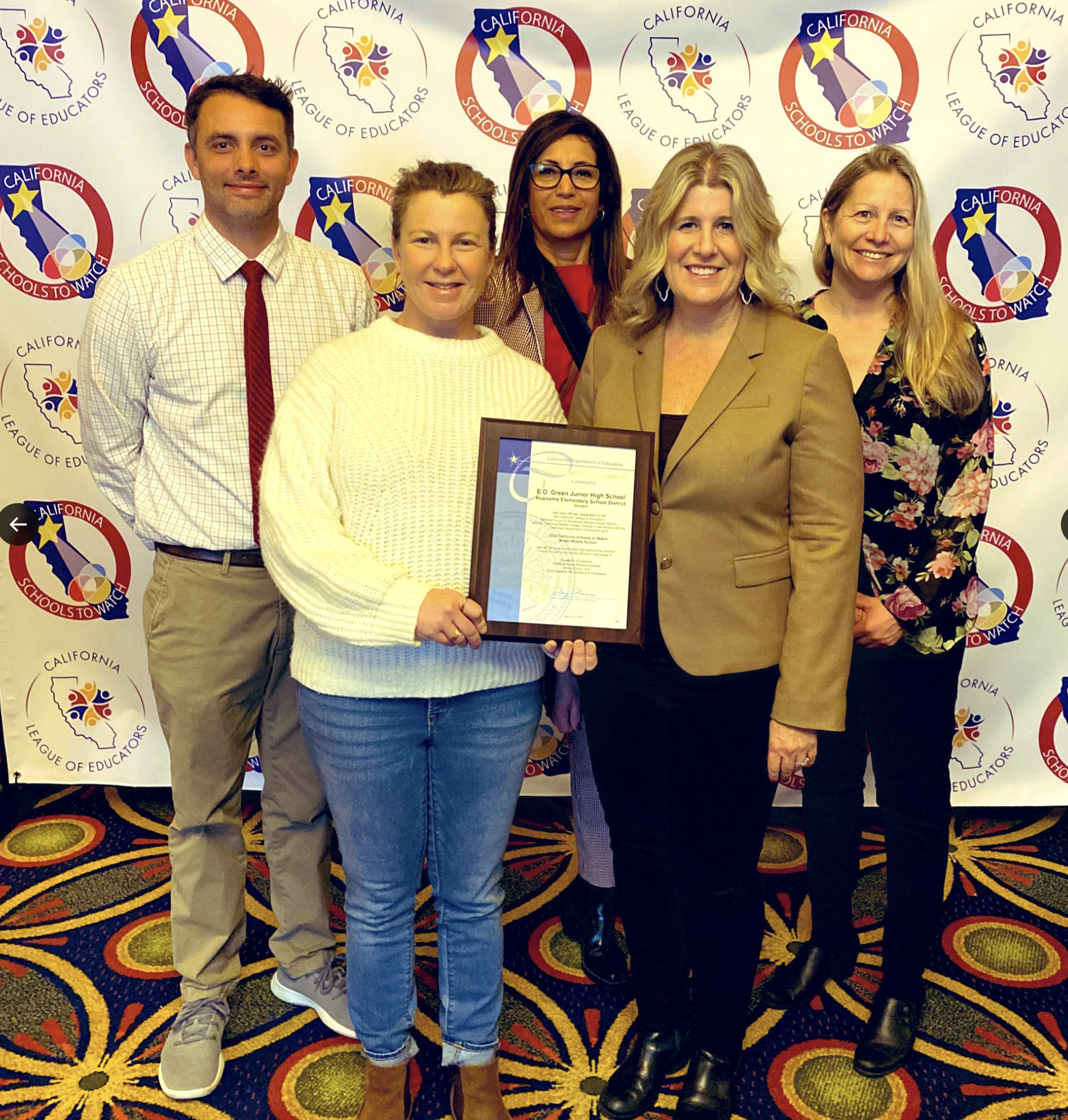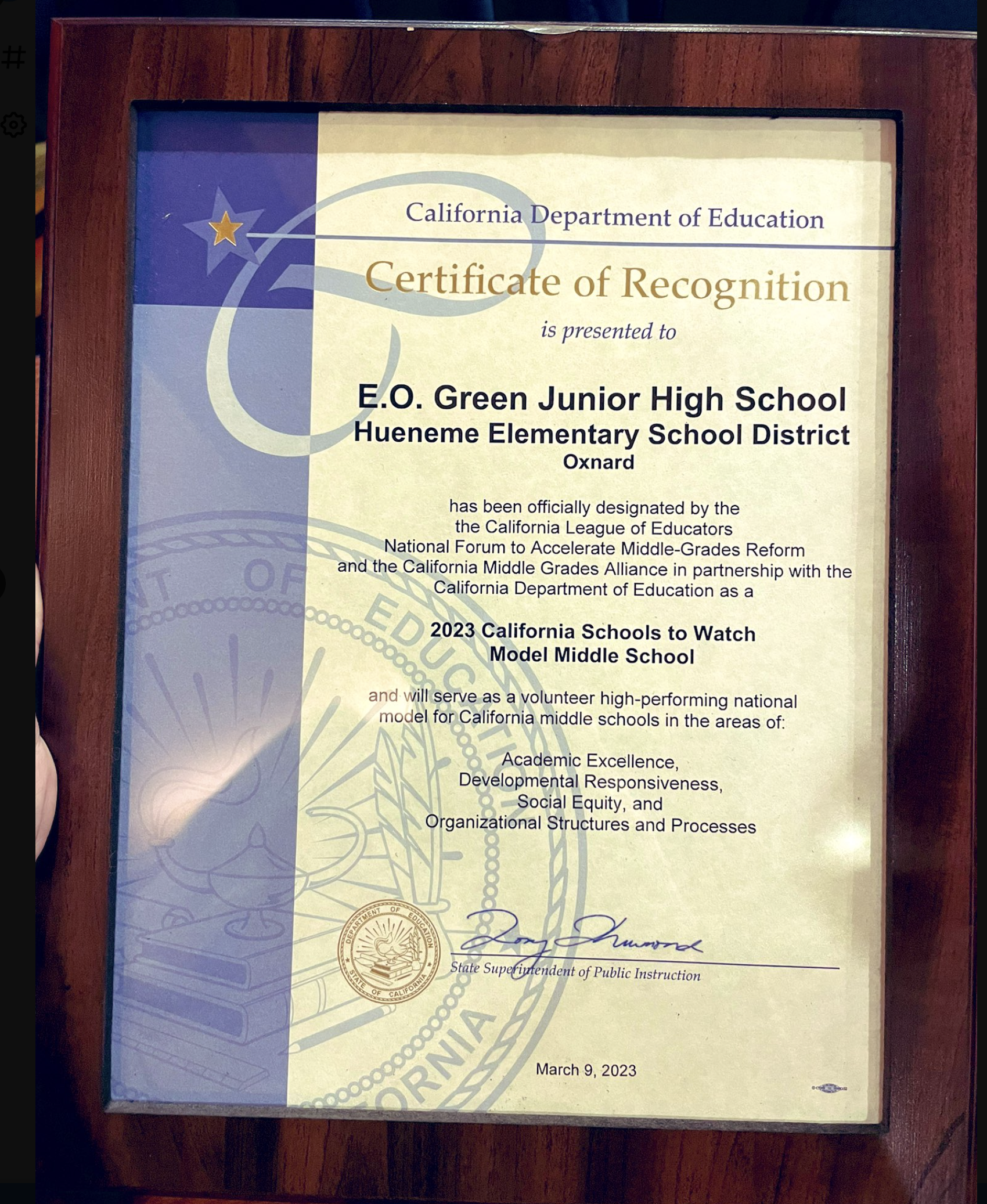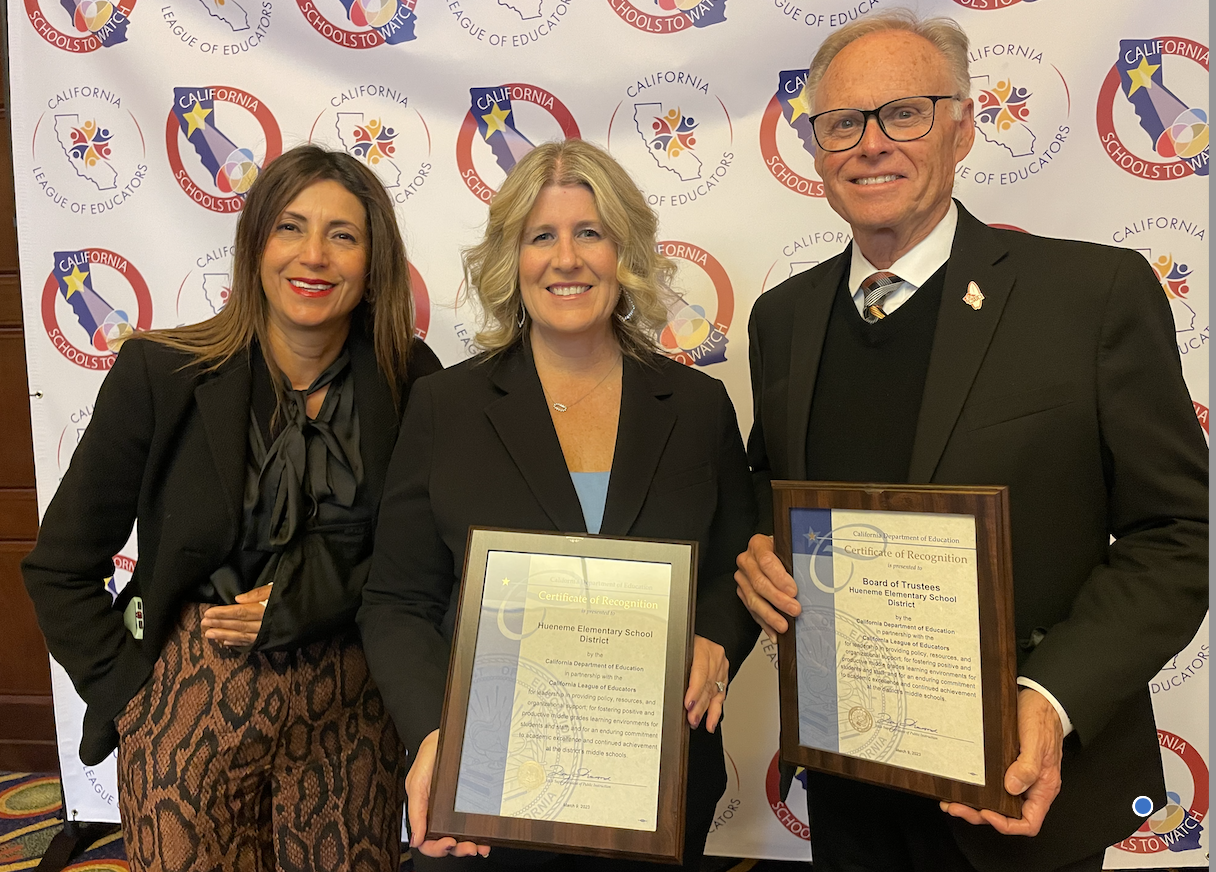 Incoming 7th Grade Students - Tdap Event
All 7th grade students are required to have the Tdap vaccine for entry into 7th grade. A free Tdap event will be offered by Ventura County Public Health at E.O. Green Junior High School on Tuesday, April 18, from 2:30pm - 6:00pm. The event will be held in the cafeteria.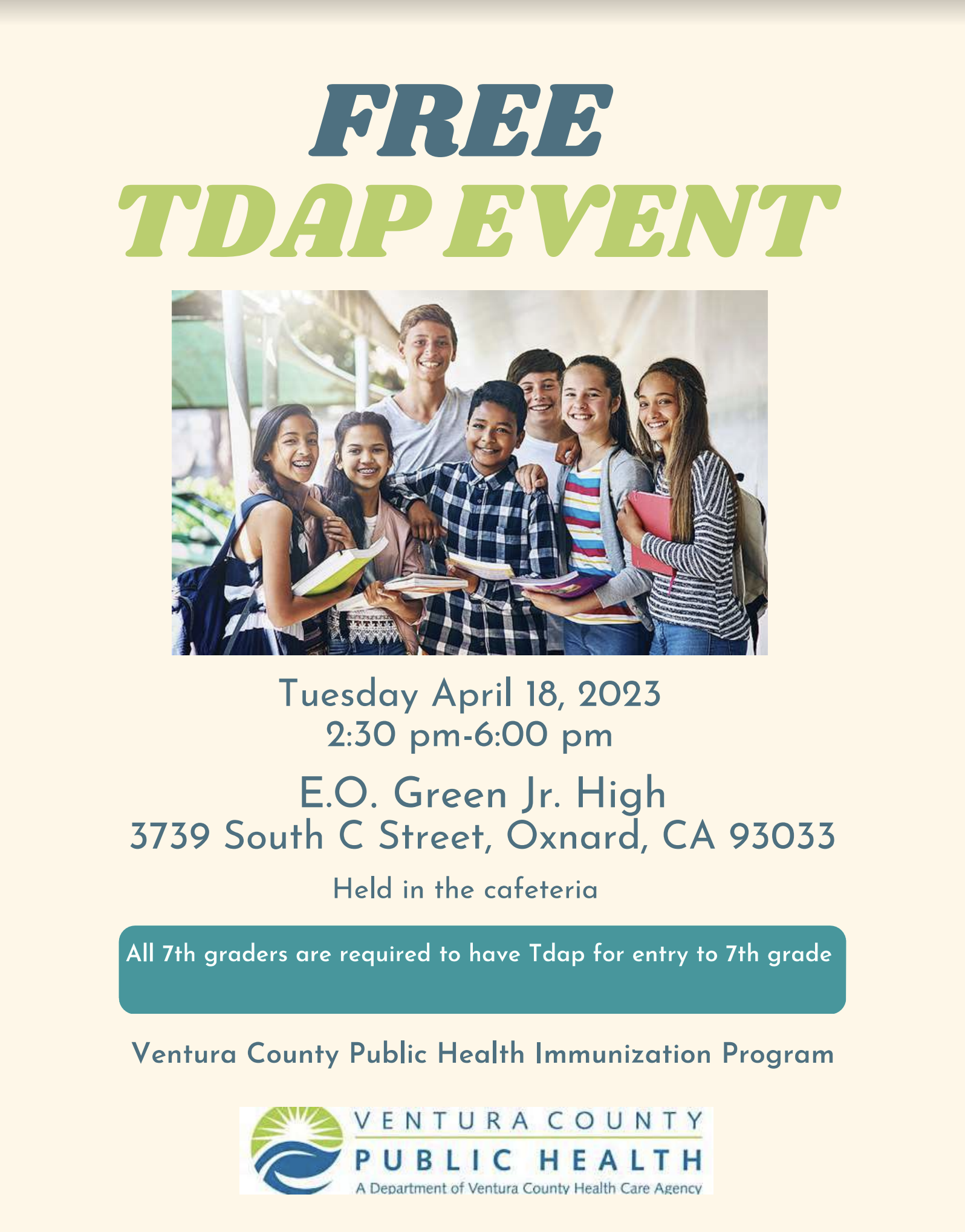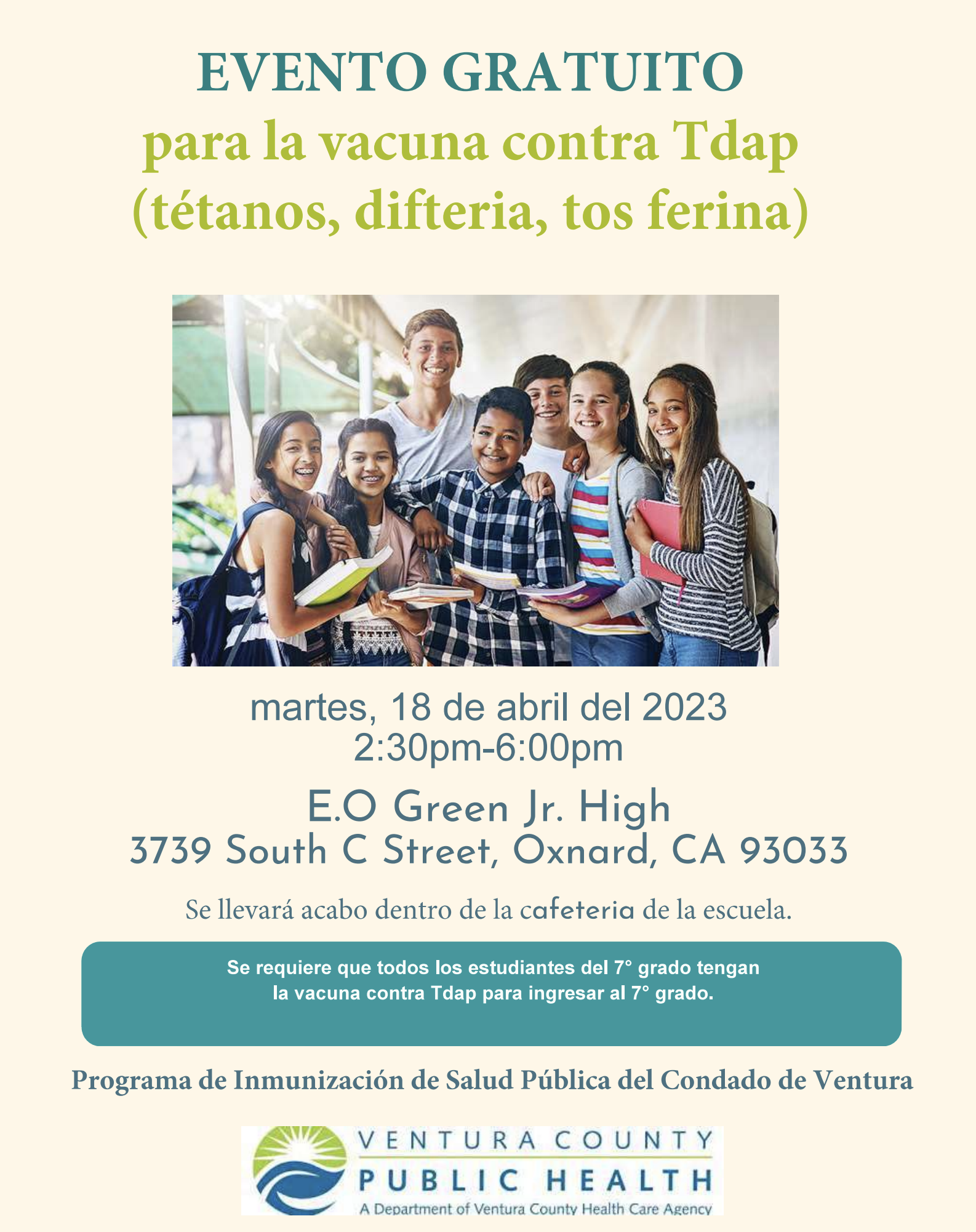 Skoolcade
Hueneme Elementary School District students from Bard, Parkview and Hathaway Schools participated in this year's Ventura County Skoolcade coding competition. Congratulations to all our young coders!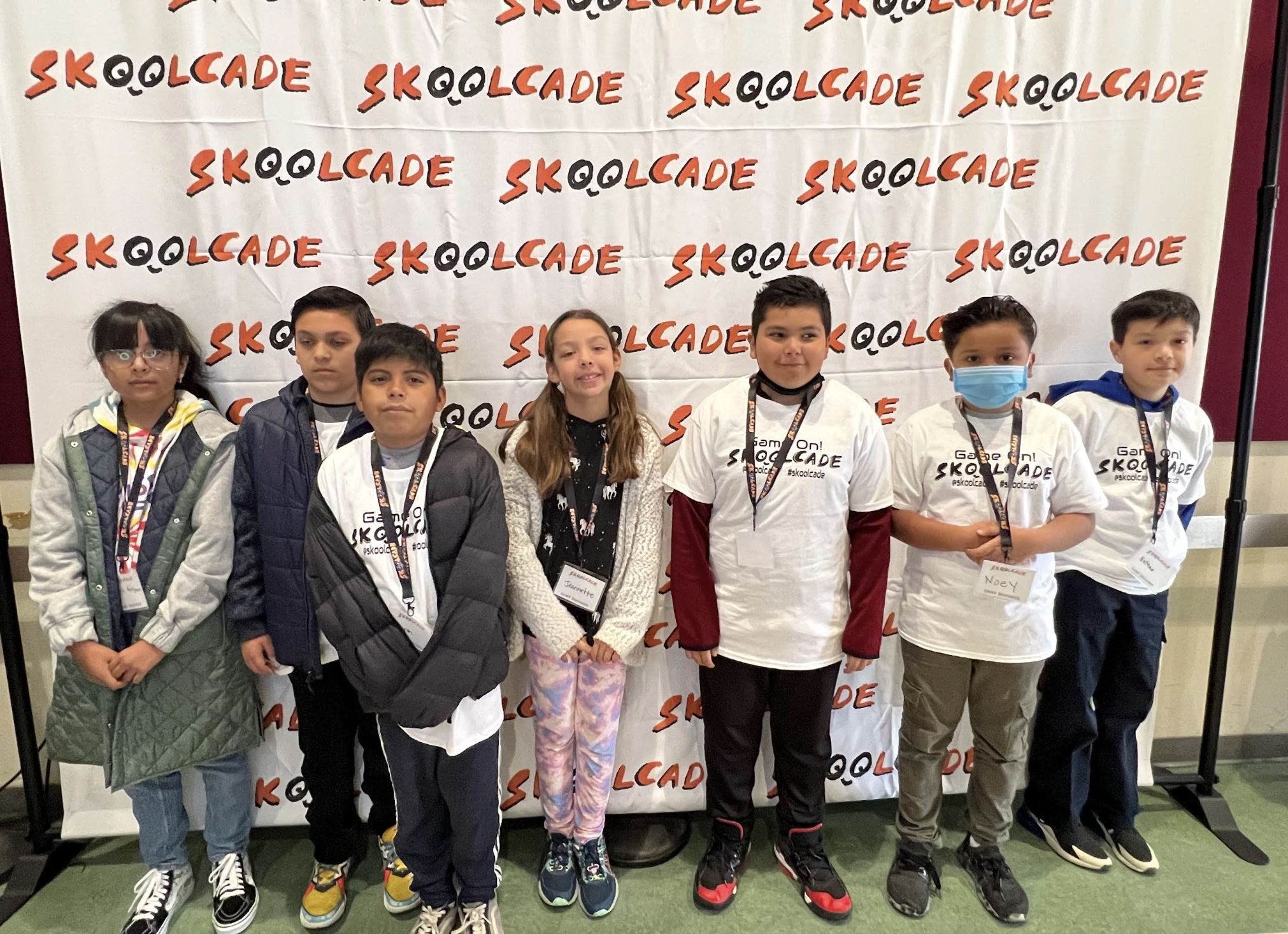 Share Your Input: 2023 HESD Educational Partner Survey
Help shape the future of Hueneme Elementary School District. The annual Educational Partner survey is an opportunity for you to help Hueneme ESD by sharing your ideas, input and feedback. Your opinions are important as we plan for the future of our district. The information our District receives through this annual survey shapes the design and implementation of our District's priorities and actions within the Local Control and Accountability Plan. It also impacts the overall development of our annual budget. All of these efforts are focused on our District's larger objective of inspiring and empowering every student to thrive every day.
The survey is confidential and closes on March 31st. For those who have already completed the 2023 Educational Partner Survey, we share our gratitude and you may disregard this message.

Spring Open House Events
So far during the month of March, open houses have been held at Ansgar Larsen, E.O. Green JHS, Blackstock JHS, Julien Hathaway, Sunkist, Williams and Hollywood Beach Schools. Next week open houses will be held at Richard Bard, Art Haycox, Hueneme and Parkview Schools. Student performances, outstanding artwork and signature assignments have been on display as we celebrate the great achievements of our scholars.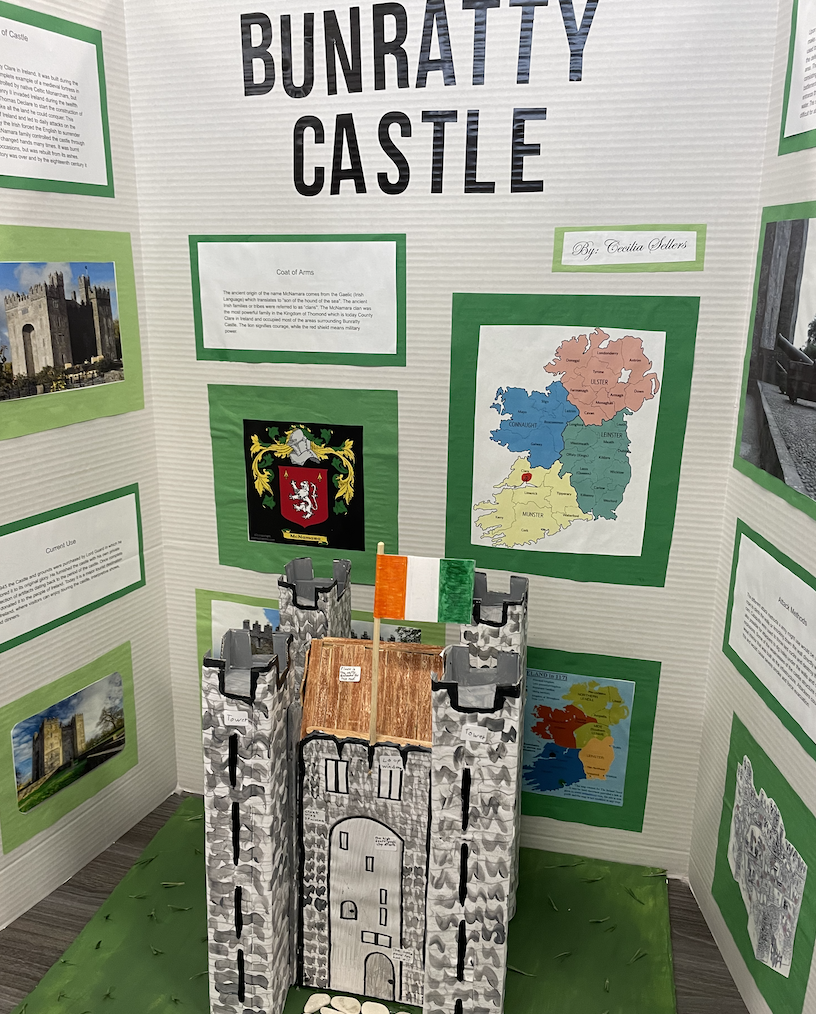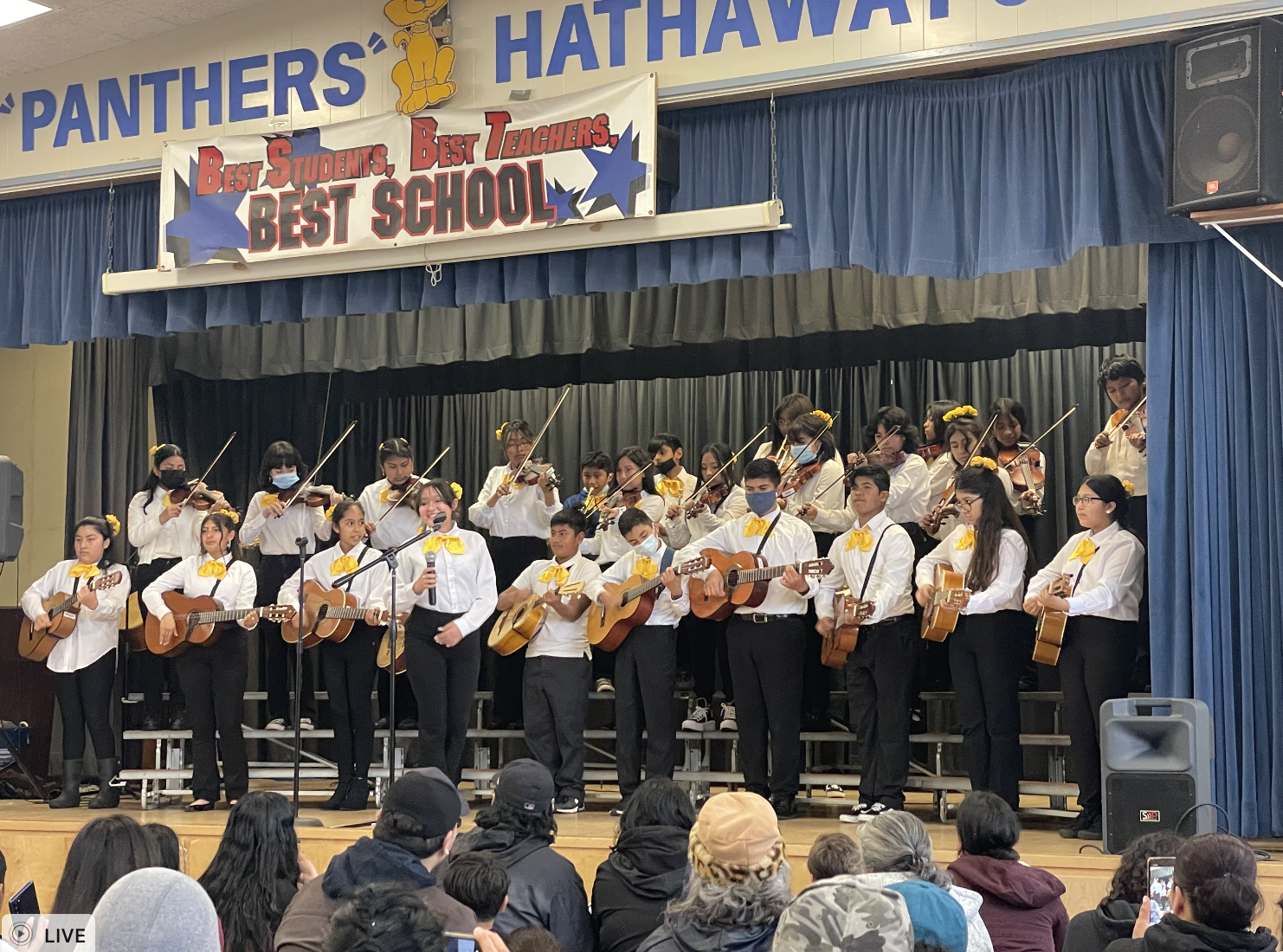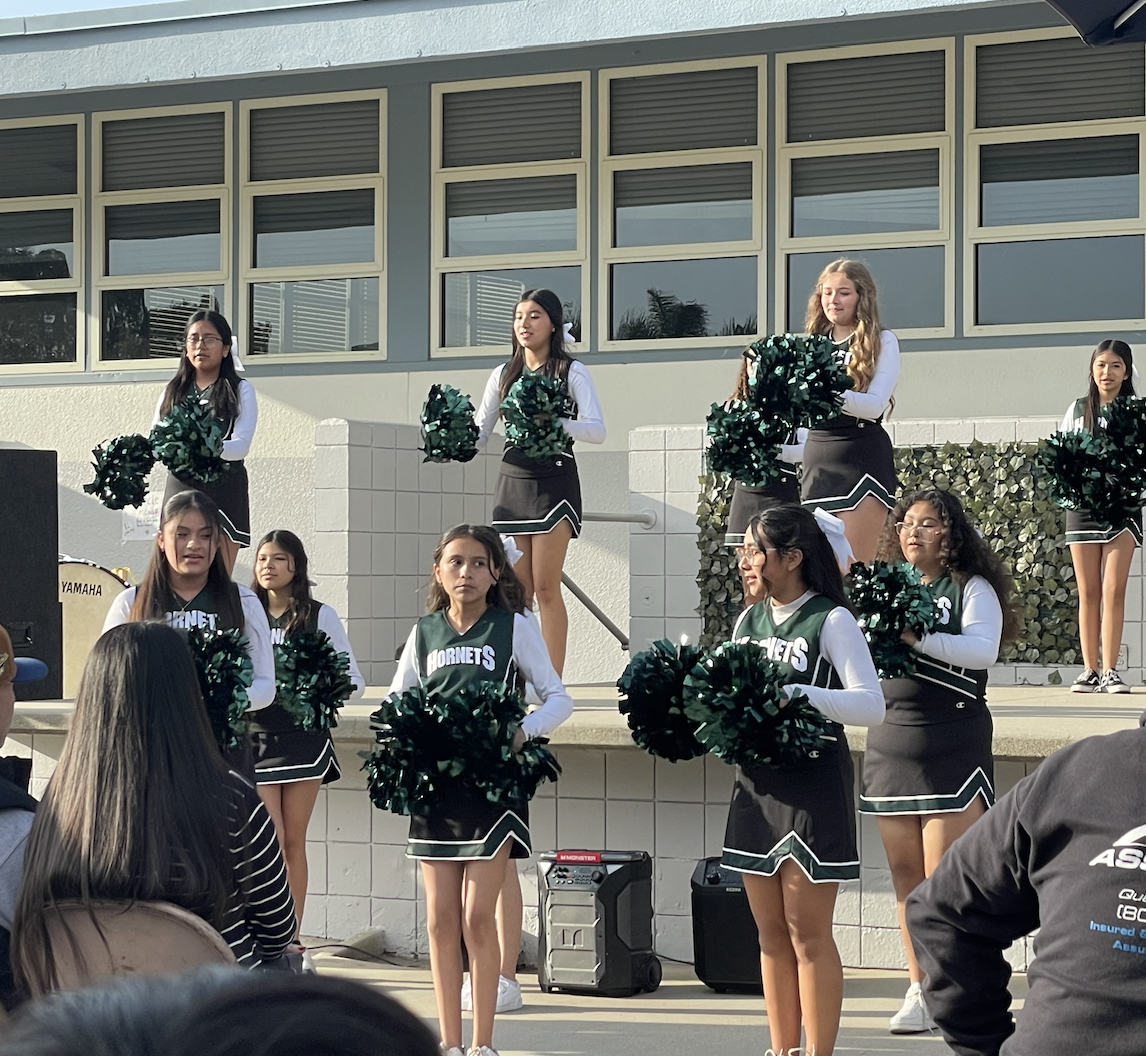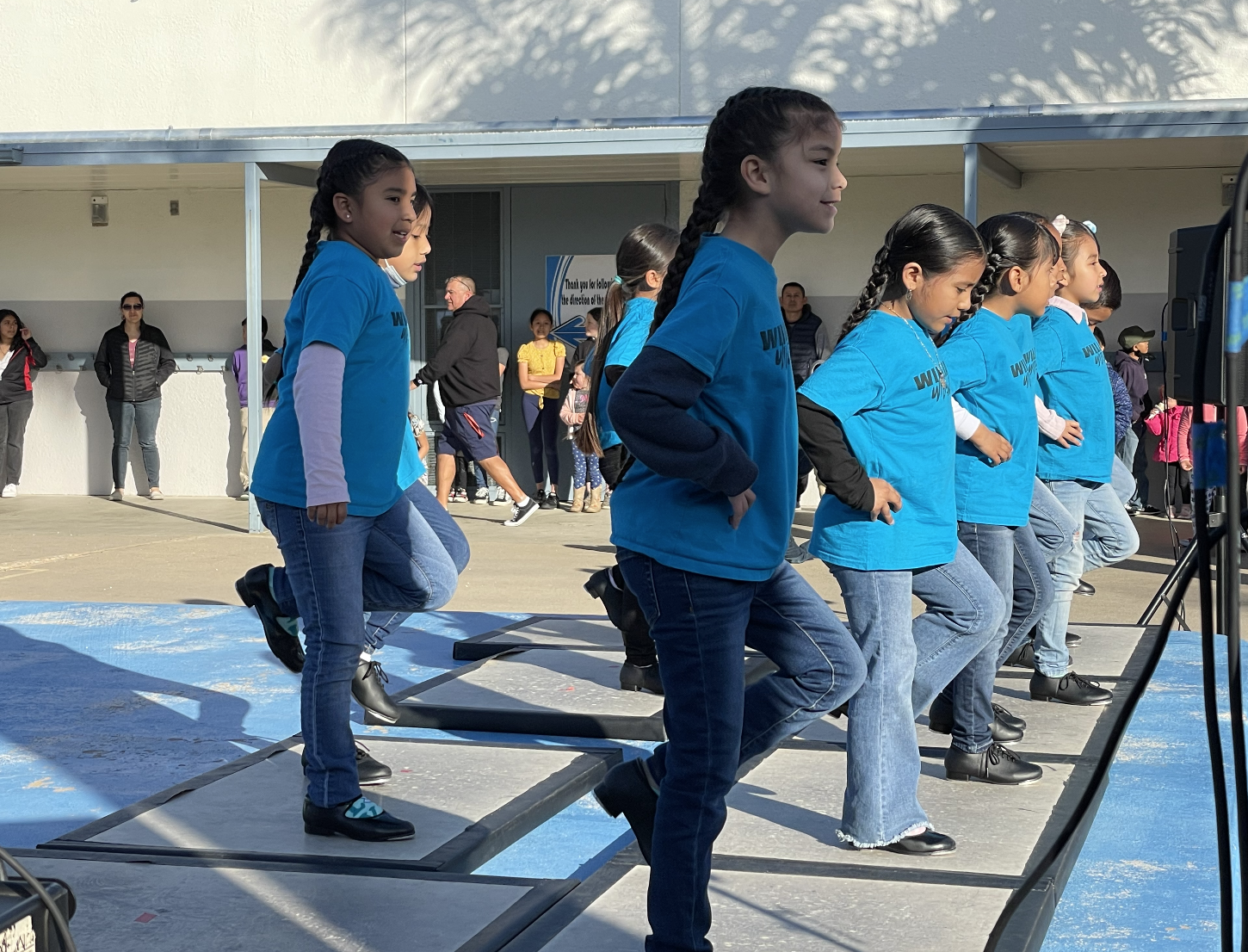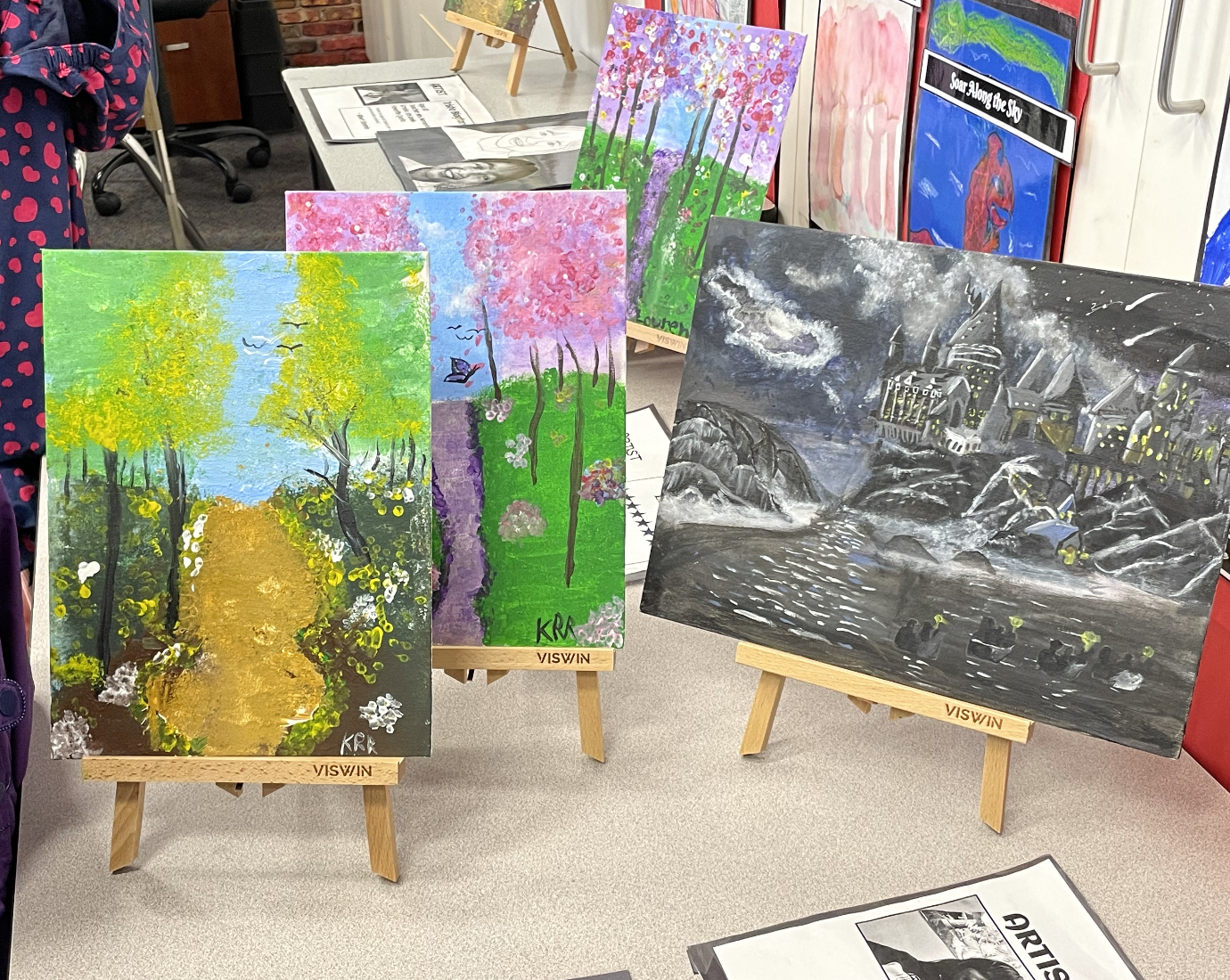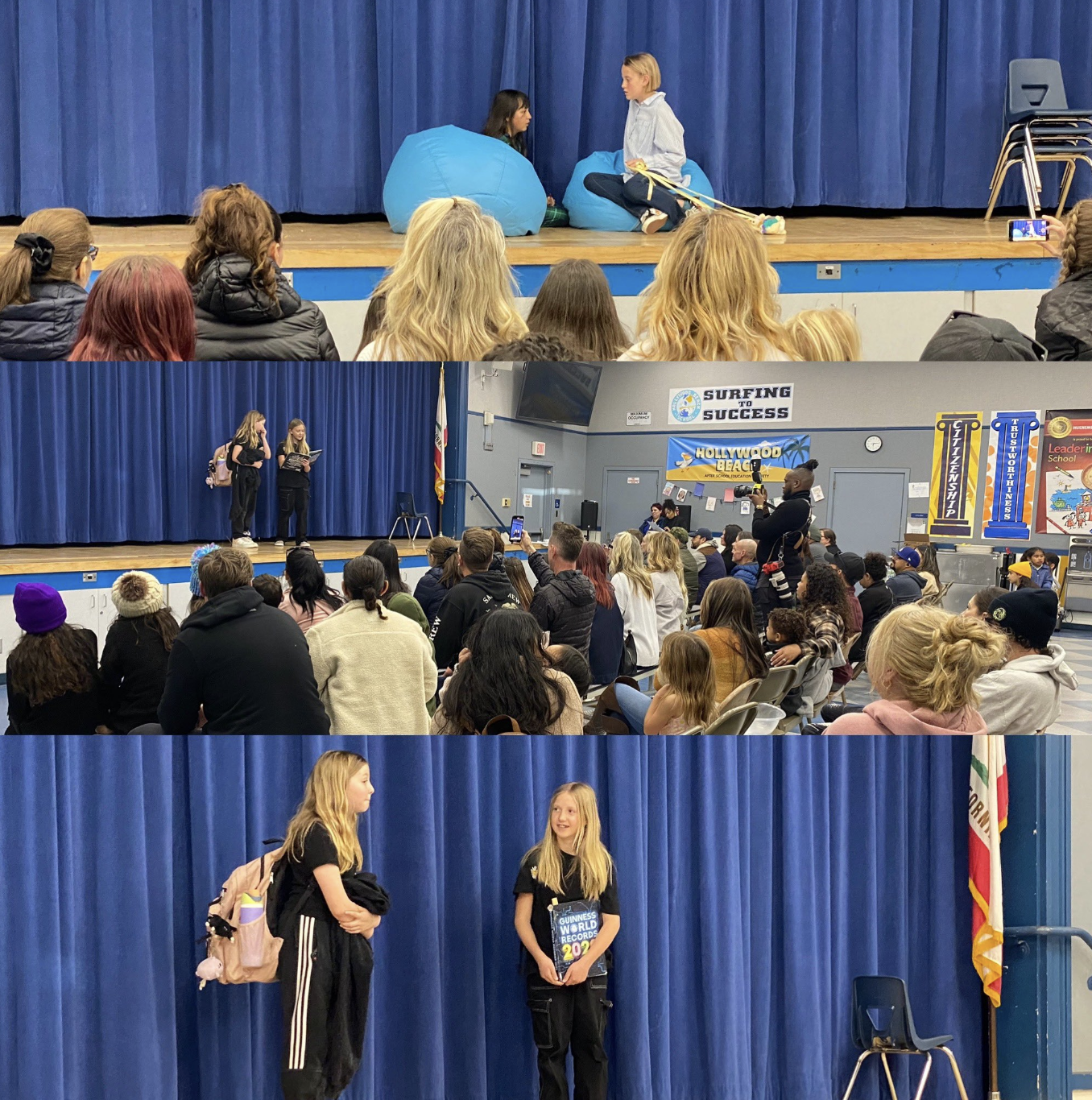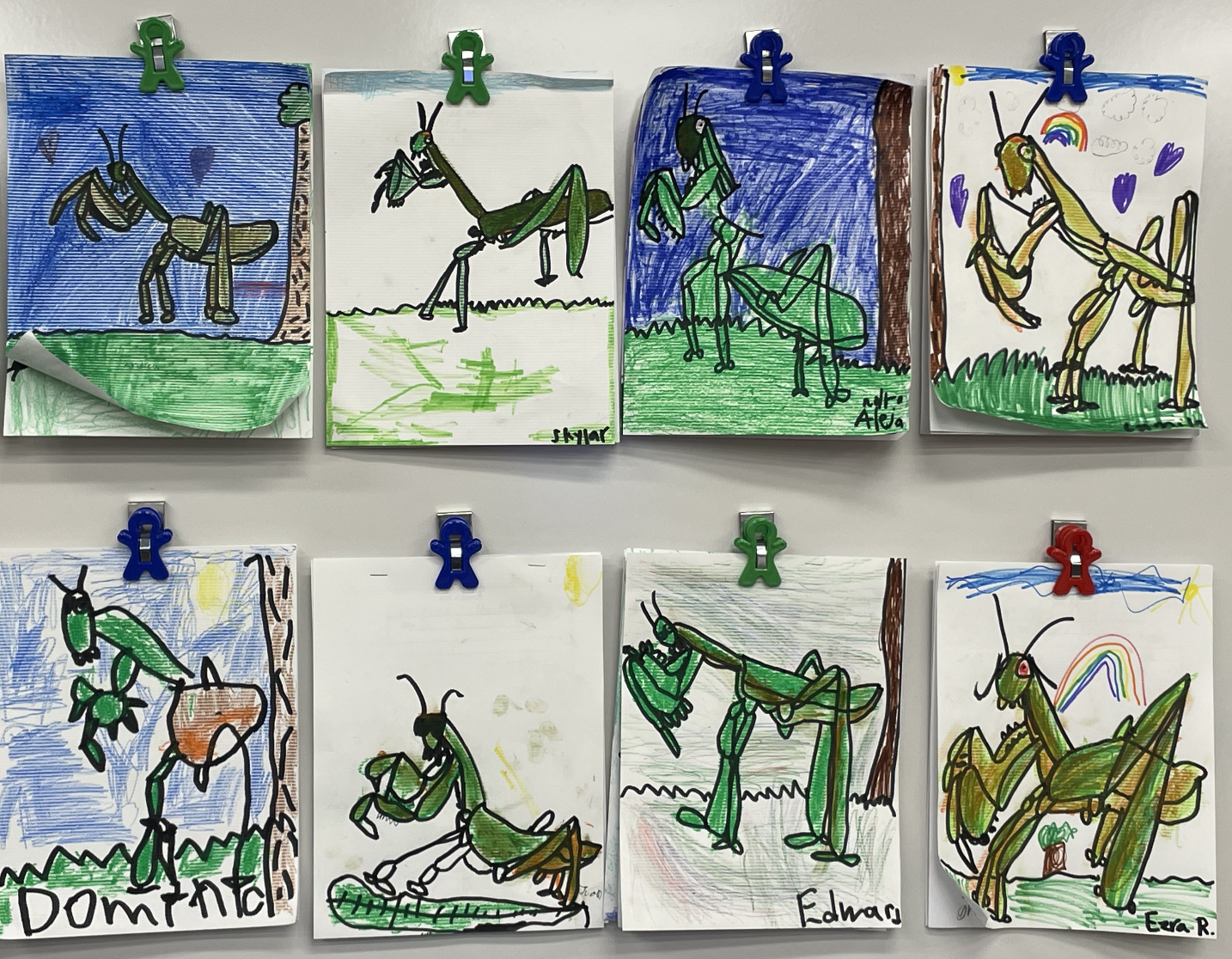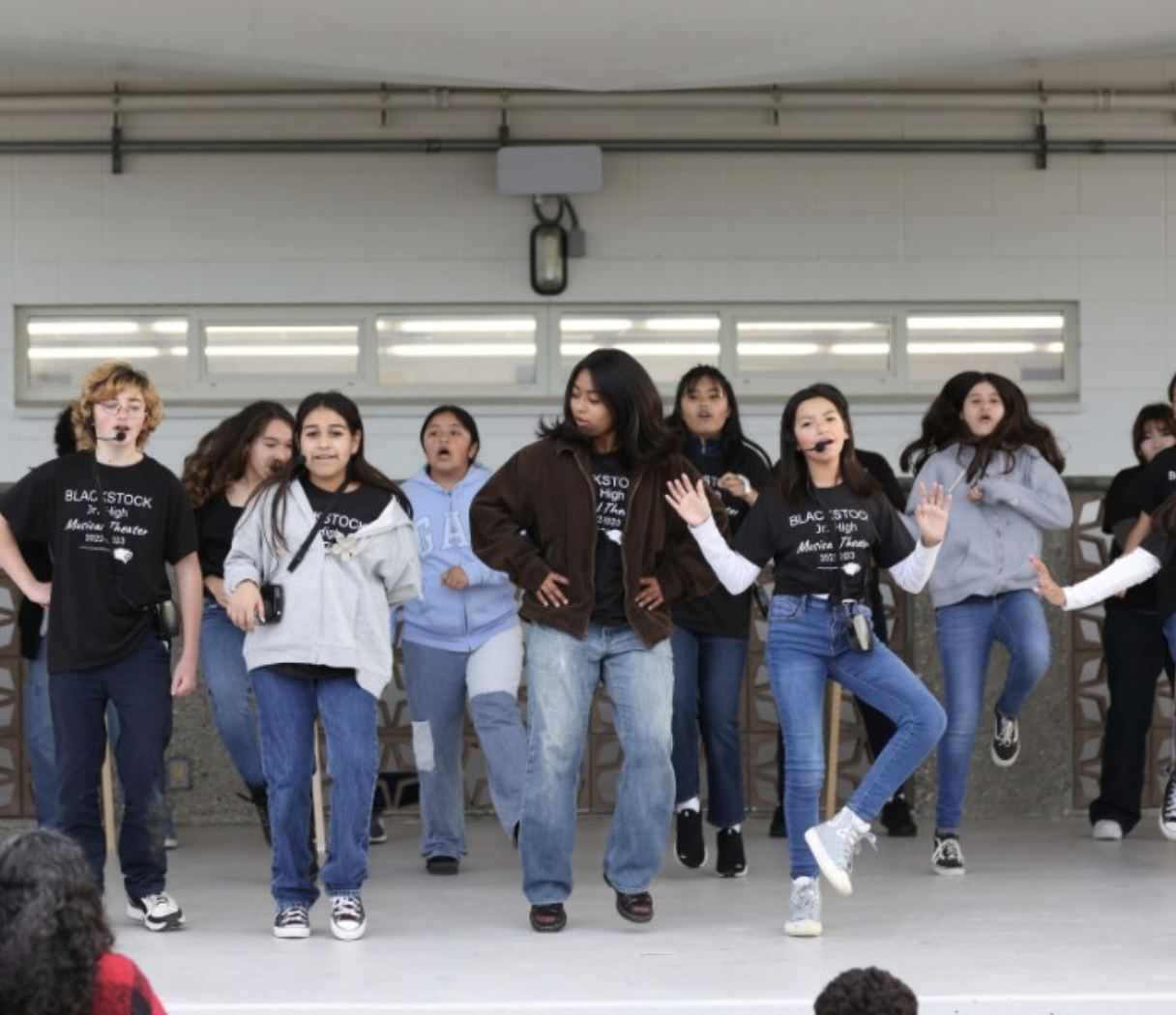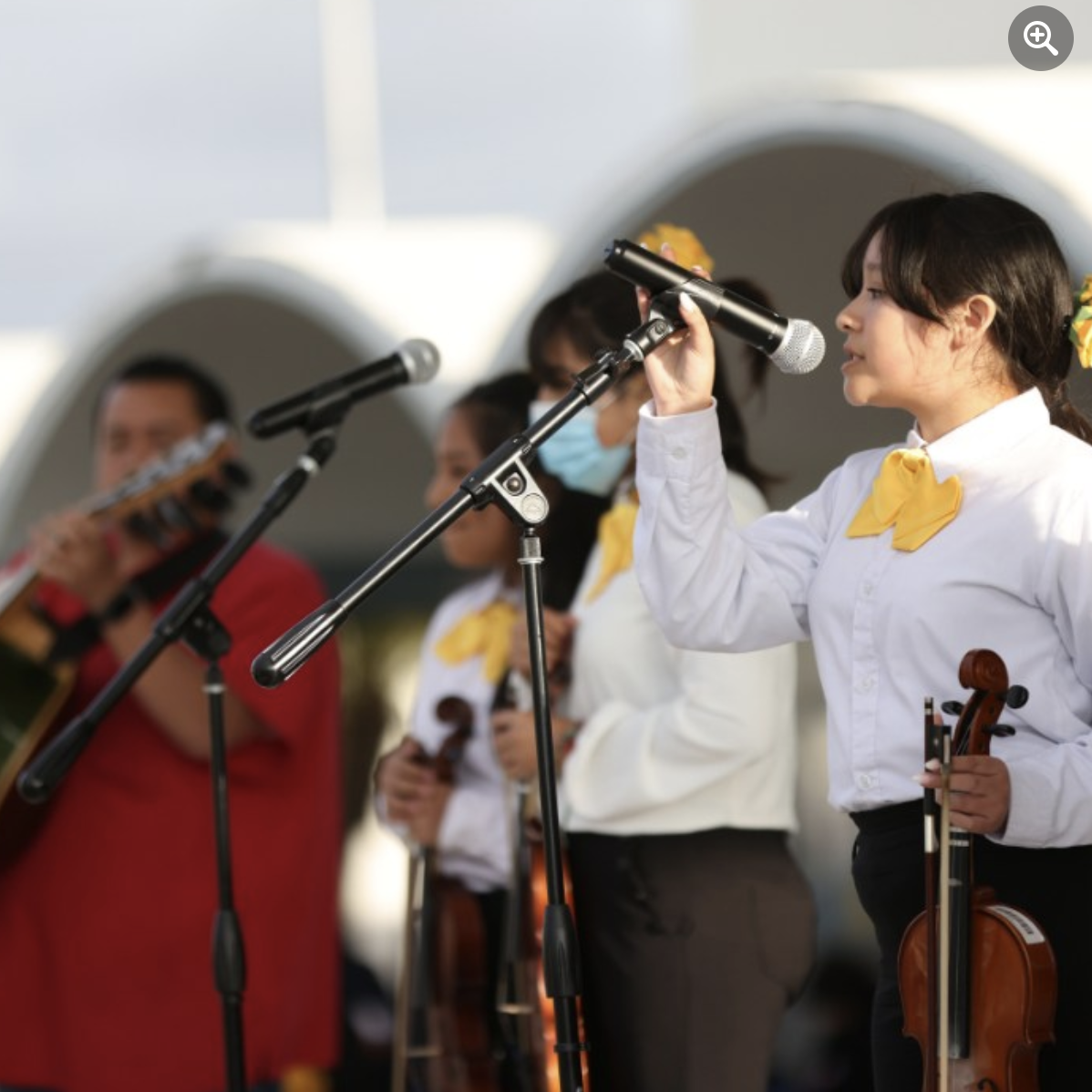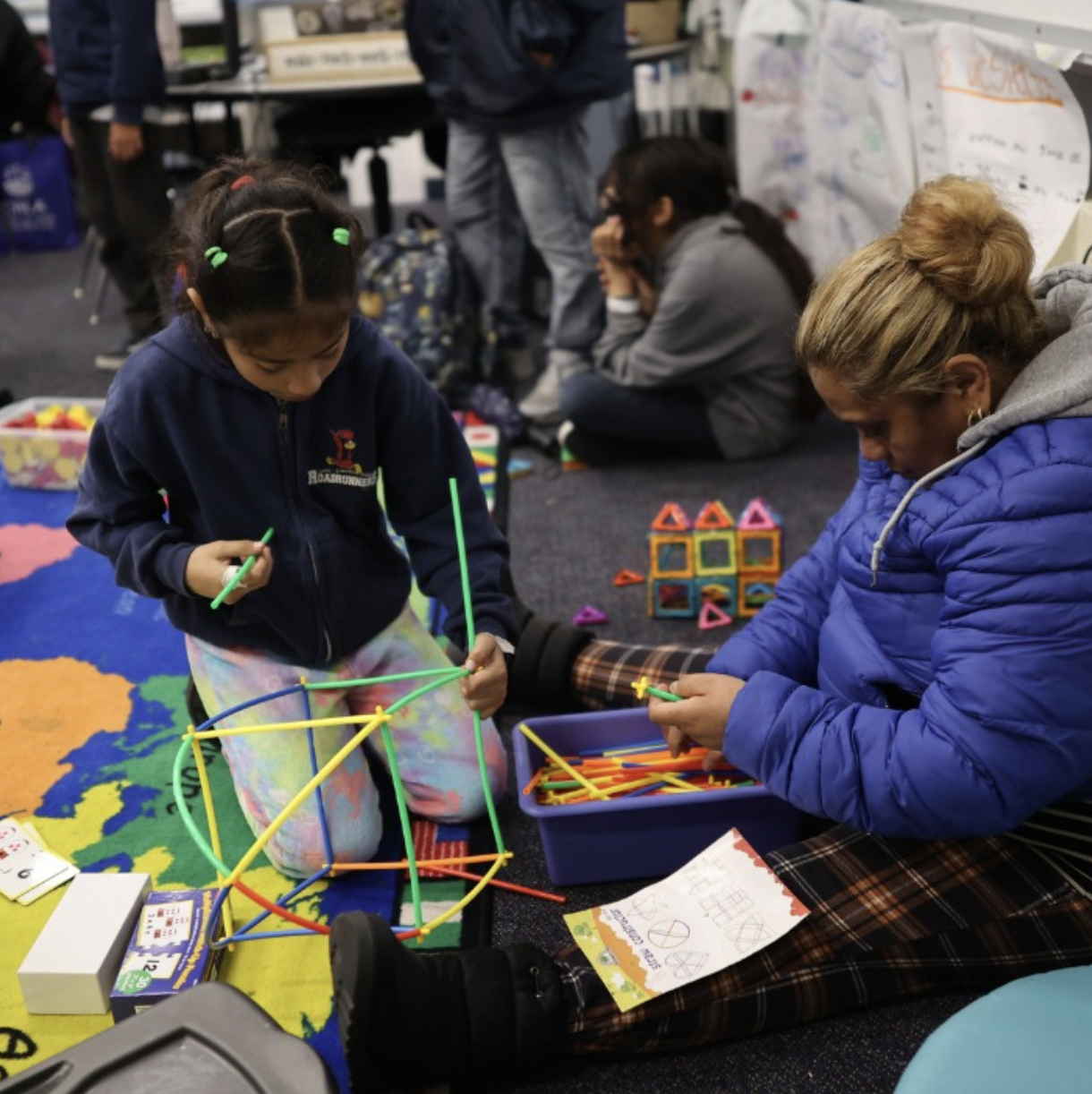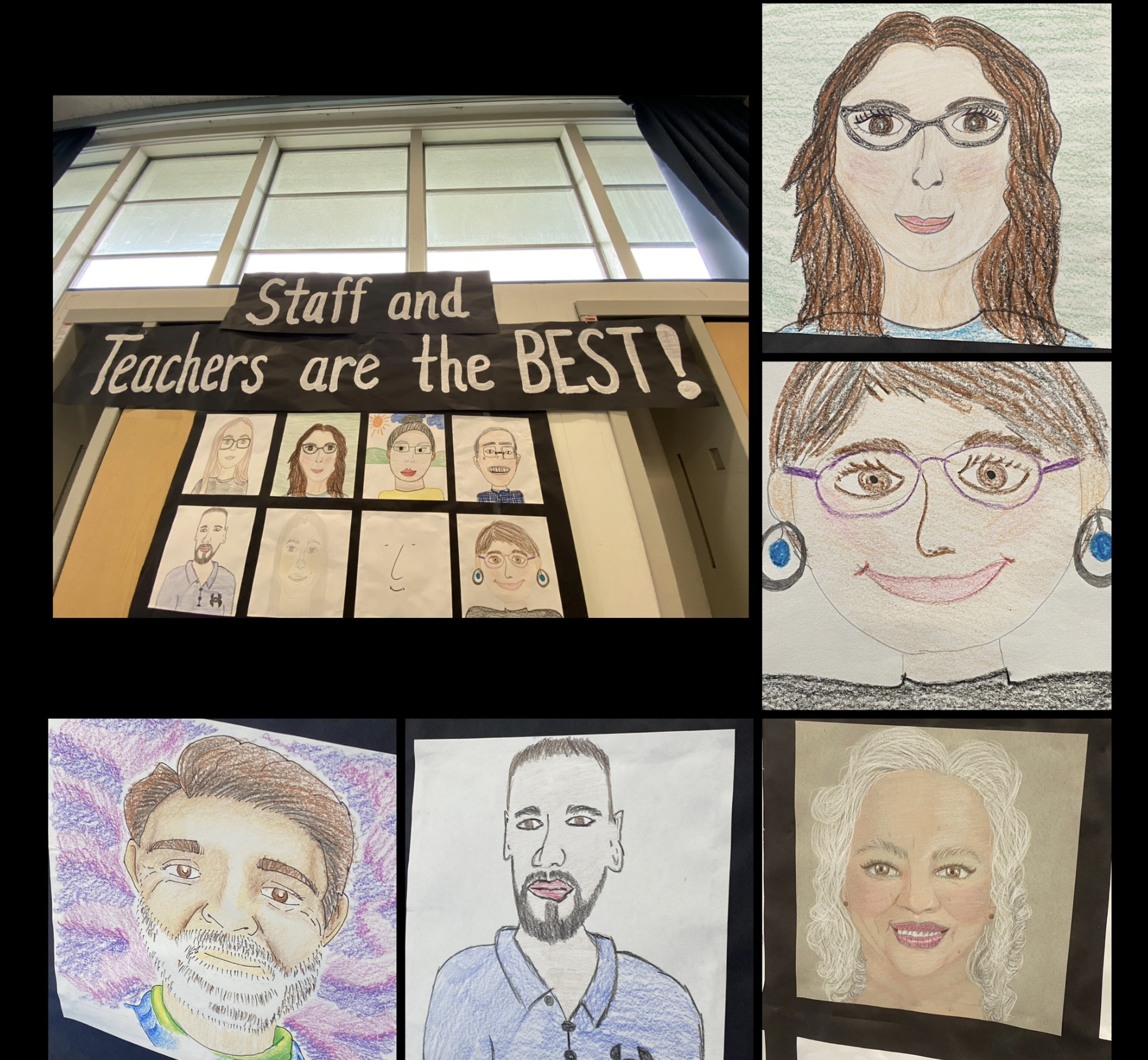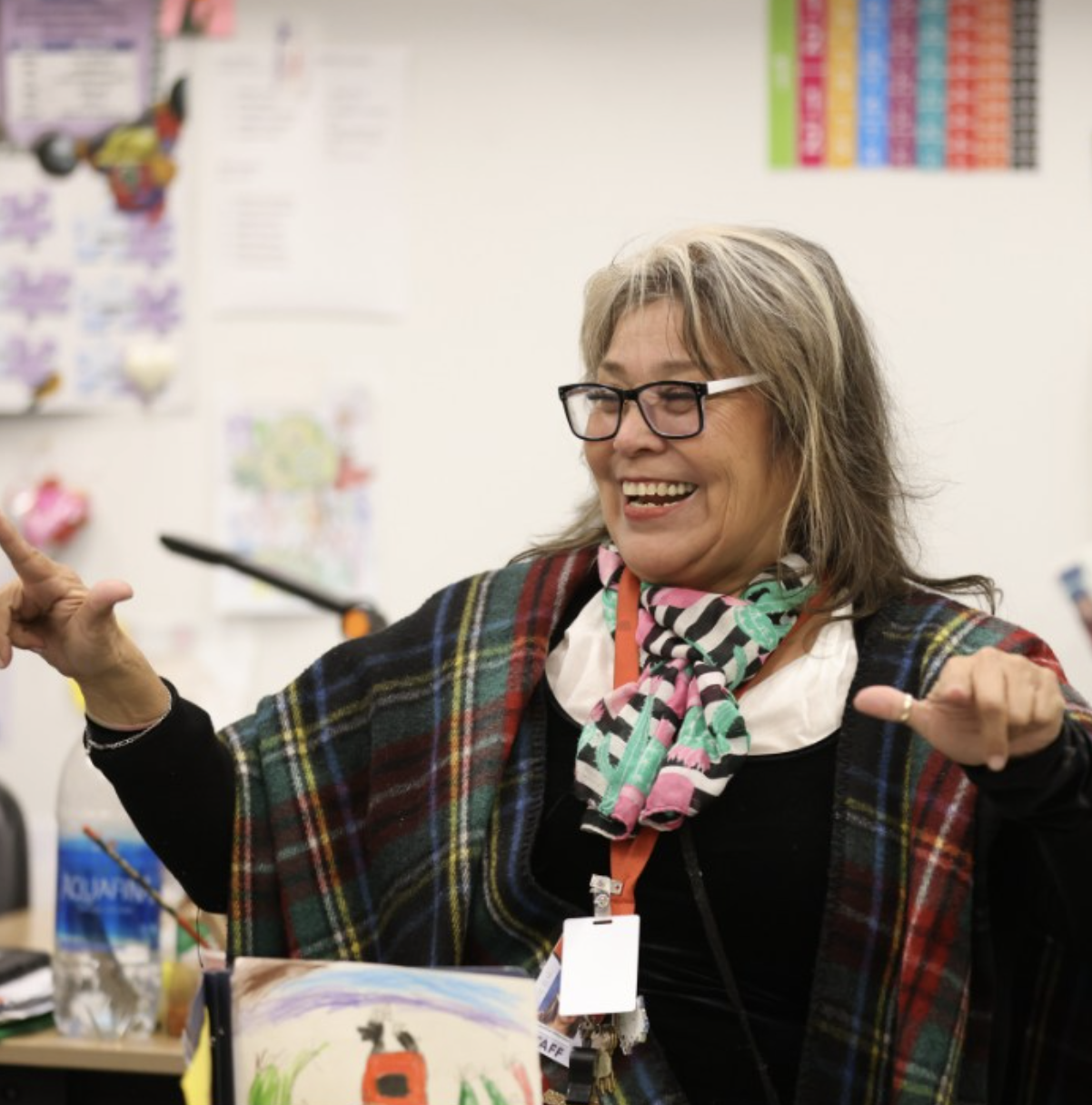 Transitional Kindergarten(TK) and Kindergarten Enrollment - Currently Enrolling
Do you have a child who will be four or five by Sept 1st? We are ready for you and excited to have you join our Hueneme family! Enrollment is open for transitional kindergarten (TK) and kindergarten (K) for the 2023-24 school year. Full day TK and kindergarten will be offered at all Hueneme ESD elementary schools. In addition, after school care is available for TK and K students.
Are you interested in a dual language or bilingual program? Spanish/English dual language immersion programs are available at Richard Bard School, Parkview School and beginning in 2023-24, also at Ansgar Larsen School. A transitional bilingual program is available at Sunkist School.
For more information, please view these resources:
If you have any questions about TK or Kindergarten enrollment, please contact Melissa Staley, Early Education Specialist, at mstaley@hueneme.org or 805-488-3588, ext 9224
Have a wonderful weekend!
Hueneme Elementary School District