School Counseling supports the academic success of every student and family in the Hueneme Elementary School District. Our counselors are available to help develop social-emotional learning experiences, teach study and organizational skills, support and build healthy friendships, create a safe school environment, and assist with life transitions. Our counselors provide individual or group counseling sessions, whole class lessons, and family support. Please feel free to contact them with any questions you might have.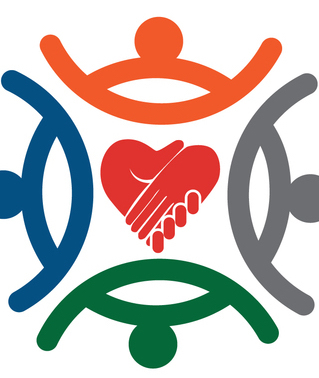 HUENEME ELEMENTARY SCHOOL DISTRICT COUNSELING PROGRAM
Vision: Through participation in the Hueneme Elementary School District Comprehensive School Counseling Program, students will be inspired to develop a relationship with learning, enabling them to thrive as lifelong learners. Through their academic, career, and social/emotional development, students will be empowered to become critical thinkers and problem solvers to successfully navigate everyday life. Students will understand diversity, social responsibility and cultural awareness to become productive global citizens.
Mission: We will provide all students with equitable access to participate in a comprehensive data driven school counseling program. Students will thrive as we foster a safe school environment through a collaborative partnership with school, family and community stakeholders. We will empower all students to develop academic skills, build social and emotional resilience and inspire career aspirations for lifelong success.
| School | Counselor | Email |
| --- | --- | --- |
| Bard Elementary | Carolina Villa | |
| Beach Elementary | Stacy Hixon | |
| Blackstock Junior High | Lizette Rodriguez | |
| Blackstock Junior High | Araceli Sandoval | |
| Blackstock Junior High | Christian Aguilera | |
| Green Junior High | Veronica Castanon | |
| Green Junior High | Alma Alvarez-Rice | |
| Green Junior High | Johanna Banuelos | |
| Hathaway Elementary | Clemente Bravo | |
| Haycox Elementary | Nancy Arevalo | |
| Haycox Elementary | Gabriella Magallon | |
| Hueneme Elementary | Lucero Benitez | |
| Larsen Elementary | Cristina Rodriguez | |
| Parkview Elementary | Arturo Cortez | |
| Sunkist Elementary | Maria Pilotzi | |
| Williams Elementary | Laura Hernandez | |