News
It's so wonderful to see our former students excel. This amazing lady is on her way to achieve great things. She graduated as the high school valedictorian. She's the daughter ...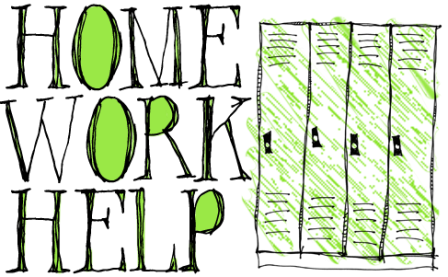 Larsen is offering homework help and A.R. testing every morning from 7:30-8:00 in room 5. Come and check it out!!!
Our very own Ansgar Larsen School teacher, Mr. McNish, was selected as the Hueneme Elementary School District Certificated Employee of the Year. Here is what they had to say a...
SEE ALL NEWS
LIVE FEED

Isabel Pelayo
8 days ago
Larsen: check this out! Larsen: miren esto !! view image

Isabel Pelayo
13 days ago
Larsen: please make sure your student wears warm clothes today. It is very cold! Larsen: por favor aseguren que sus hijos traigan ropa cómoda. El clima es muy frío!

Isabel Pelayo
14 days ago
@larsenschool we celebrate the Chinese New Year ! En la escuela Larsen celebramos el Año Nuevo chino !! view image

Isabel Pelayo
19 days ago
LARSEN: Good morning ! School IS in session today! Please travel with care in the rain and be respectful during drop off and pick up !! LARSEN: Buenos días. Hoy SI hay clases Hoy. Por favor vengan con cuidado y sean respetuosos cuando dejen y recojan a sus hijos! Tengan mucho cuidado!!!

Isabel Pelayo
25 days ago
We have AMAZING teachers @larsenelementaryschool. #hesdpride view image
SEE ALL POSTS