News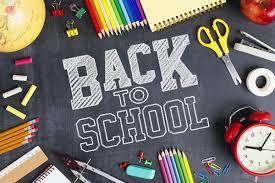 Dear Haycox Families, Our Virtual Back to School Night will be on Wednesday September 23 fo Kinder and Thursday, September 24, grades 1-5. Your student's teacher will...
Estimadas Familias de Haycox, La noche de regreso a la escuela virtual será el miércoles, 23 de septiembre para kinder y jueves , 24 de septiembre para 1-5 grado. El...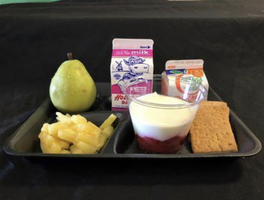 Meal Serving Time/Horario de distribución de comidas Serving time will be to 12 - 1 pm. El tiempo de servicio será de 12-1.
SEE ALL NEWS