News
#GreenJHS families, please refer to the attached calendar for details regarding the last four days of school. You can also find the calendar at green.hueneme.org....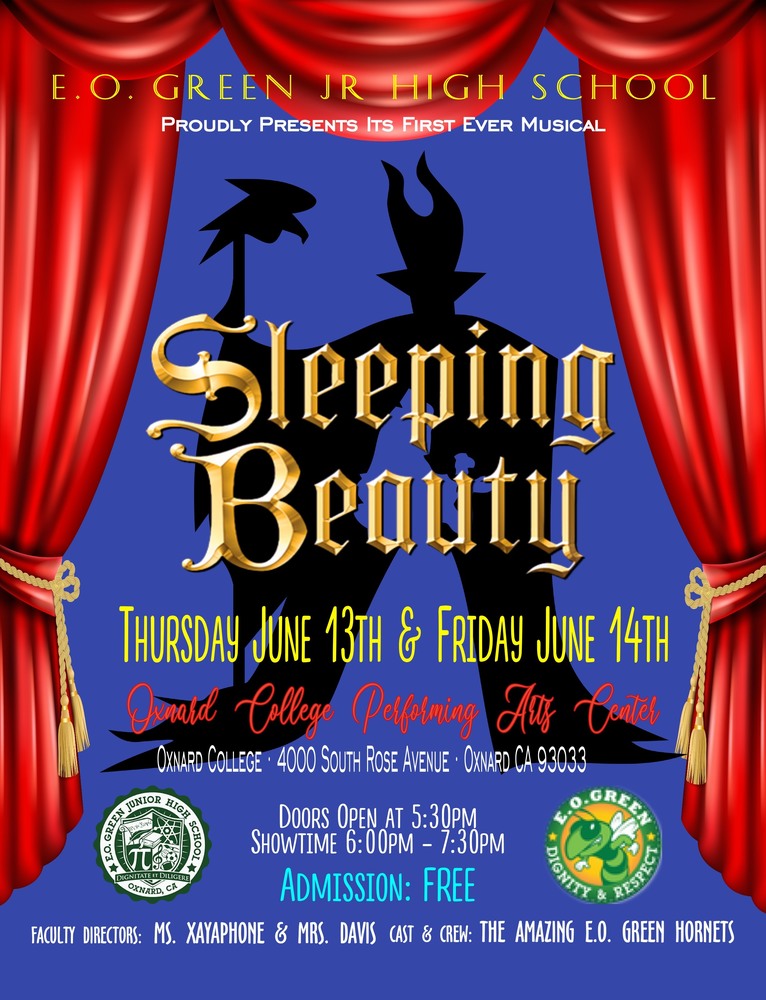 Please come support the Green JHS Theatre Club by attending our first annual play, Sleeping Beauty this Thursday and Friday. Admission is FREE!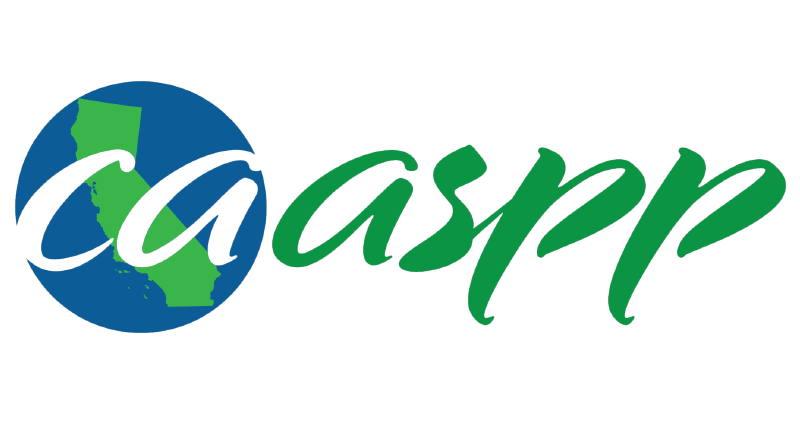 Parents and guardians can use test score reports to better understand their children's strengths and areas in need of improvement. Follow the links to find out...
SEE ALL NEWS
LIVE FEED
Marisol Guillen
5 minutes ago
Actualización de la escuela Green para padres y estudiantes del 8vo grado: Familias de #GreenJHS, consulte el guía de promoción adjunto para cualquier pregunta que tenga sobre la promoción que se llevará acabo el miércoles por la mañana. view image
Marisol Guillen
5 minutes ago
Hornet Hive Update: 8th grade families please take a look at the attached "Guide to 8th Grade Promotion " which was also previously sent home. This should answer all of your questions related to the promotion ceremony which will take place on Wednesday morning. #GreenJHS view image
Marisol Guillen
about 2 hours ago
Actualización de la escuela Green: Recordatorio amistoso de que el último día para el programa ASES después de la escuela es mañana, miércoles 19 de junio. No habrá programa de ASES el último día de clases (6/20). Feliz fin del año escolar! 🎉
Marisol Guillen
about 2 hours ago
Hornet Hive Update: Friendly reminder that the last day for the after school ASES program is tomorrow, Wednesday, June 19th. There will be no ASES program on the last day of school(6/20). Happy end of school year!🎉

Amanda Glover
1 day ago
Hornet Hive Update: #GreenJHS families, please refer to the attached calendar for details regarding the last four days of school. You can also find the calendar at green.hueneme.org. Reminder, NO BACKPACKS for the remainder of the week starting tomorrow. Cell phones brought to school must remain shut down at all times will on school grounds. Teachers may have students place their phones face-down on their desks during class to eliminate distractions. Thank you for your support in making this week safe and celebratory as we close out the final days of the 2018.19 school year. view image
SEE ALL POSTS