News
Hornet Hive Families! You can view the bell schedule for the first day of school HERE. You can also find all of our bell schedules in the DOCUMENTS section of our website.
You can now order your Green Gear online! Order your Green Gear HERE. Ahora puedes pedir tu ropa de la escuela Green AQUI.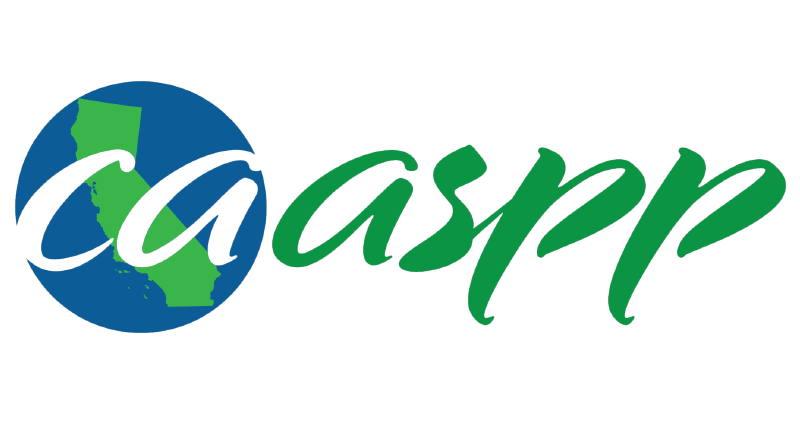 Parents and guardians can use test score reports to better understand their children's strengths and areas in need of improvement. Follow the links to find out...
SEE ALL NEWS