News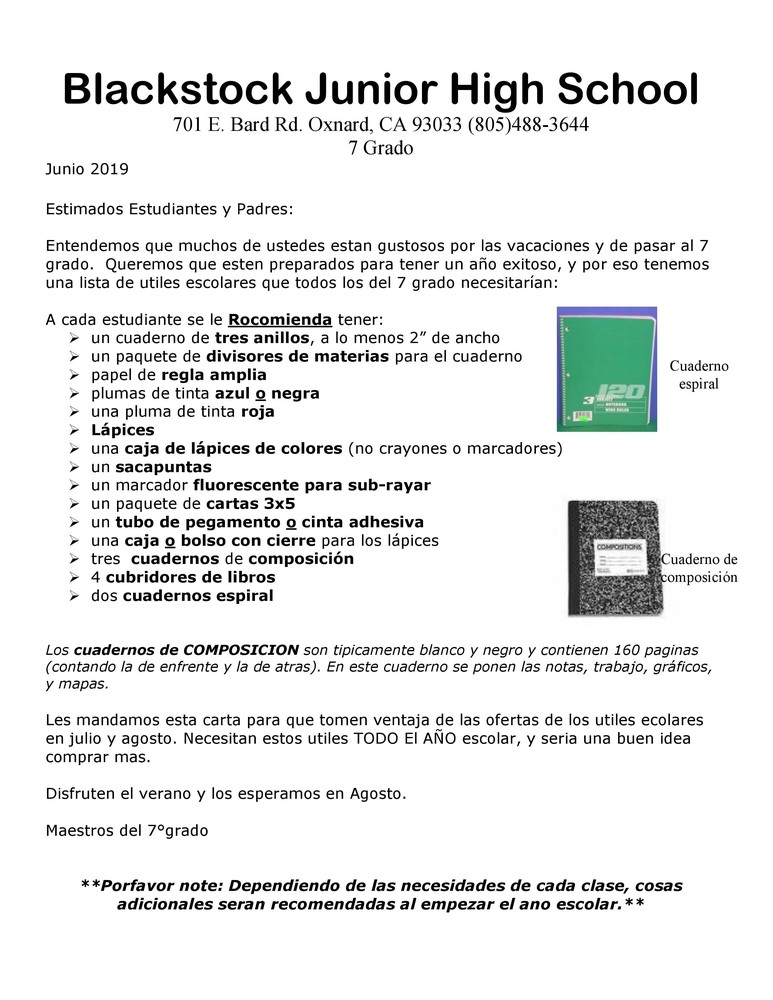 Lista de suministros recomendados para el séptimo grado para el año escolar 2019-2020
Recommended 7th Grade Supply List for the 2019-2020 School Year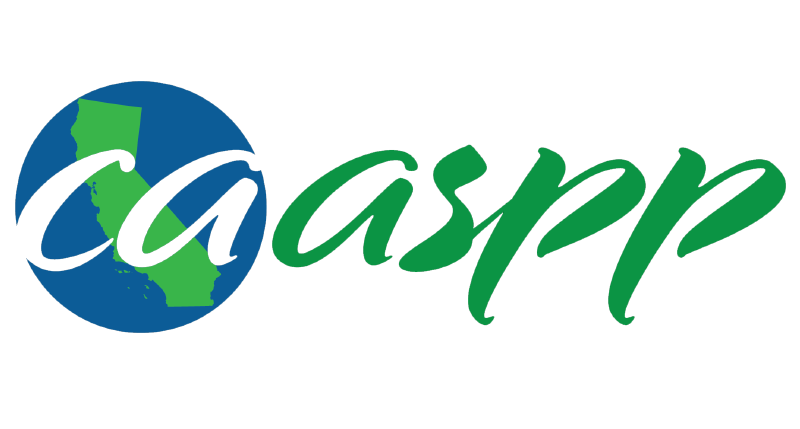 Parents and guardians can use test score reports to better understand their children's strengths and areas in need of improvement. Follow the links to find out...
SEE ALL NEWS
LIVE FEED
Thomas Beneke
about 6 hours ago
Three great days of orientation! 1263 students passed through orientation this week! Super job by students, families and Blackstock staff! Looking forward to a great 2019-2020 school year! view image
Thomas Beneke
1 day ago
Awesome 8th graders being led by the incredible Ms. Ontiveros and Ms. McCabe getting WEB trained and ready to meet our incoming 6th graders! Great job everyone! view image

Irma Melgoza
2 days ago
A successful first day of orientation . view image
Thomas Beneke
3 days ago
Padres y miembros de la comunidad, recuerden que la orientación estudiantil comienza el martes 20 de agosto de 12:30 pm a 5:45 pm. El miércoles 21 de agosto de 3:00 pm a 7:30 de la tarde y el jueves 22 de agosto de 12:30 pm a 5:45 de la tarde. Por favor recuerde que su estudiante debe estar presente con usted. Traiga todos los formularios completos y la documentación requerida.
Thomas Beneke
3 days ago
Parents and community members, reminder that student orientation begins Tuesday, August 20, 12:30 pm-5:45 pm, Wednesday, August 21, 3:00 pm -7:30 pm and Thursday August 22, 12:30 pm -5:45 pm. Please remember student should be present with you. Please bring all documents and required paperwork completed.
SEE ALL POSTS