News
All are welcome!Emotional Well-Being WorkshopTuesday, Feb. 12th & Wednesday, Feb. 13th 6pm-7pm
Hello Bard Families, Please keep in mind we are educating "the whole child". This means we are teaching your child to be respectful members of the Bard community. One way we ...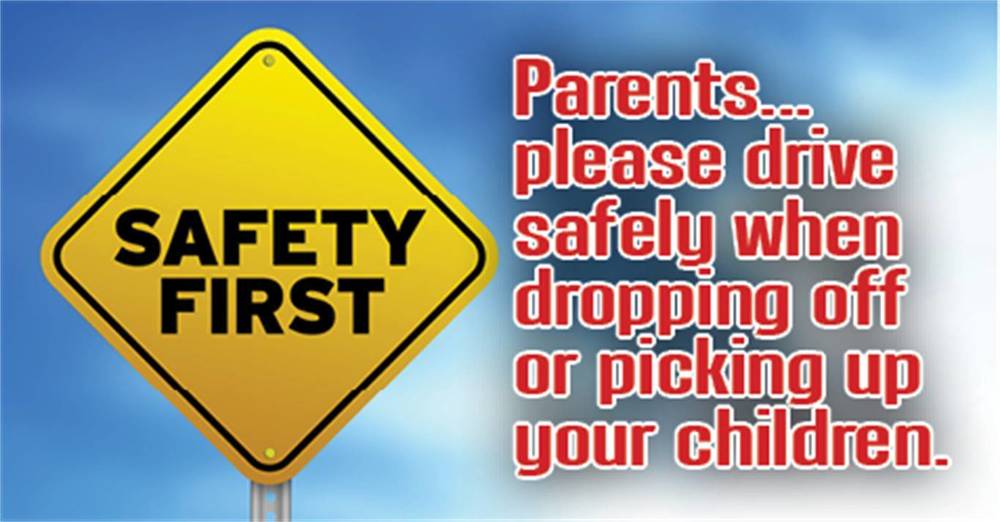 Whenever possible please use the drive and drop or drive and pick-up areas in the front or back that are intended for quick pick-up and drop off and not for parking. When used ...
SEE ALL NEWS
LIVE FEED

Vanessa Patricia Perez
14 days ago
Feliz año nuevo chino, familias de Bard! Este es un recordatorio de que tenemos nuestra reunión de PTA esta noche a las 5pm.

Vanessa Patricia Perez
14 days ago
Happy Chinese New Year Bard Families! This a reminder that we have our monthly PTA meeting tonight at 5pm. Miss Perez

Vanessa Patricia Perez
19 days ago
Hola familias de Bard! Esperamos verte en Skating Plus esta noche para nuestra Noche de patinar a las 6pm. Pases de tarea serán repartidos y honrados mañana. Srta. Perez

Vanessa Patricia Perez
19 days ago
Hello Bard Families! We hope to see you at Skating Plus tonight for our Skate Night starting at 6pm. Homework Passes will be passed out and honored tomorrow. Ms. Perez

Vanessa Patricia Perez
20 days ago
Hola familias de la escuela Bard, El pronóstico para mañana es lluvia y nuestra menú para el almuerzo será "corn pops y tater tots" Nuestra Feria de Ciencias está en la cafetería y, anticipando la lluvia, almorzaremos dentro del salón de clases. Srta. Perez
SEE ALL POSTS